Yes, your customers want to solve issues on their own. And that's why you need to build a knowledge base.
A Nuance report says that around 90% of consumers have used a self-service system to find solutions to their issues. In addition, an estimated 67% of shoppers prefer this over talking to a customer support agent. In fact, more than half of American consumers said they're more likely to abandon a transaction if they can't find quick answers to their questions.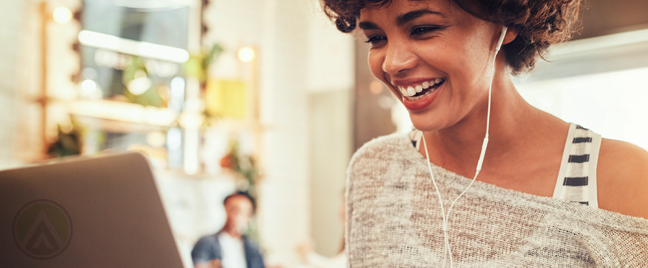 Clearly, more and more customers expect brands to make it possible for them to help themselves. One of the cheapest and easiest ways to do this is to build a knowledge base, a centralized repository of information about your products, services, and processes. It could be a series of FAQ pages or a stand-alone website.
As a self-service tool, a database can help you provide the right information to customers who want to handle their issues independently. Having one can therefore help enhance the customer experience. Here are the five best practices you must follow when building one for your brand.
1. Track customers' most popular queries.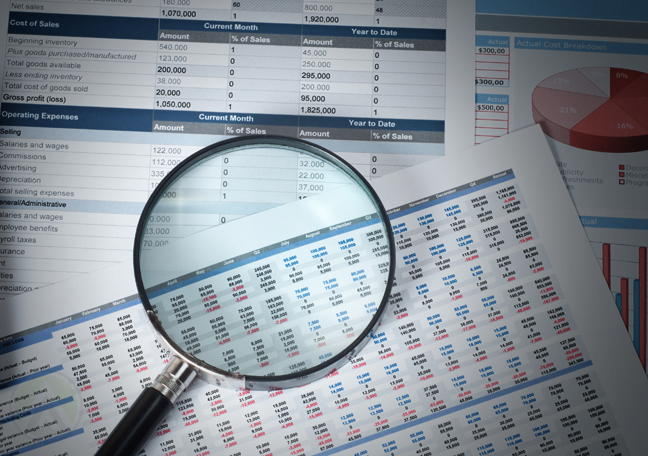 First, you have to determine the content that your knowledge base must contain. For this, you may look at your website's search analytics to find out what your customers usually look for. Another way is to keep track of your call center transactions. Pay attention to the most common reasons why people reach out to you. This should serve as a good starting point for planning the content that should go into your knowledge portal.
2. Hire good writers.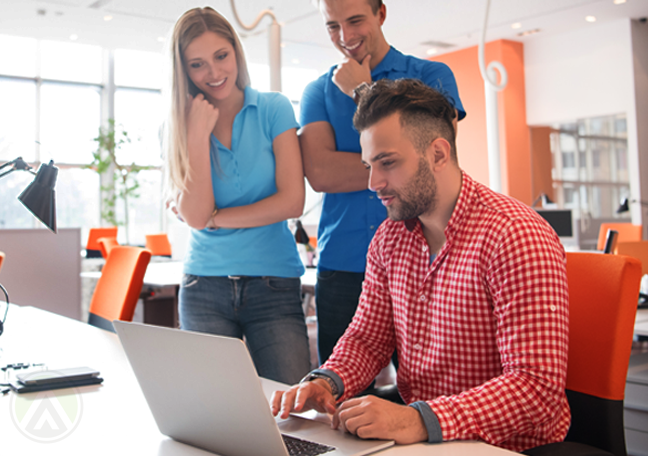 The point of building a self-service portal is to allow customers to find concrete solutions and answers to their brand-related troubles. Every content you produce—whether it's a how-to article, a video, or infographics—must therefore be easy to understand. And that's especially important when dealing with technical topics. The instructional content you'll write must thus be well-organized, jargon-free, and straightforward.
The solution is to hire skilled writers who can explain complex topics in simple terms. They should work closely with your product experts, customer service specialists, and other key people in your organization so they can create accurate content.
3. Keep everything organized.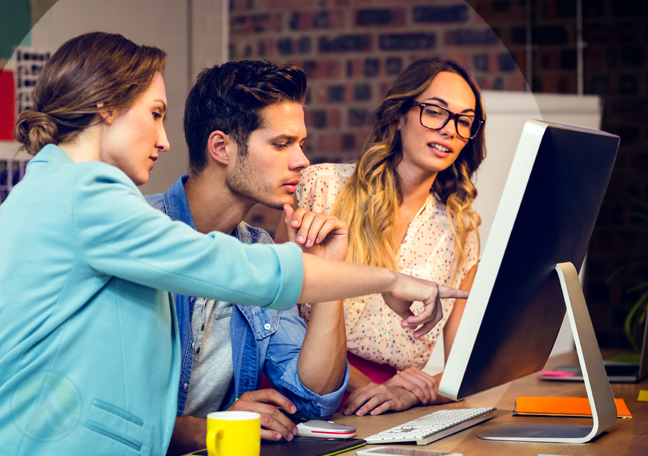 It's important to make a knowledge base that's easy to navigate. That means you need to categorize topics and make your content easily searchable. You can do that by tagging your articles using search terms or keywords that accurately describe their content.
Another way to build a user-friendly self-service portal is to hire graphic designers and web developers who can improve your site's user experience design. They should also aim to maximize the site's efficiency by paying attention to loading times and making sure that every feature works correctly.
4. Update the content regularly.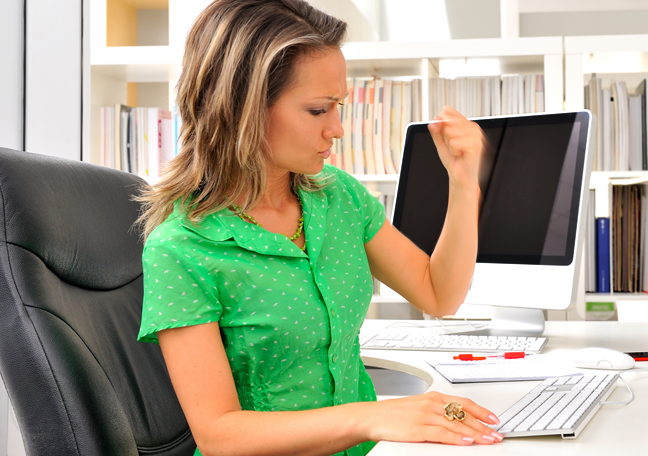 Brands' processes, product offers, services, and policies change regularly. So to provide customers accurate information at all times, make sure to update your existing content and inform your customers about the changes. Whenever appropriate, provide them tips on how to adjust to the changes.
However, be careful about disseminating information about processes or improvements that haven't been finalized yet. Otherwise, you may end up confusing your customers or, worse, driving them away from your brand. So before releasing any information, consult the key people in your organization first. This includes the marketing director, operations manager, product/process development head, and others.
5. Entertain your customers' suggestions.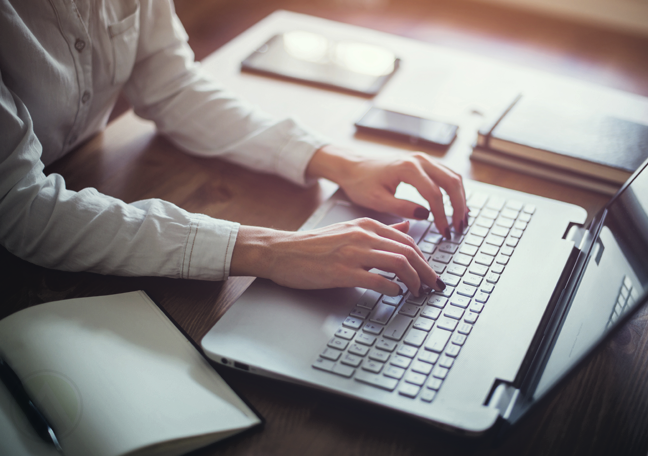 You need to be on the lookout for fresh insights on how to improve your knowledge base. There's no better way to do this than asking users themselves. Provide them a platform for submitting suggestions or conduct a formal survey among customers to assess your self-service portal's efficiency. This way, you can provide a smooth customer experience to those using your online self-support tool.