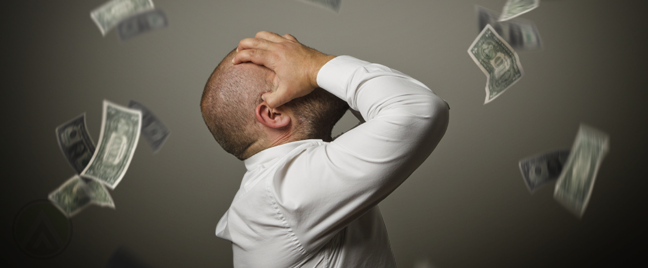 In business, you can't completely avoid failures. Every decision you make, no matter how well-calculated, can trigger a disaster, especially when things out of your control are involved.
A financial crisis is perhaps the scariest nightmare for small business owners. It could be caused by poor management or ineffective prioritization. Often, however, it's a result of cumulative small errors that often go unnoticed. Examples are unreasonable spending, misuse of resources, and lack of discipline.
To save yourself from an impending bankruptcy, here are five business tips to remember.
1. Face the problem.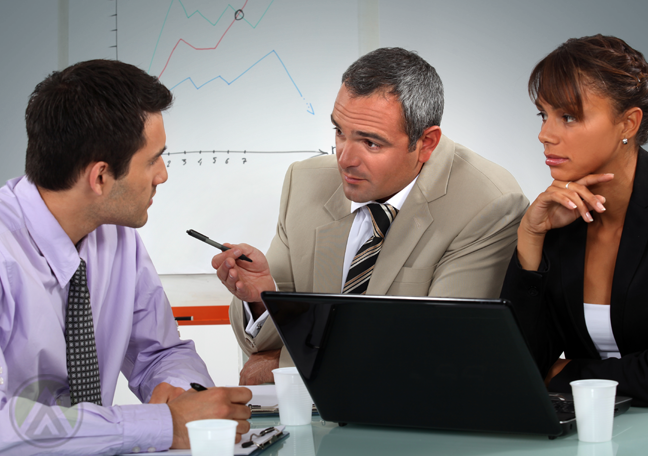 It's easier said than done, but the first thing you should do is to not panic. Don't let your fear of bankruptcy stop you from fixing the problem. Rather, be honest with yourself and look at the problem objectively.
A lot of entrepreneurs who go through a crisis often make excuses as to why they failed, but you should refrain from doing this so you can start to move forward. Although money troubles are probably the most difficult to deal with, you should face them head-on. The calmer you are about the whole thing, the faster you can find ways to resolve your financial dilemma.
2. Act quickly, but be smart.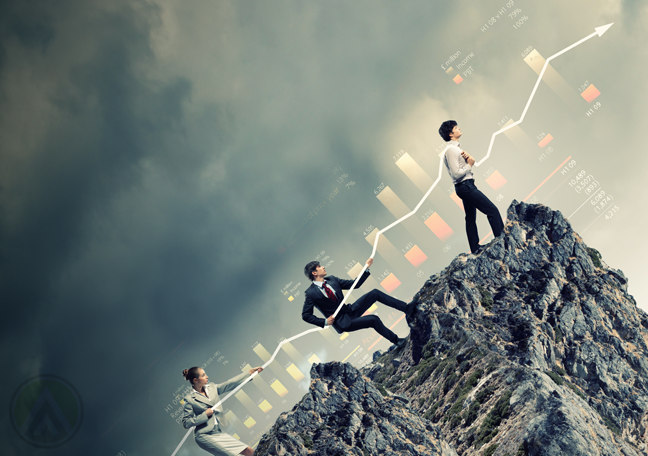 When you feel a financial crisis coming, don't waste time and act as quickly as you can. But remember to be smart about it. You'll be making difficult decisions along the way, and in many cases, these decisions will involve big risks. However, if you wait around for a perfect solution, chances are, you may be endangering your business.
In situations like this, make sure to consult your business partners and the people within your own team. This way, you can gain a wider perspective of the problem and therefore, you'll be able to implement an effective solution.
3. Reassess your business model.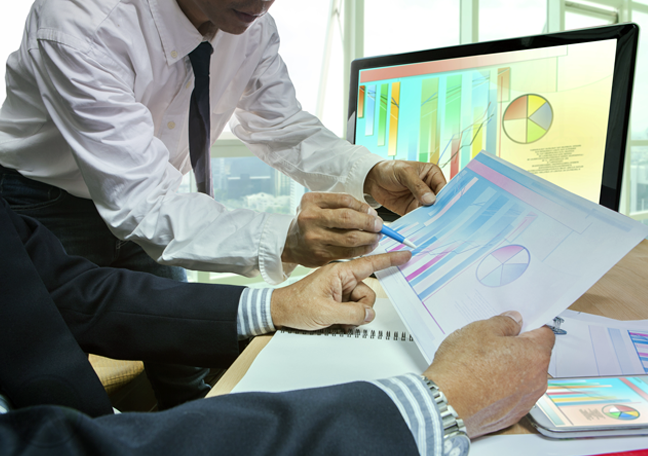 Take a long and close look at your current business model and assess which parts must be revised or optimized. You may need to make some updates to improve your marketing strategies, customer service, and other functions that are essential in building a strong brand.
Conducting a market research is also a good idea. You'll be able to gain insights that could be useful as you aim to improve your processes.
4. Identify tasks you can outsource.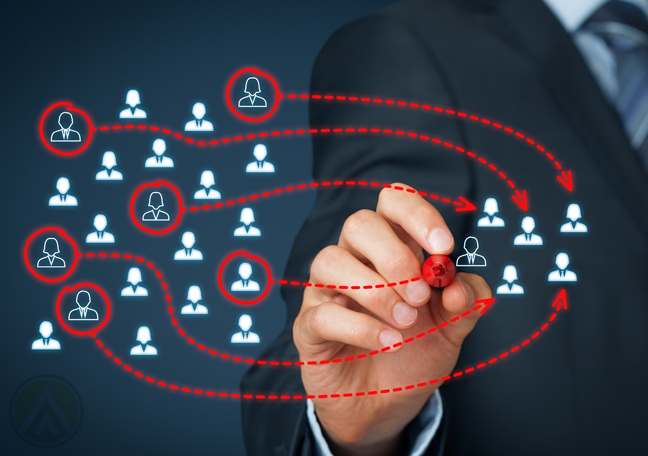 One of the most common misconceptions among small business owners is that outsourcing is only for large companies. The truth is, even small enterprises and startups often outsource some of their non-core tasks, letting them focus on their main expertise. By partnering with a contact center or other types of service providers, they can instantly get the help of additional employees who are experts in their fields.
Handing over some of your processes to a third-party company will allow you to cut costs without sacrificing performance quality. Just look for a provider that offers scalable and customizable packages so you're assured that they can meet your exact needs.
5. Re-negotiate with your vendors.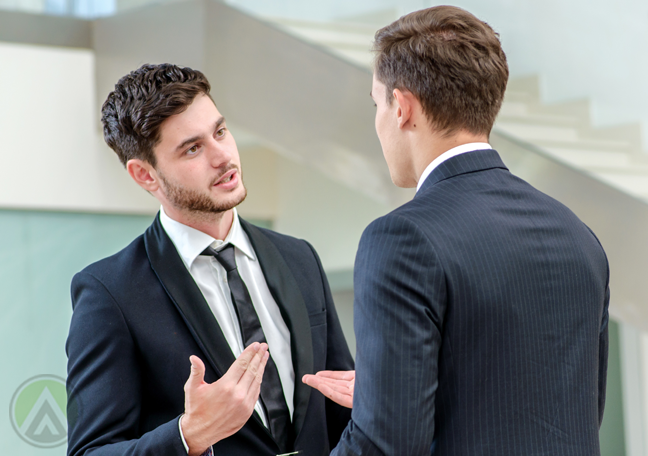 Upon facing a financial crisis, your first instinct may be to rid your organization of all the things that are costing you a lot of money. However, this shouldn't be the case. You can try to re-negotiate with your vendors and come up with new contracts instead. If you've built a strong business partnership with your providers, chances are they'll be willing to hear you out and cut you some slack.