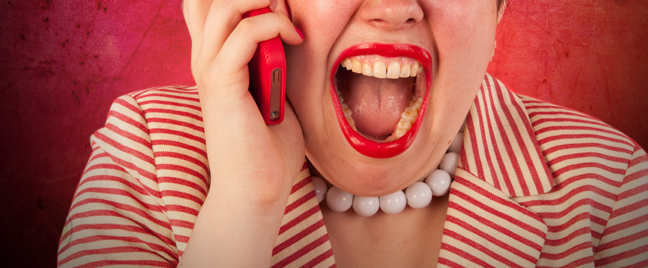 Regardless of what everybody else says, customers aren't always right. To protect your brand, you must know when to walk away from abusive buyers.
All brands strive to engineer and deliver the best customer experience they can. The thing is, not all buyers deserve this kind of treatment. While you may be inclined to put your customers on a pedestal and try too hard to please them, you should also think about whether they're truly worth it.
Otherwise, bad customers will only eat up your money and resources. Although their abusive behavior can manifest in several different ways, they're similar in one aspect: they all lack professionalism and thus often fail to communicate in a respectful manner.
In short, these customers are simply not worth your time and energy.
Your customer service agents must be able to spot these individuals so they'll know how to handle them. Here are the five most common traits of bad customers.

1.    
They never pay on time.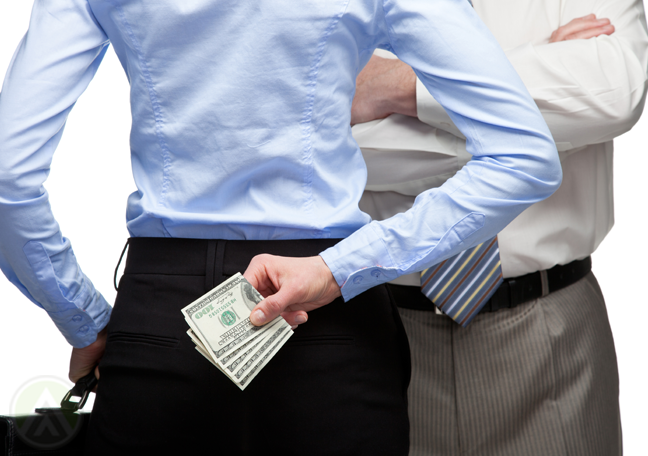 Don't accept any excuse from customers who continuously dodge their responsibility to pay for the items they've ordered. Aside from wasting your customer support reps' time and energy in tracking down and following up on pending payments, chronic debtors are bad news for your revenues.
As a tip, try to implement strict rules when it comes to payment collection. Your agents must be fully aware of the rules and sanctions to be imposed upon a customer with overdue balances. Remember, you're running a business, and part of that is making sure that you're getting the amount of money you deserve for your products and services.
2.    
They always lie.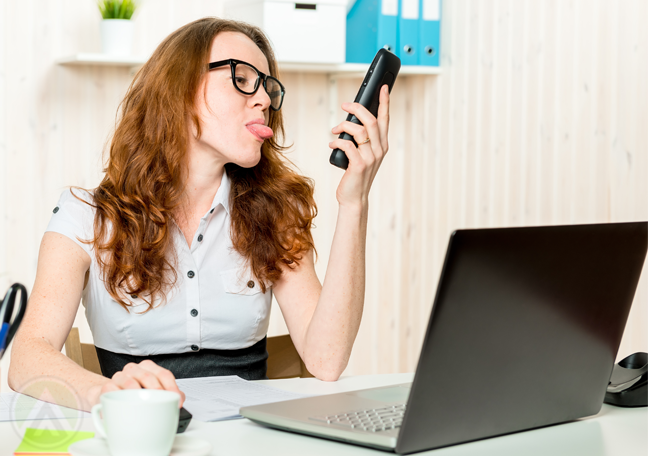 There are several reasons why customers may lie. They may do so to qualify for an exclusive promo, gain discounts and freebies, or try to trick you into doing them special favors.
On top of being manipulative, this kind of behavior is unhealthy. In the same way that customers demand integrity and transparency from brands, they must be able to demonstrate these values as well. Honesty is a prerequisite of solid, mutually beneficial customer relationships.
When you caught customers in a lie, don't let them get away with it. Stick to your policies, and confront your customers in a professional and calm manner.
3.    
They blame you for everything.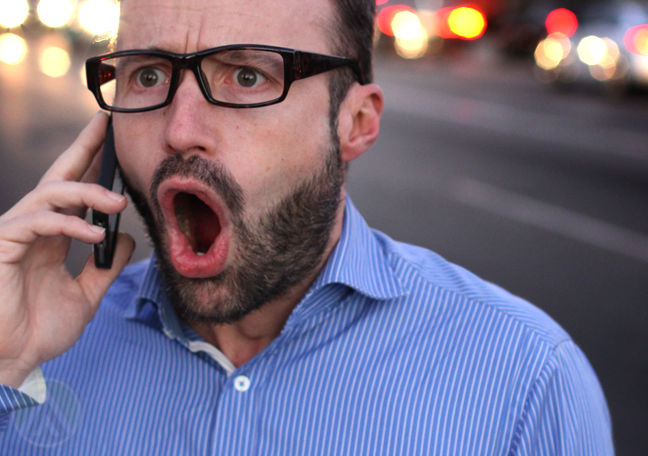 For the most part, it's brands' task to provide a hassle-free customer experience to their clientele. However, there are instances wherein brands and customers share equal responsibility, such as protecting one's private information, tracking monthly payments, and many others. In these cases, it's not right for a customer to place all the blame on you when something goes wrong.
When this happens, customer support reps must be able to tactfully defend your brand. They should however be careful in doing so, as customers may think you're only avoiding your responsibilities.
4.    
They disrespect you or your employees.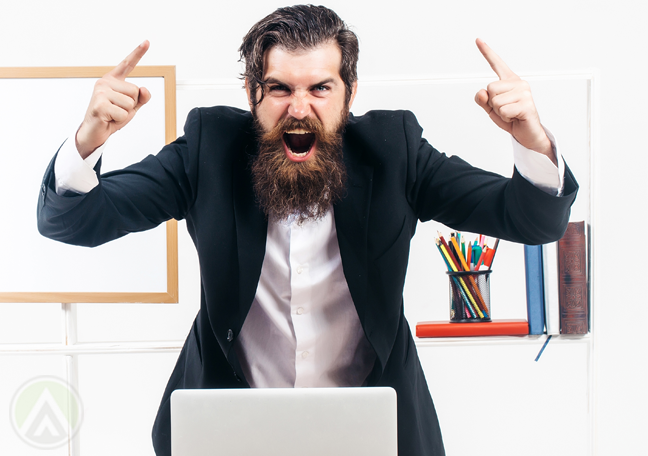 When a customer starts hurling abusive comments and insults to you or your call center agents, that's a clear sign that you need to stop your transactions with them. Nobody has the right to humiliate your employees or belittle your brand. In these cases, always stand up for yourself and your staff.
5.    
They have unreasonable demands.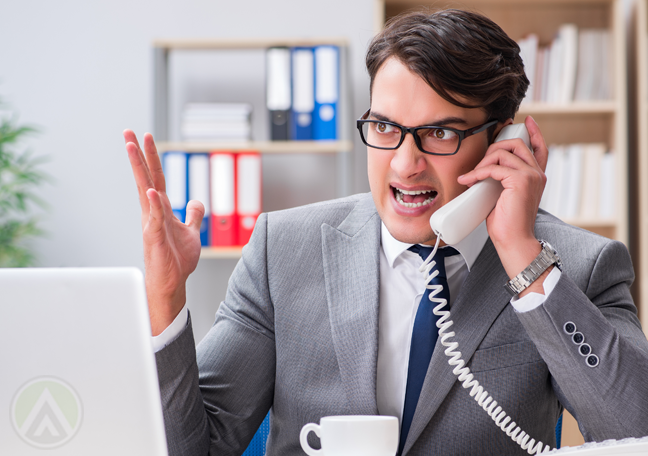 Saying no to customers can be difficult, especially if your agents are trained to always try to make clients happy. But when customers start asking for unreasonable favors or those that may cause you to violate your business' policies, you have no choice but to deny their requests.
If a client insists or forces you to give in to their demands, customer service reps must respond in a firm and professional way. Calmly but accurately state your reasons for denying their requests, and try your best to end the conversation on a good note.