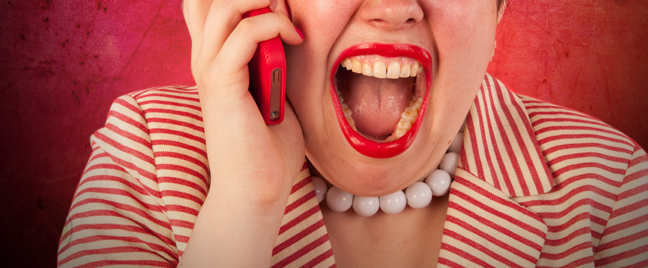 Regardless of what everybody else says, customers aren't always right. To protect your brand, you must know when to walk away from abusive buyers.
All brands strive to engineer and deliver the best customer experience they can. The thing is, not all buyers deserve this kind of treatment. While you may be inclined to put your customers on a pedestal and try too hard to please them, you should also think about whether they're truly worth it.
Otherwise, bad customers will only eat up your money and resources. Although their abusive behavior can manifest in several different ways, they're similar in one aspect: they all lack professionalism and thus often fail to communicate in a respectful manner.
In short, these customers are simply not worth your time and energy.
Your customer service agents must be able to spot these individuals so they'll know how to handle them. Here are the five most common traits of bad customers.