Regardless of the customer service platform being used, no one likes talking to agents who sound stiff and cold.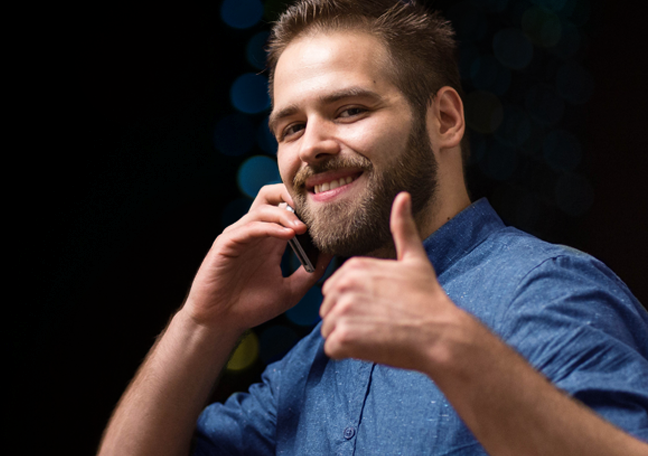 Call centers play a critical role as the primary point of contact for many businesses. However, traditional call center interactions often focus solely on transactional exchanges, where agents aim to efficiently resolve customer issues and move on to the next call.
While this approach may be effective in handling high call volumes, it often fails to establish meaningful connections with customers and falls short in delivering exceptional customer experiences.
Customer engagement strategies have evolved towards building long-term relationships and enhancing customer experiences. This paradigm shift necessitates a transformation in call center interactions from transactional exchanges to engaging conversations. By adopting a conversational approach, call centers can improve customer satisfaction, foster loyalty, and ultimately drive business growth.
Challenges Associated with Call Center Transactions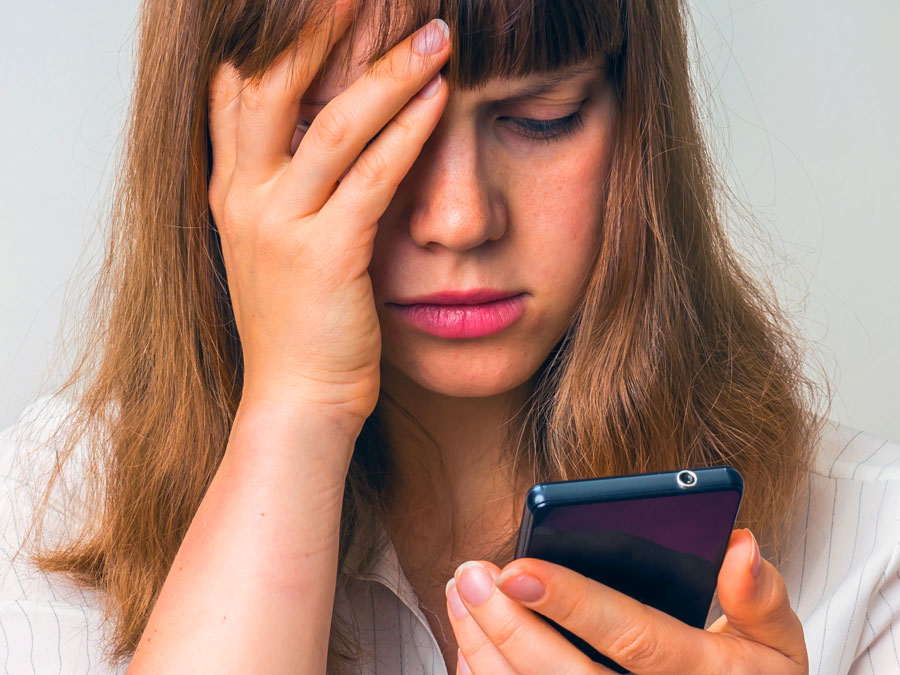 Traditional call center transactions have several limitations that hinder effective customer interactions.
Firstly, the focus on efficiency and quick issue resolution can result in impersonal and robotic interactions, leaving customers feeling unimportant and unheard. This lack of personalization leads to diminished customer engagement and can result in customer dissatisfaction or even churn.
Furthermore, call center optimization strategies often prioritize reducing call duration and increasing agent performance and productivity, leading to a rush to conclude calls. Consequently, agents may overlook opportunities to engage in meaningful conversations and uncover underlying customer needs, thereby missing opportunities to upsell or cross-sell.
The Need for Transforming Transactional Calls into Conversations
The challenges associated with call center transactions highlight the need for transformation into conversations. By transitioning from transactional exchanges to meaningful conversations, call centers can address these challenges and create more fulfilling customer experiences.
The transformation involves adopting a conversational approach in call centers, focusing on effective communication techniques, personalizing customer interactions, and humanizing call center experiences.
Key Differences between Call Center Transactions and Conversational Interactions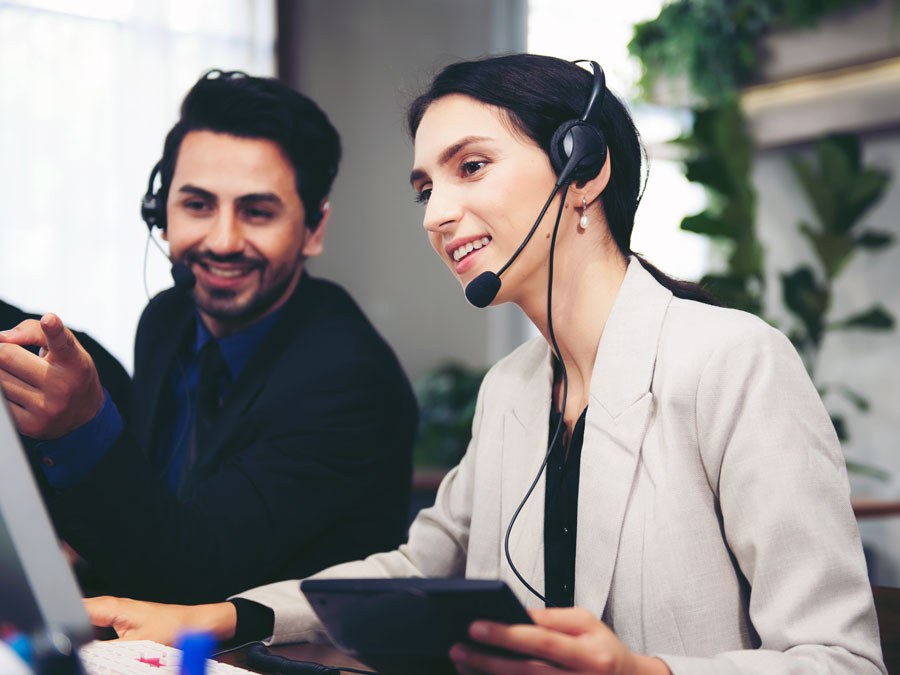 Call center transactions and conversational interactions represent two distinct approaches to customer interactions. Transactional interactions are primarily concerned with resolving the customer's immediate issue efficiently, while conversational interactions aim to build a rapport with the customer and understand their needs on a deeper level.
Transactional interactions tend to be task-oriented and follow a predefined script, limiting the scope for personalized communication. On the other hand, conversational interactions encourage open-ended dialogue, active listening, and empathetic communication. They provide an opportunity for agents to demonstrate genuine interest, connect emotionally with customers, and establish trust.
Enhancing Customer Experience through Conversational Approach in Call Centers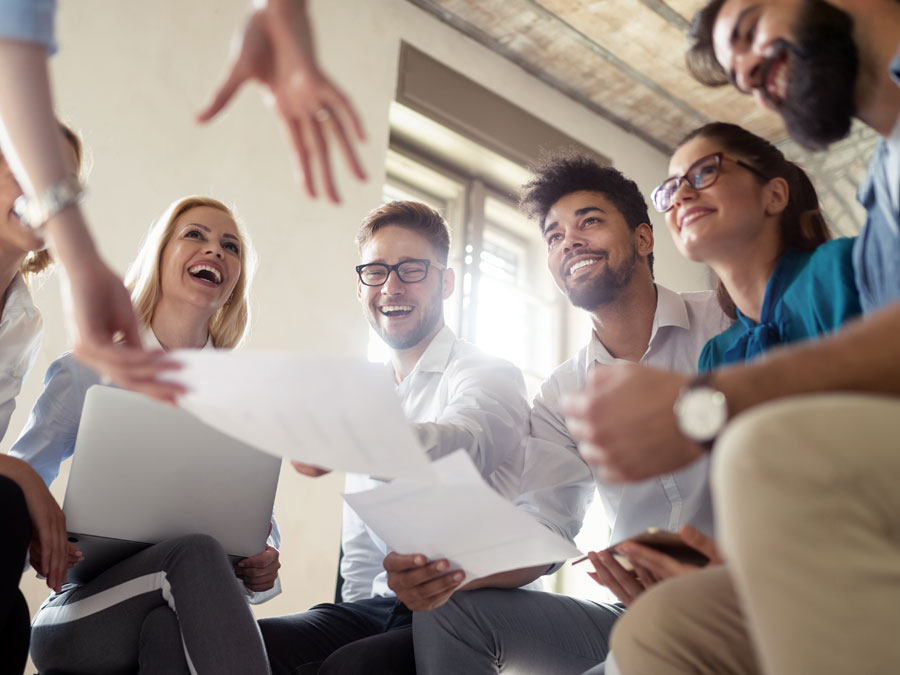 Call centers can benefit significantly from adopting a conversational approach to customer interactions. By prioritizing enhancing customer experience, call center optimization can be achieved. Here are some ways a conversational approach can enhance customer experience:
Building Meaningful Connections

A conversational approach allows call center agents to build meaningful connections with customers by engaging in personalized conversations. This humanizes the call center experience and creates a sense of value for customers.

Personalizing Customer Interactions

By actively listening and understanding customers' needs, call center agents can personalize interactions. This leads to tailored solutions, addressing individual customer concerns effectively.

Effective Communication Techniques

Adopting effective communication techniques, such as active listening, empathy, and clarity in communication, ensures that customers feel heard and understood. This enhances customer satisfaction and loyalty.

Humanizing Call Center Experiences

A conversational approach humanizes the call center experience by treating customers as individuals with unique needs and concerns. This creates a positive emotional connection, fostering customer loyalty.
Strategies to Transition from Transactional Interactions to Conversational Interactions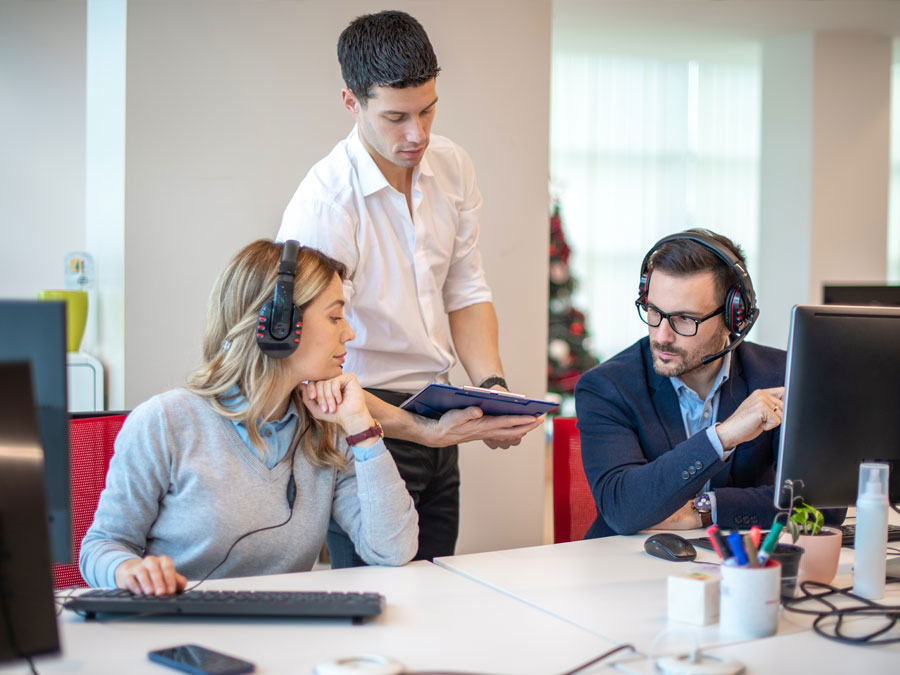 Transitioning from transactional interactions to conversational interactions requires a deliberate strategy and commitment from both call center management and agents. Here are some key strategies to facilitate this transition:
Comprehensive Training

Boost call center agent performance by providing the necessary training to develop effective communication skills and understand the importance of building meaningful connections with customers. This training should emphasize active listening, empathy, and effective problem-solving.

Call Center Culture

Foster a customer-centric culture within the call center, where agents are encouraged to prioritize building relationships with customers rather than solely focusing on call volume or efficiency metrics. This cultural shift will reinforce the importance of engaging in meaningful conversations.

Knowledge Management

Provide agents with access to comprehensive customer data through a robust Customer Relationship Management (CRM) system. This enables agents to personalize interactions, anticipate customer needs, and provide customers tailored solutions.

Script Flexibility

Instead of rigid scripts, provide agents with guidelines and prompts that allow for flexibility and adaptability during conversations. This empowers agents to engage in authentic dialogue with customers, catering to their unique needs.

Performance Metrics

Revise performance metrics to include qualitative measures that reflect the quality of conversations and customer engagement. This encourages agents to focus on building connections and providing exceptional customer experiences rather than solely meeting quantitative targets.

Agent Empowerment

Empower agents to make decisions and take ownership of customer interactions. This includes empowering them to resolve issues autonomously, provide customers personalized solutions, and extend offers or incentives when appropriate.
The Role of Technology in Enabling Conversational Interactions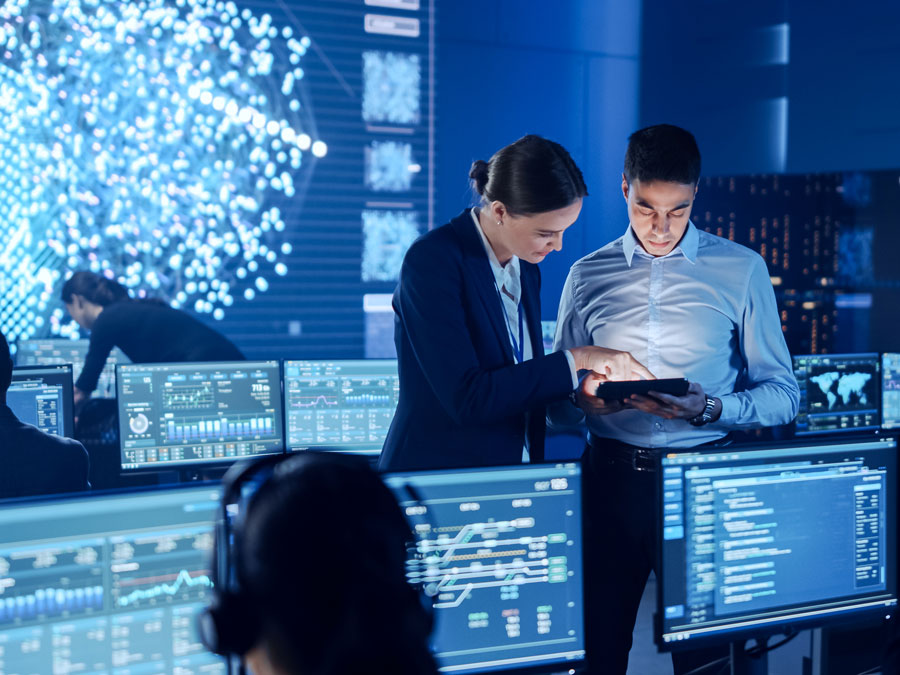 Technology plays a crucial role in enabling and enhancing conversational interactions in call centers.
Leveraging technology effectively supports call center optimization and enhances customer engagement strategies. The following technological tools can facilitate a smooth transition to conversational interactions:
Customer Relationship Management (CRM) Systems

CRM systems store comprehensive customer data, allowing agents to access customer information and history. This empowers agent performance to personalize conversations and provide tailored solutions based on individual customer needs.

Speech Analytics

By leveraging speech analytics technology, call centers can analyze customer interactions in real-time. This technology helps identify customer sentiment, gather insights, and provide agents with timely feedback to improve their conversational skills.

Voice Recognition and Voice Biometrics

Voice recognition and biometric technologies can enhance conversational interactions by accurately identifying customers, streamlining authentication processes, and personalizing interactions based on customer preferences.
Best Practices and Tips for a Smooth Transition
In most cases, conversational interactions are preferred by customers, especially those who seek a personalized kind of service. Of course, we can all agree that most consumers nowadays favor this over a businesslike approach.
People are more likely to stay loyal to brands that put in the effort to build meaningful ties with them. For brands and their call centers, this entails giving customers the attention they deserve.
If your agents are still not adopting a humanized tone, you need to update your customer service strategy. The four tips below will aid you in this process.
How Outsourcing to a Call Center Enhances Customer Experience and Builds Meaningful Connections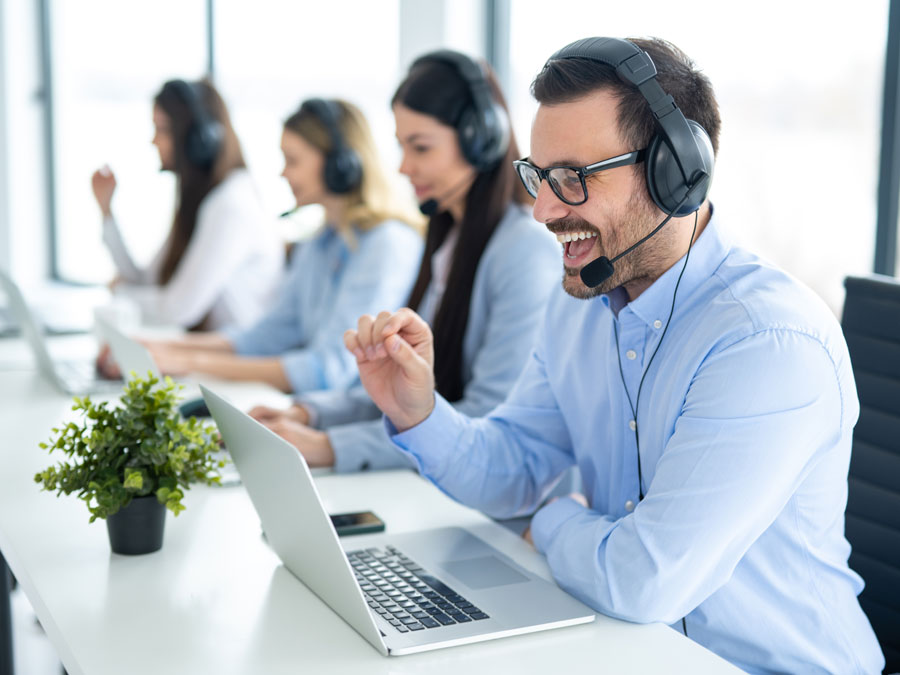 Outsourcing to a call center is instrumental in enhancing the customer experience for a brand. By leveraging customer engagement strategies, call center optimization, and improving call center interactions, businesses can achieve remarkable results.
Customer engagement strategies form the cornerstone of a successful call center operation. With a focus on building meaningful connections and a conversational approach in call centers, outsourced service providers can establish rapport and trust with customers. This approach enables agents to provide personalized customer interactions, delivering tailored solutions that meet individual needs and preferences.
Call center optimization plays a vital role in enhancing customer experience. Through the use of effective communication techniques, outsourced call centers ensure seamless and efficient interactions. This optimization encompasses streamlining processes, leveraging advanced technologies, and training agents to handle various scenarios with finesse.
By leveraging a variety of strategies and focusing on optimizing call center operations, businesses can achieve remarkable results. Here is a list of key benefits:
Customer Engagement Strategies

Outsourced call centers employ a wide range of customer engagement strategies to create meaningful connections with customers and foster loyalty.

Call Center Optimization

Outsourcing allows businesses to tap into the expertise of call center professionals who specialize in call center optimization, improving efficiency and maximizing customer satisfaction.

Improving Call Center Interactions

Outsourced call centers prioritize improving call center interactions by providing comprehensive training programs and continuous feedback mechanisms for their agents.

Enhancing Customer Experience

By partnering with an outsourced call center, brands can enhance the overall customer experience through personalized service, efficient issue resolution, and proactive communication.

Transforming Transactional Calls

Outsourced call centers excel in transforming transactional calls into opportunities for personalized interactions, adding value to each customer interaction.

Building Meaningful Connections

Outsourced call centers emphasize the importance of building meaningful connections with customers, understanding their needs, and delivering exceptional service that exceeds expectations.

Conversational Approach in Call Centers

Outsourced call centers adopt a conversational approach, allowing agents to engage customers in natural, friendly conversations, leading to more positive and satisfying experiences.

Effective Communication Techniques

Outsourced call centers train their agents in effective communication techniques, enabling them to articulate solutions clearly, listen attentively, and empathize with customers.

Personalizing Customer Interactions

Outsourced call centers recognize the significance of personalizing customer interactions, tailoring their approach to individual preferences and needs.

Humanizing Call Center Experiences

By humanizing call center experiences, outsourced service providers focus on empathy, understanding, and creating a warm and caring environment for customers.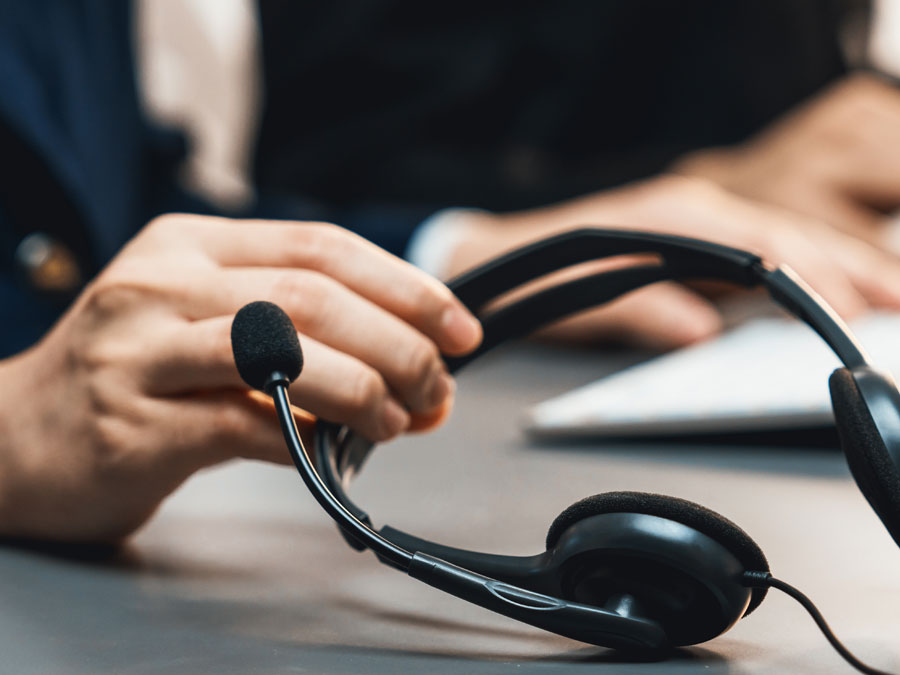 Transforming call center transactions into meaningful conversations is a crucial step for call center optimization and enhancing customer experience. By adopting a conversational approach, call centers can build meaningful connections with customers, personalize interactions, and humanize the overall call center experience.
Leveraging technology effectively enhances conversational interactions, and following best practices ensures a smooth transition. By embracing a conversational approach, call centers can enhance customer satisfaction, foster loyalty, and drive long-term business success.
Open Access BPO understands the importance of improving call center interactions to enhance customer experience. Through our comprehensive training programs and cutting-edge technology, we empower our agents' performance to enable them to provide customers personalized and effective communication techniques during every interaction.
We develop hypercustomized program to ensure we address each of our partner's operational needs and be the support to enable them to reach their goals. Contact us today so we can develop your program and get your outsourcing journey to an elevated customer experience started.