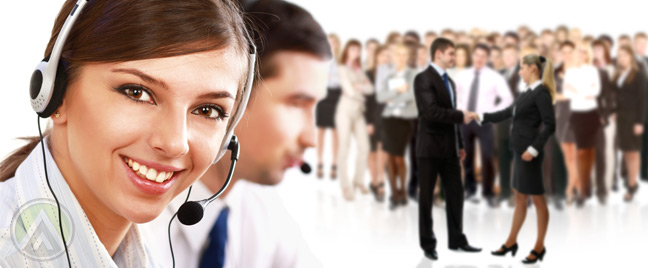 Customers enjoy doing business with brands that can meet their expectations. Their loyalty is usually based on how you can sustain a particular level of experience every time they interact with your brand. If they had a smooth buying experience with your Philippine call center telemarketers, they will look forward to the same kind of excellence if they will seek assistance through your email or live chat support.
In a study participated by 27,000 American consumers from 14 different industries, McKinsey & Company, a global management consulting firm, revealed that having a consistent experience all throughout the customer journey is what drives satisfaction and loyalty. This only makes consistency an indispensable component of your customer service.
Why consistency is non-negotiable
Creating consistent customer experiences requires a company-wide effort where every member of the organization envisions the same service level that will be given to all customers. Whether customers are browsing your website, placing an order over the phone, or talking to your employees at your store, you need to sustain the quality of interaction you promised them regardless of the channel being used.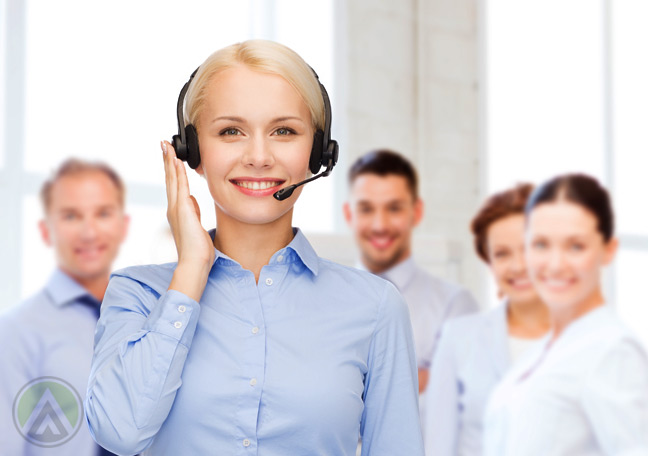 Many customers begin their journey with your brand by visiting your website. Yes, you can have an amazing website with remarkable features. However, if the impression they got from this online interaction with your brand is not sustained as they go further into the customer experience cycle, such as when they engage in live chat or phone conversation with your agents, they may never be interested in taking any step further.
In other words, customer satisfaction is derived from consistency. There is a sense of familiarity formed in the minds of your customers that gets triggered every time they receive the same level of customer service from you, regardless of where the interaction is happening. This form of connection is what you need not only to boost satisfaction, but to ensure loyalty among customers as well.
How to deliver consistent customer experience
To make sure that you are able to sustain the impression you initially forged in your customers minds, you need to make sure each touch point in the entire spectrum of their journey is characterized by the same attributes.
If you are a brand that values simplicity of process or user-friendliness, then make this your priority when evaluating the performance of your customer service platforms. If you want people to remember you for your efficient and fast-reaching services, take a closer look at the handling and resolution times of your customer support agents.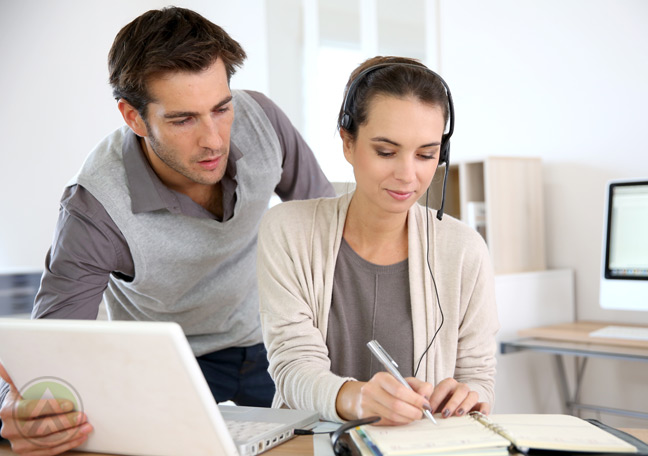 Growth is a process all businesses have to go through. As an organization, you need to make changes and come up with several innovations. But, you must never do these things at the expense of consistency. Impressing your customers is a great goal to place on your wish list, but you need to make sure that each level of your organization is keeping up with the pace of the changes being done.
After all, if customer service strategies are implemented systematically all throughout the organization, you no longer need to choose between excellent customer service and a consistent one. You will now have amazing customer service channels that can simultaneously deliver the same quality of customer experience to your valued clientele.