Brands who want to establish a global footprint should make website localization part of their strategy.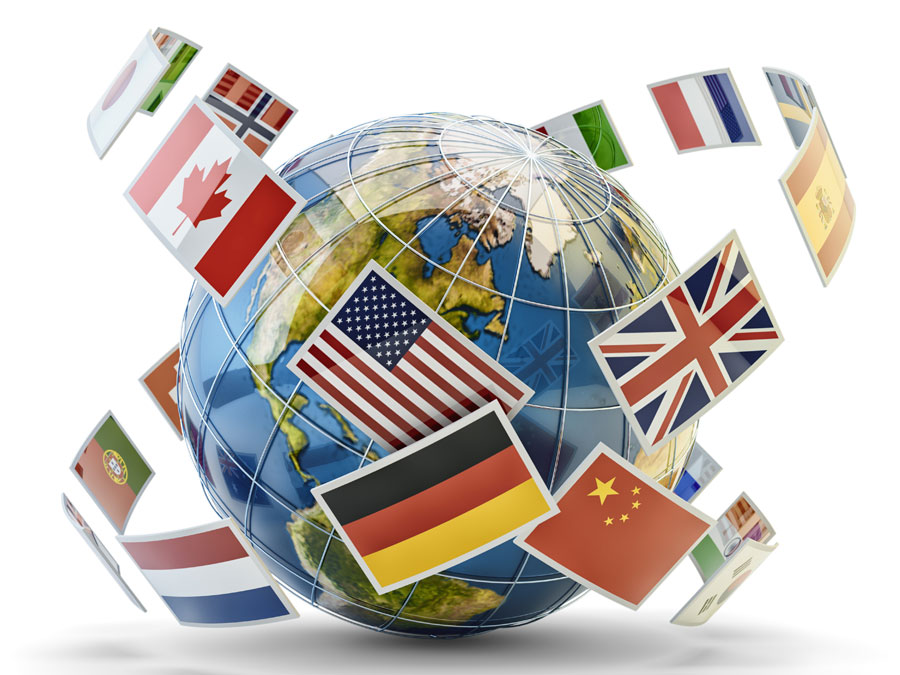 According to Data Reportal, there are 4.8 billion users browsing the Internet as of July 2021. This makes up 61% of the world's population. In the near future, we can expect this number to exponentially increase.
Internet users are composed of people from different regions of the world. This means that English isn't the only language making up the Internet.
The 10 most widely used languages online are:
English
Chinese
Spanish
Arabic
Malay
Portuguese
French
Japanese
Russian
German
This makes website localization a necessity for boosting a brand's global ecommerce reach. Aside from technical skills, successful website localization requires a full understanding of the language and cultural background of your target market. Follow these basic tips for successful website localization.
Localizing your website will give you an advantage as you aim to capture the global market. The tips above will help kickstart your global ecommerce journey.
If you're looking to outsource your multilingual call centre to match your website localization, Open Access BPO is your best partner. Provide 24/7 multilingual and multichannel support to your customers from anywhere in the world. Contact us today to learn more!