If you want to provide customers an omnichannel experience, don t rush the process. Otherwise, you may be doing more harm than good.
In our highly advanced era, customers are leading multi-channel lives, hopping from one device to another for very specific purposes. Brands, meanwhile, face the challenge of fitting into and embracing the customer s cross-channel lifestyle.
Your target customers, who you direly want to please, can quickly abandon you if you fail to make your brand socially active, easily reachable, and relevant. But as much as you want to keep all your lines open, the process of channel integration can be a tough pain point.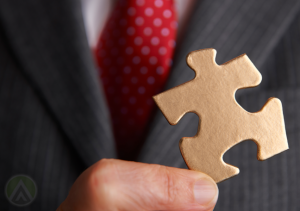 Indeed, just because you have multiple customer service channels, courtesy of your call center, doesn t mean that you ve won your customers over. There are threats involved, and honestly, you may end up doing more harm than good. They may want the omni-channel customer experience, but if those multiple platforms don t work well together, it s also easy to switch to another brand who does it better.
Here are some things you need to consider before you decide to add a new customer service channel.
1.     Start with a control group.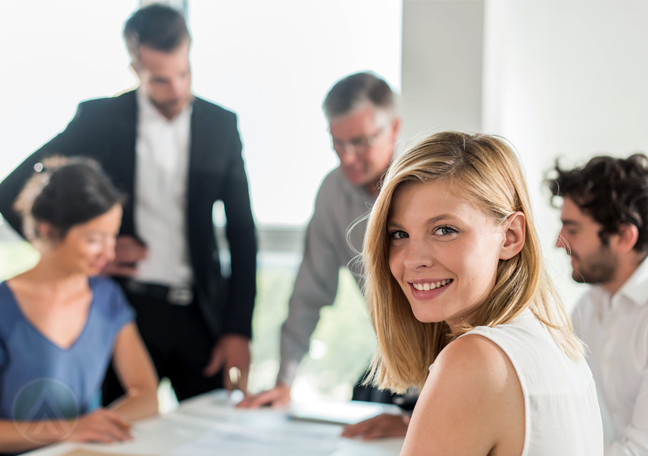 If you re working with a call center, adding a new channel may mean signing up for additional business process outsourcing (BPO) services as well. It s another commitment that would require you to spend more, so you have to make sure that your team has what it takes to make the most of this endeavor.
Testing your new customer service channel, be it live chat, SMS, or social media, will allow you to identify the issues you need to work on. This will enable you to execute your new services more smoothly once they ve been officially introduced to
customers.
2.     Multiple platforms need a consistent brand voice.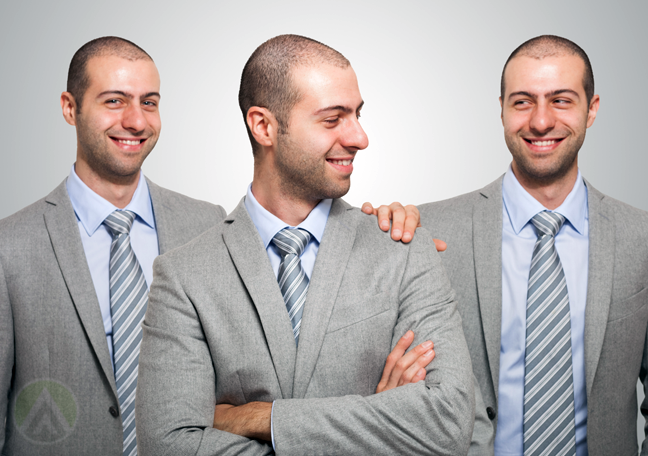 Providing a consistent service isn t only for the sake of company branding, although it s a vital part of it. But more importantly, your customers must know what to expect from your services, no matter which channel they re on.
Integrating your call center channels is a must in order to provide the same service level to all your customers, regardless of where in the customer journey phase they are. It also helps to adopt a house style that agents can refer to when communicating with customers.
3.     Choose the channel carefully.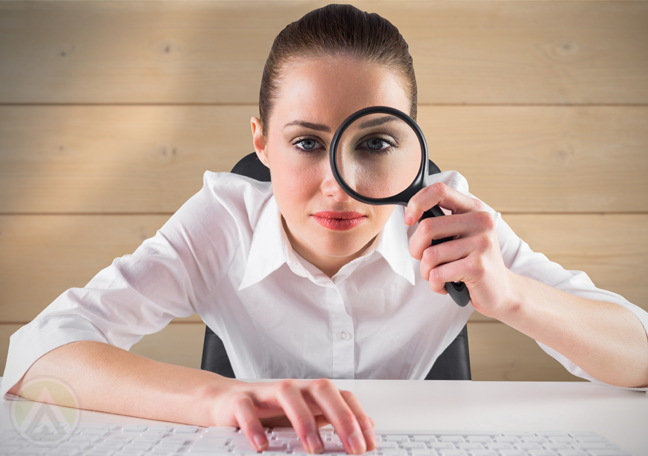 Before you choose a channel to add to your existing BPO services, ask yourself if you just want to ride along the trend or if that s really what your customers want. Each customer service platform has its own strengths and limitations. Thus, you should choose one that can best deliver the kind of assistance you wish to provide your customers.
4.     What types of queries can the new channel accommodate?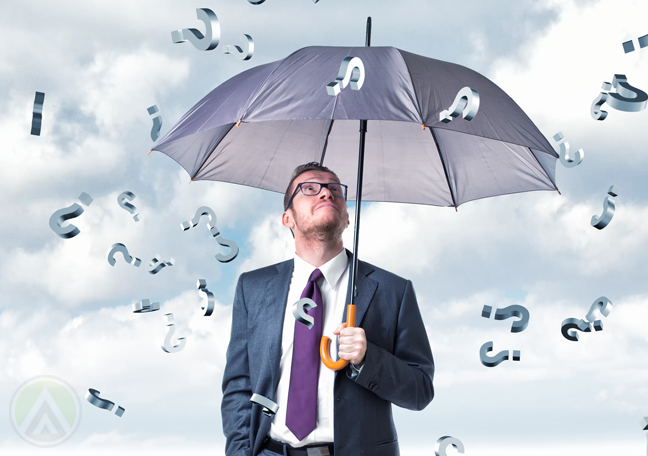 Building a multichannel call center would require you to create an effective routing system that allows you to choose the most appropriate channel for responding to different types of queries. For example, email is best used for providing easy-to-understand instructions, which customers can go back to in the future. Social media, on the other hand, is great for delivering quick info, such as your address or operating hours. You need to consider these factors so that you can provide customers better services.
5.     Assess your agents' skills.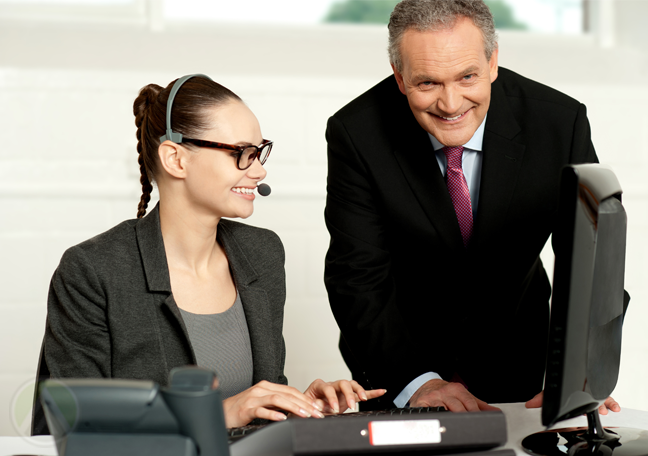 As each platform requires a unique set of skills, you need to find agents who can deliver your services across different platforms. Remember that your customers are incredibly tech-savvy and that they can spot any incompetence on your part.