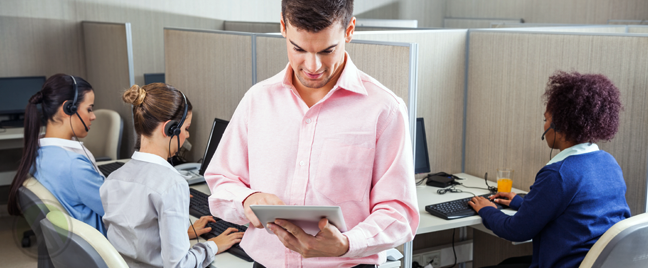 The proliferation of several tech platforms, which allows brands to connect with customers in so many ways, is radically changing the face of call centers. This entirely new phenomenon gave rise to multi-channel call center services ideally as a means of achieving customer satisfaction through seamless transactions.
However, providing multi-channel services doesn't automatically mean your customers will be pleased. Multi-channel customer service expands consumers' choice when it comes to how they want to reach the brands they follow. The underlying concept driving this purpose is personalization.
Is this strategy applicable to every single brand out there?
It s easy for managers to say, "Hey, we're using multiple channels so we can reach more customers," but mastering the complexity of omni-ness is another matter altogether. Do customers really care about how they contact you, or do they simply want to do away with the troubles involving your products or services?
Succeeding as an omni-channel brand
Supporting the entire customer journey, from brand awareness to purchase, across multiple channels is a challenge. There is actually a well-defined dichotomy between creating brand awareness and enhancing engagement (through self-service channels, mobile, and social media) and actually providing customer care using whatever platform is necessary. The latter requires a full integration of product know-how, technical support, and seamless multi-platform services.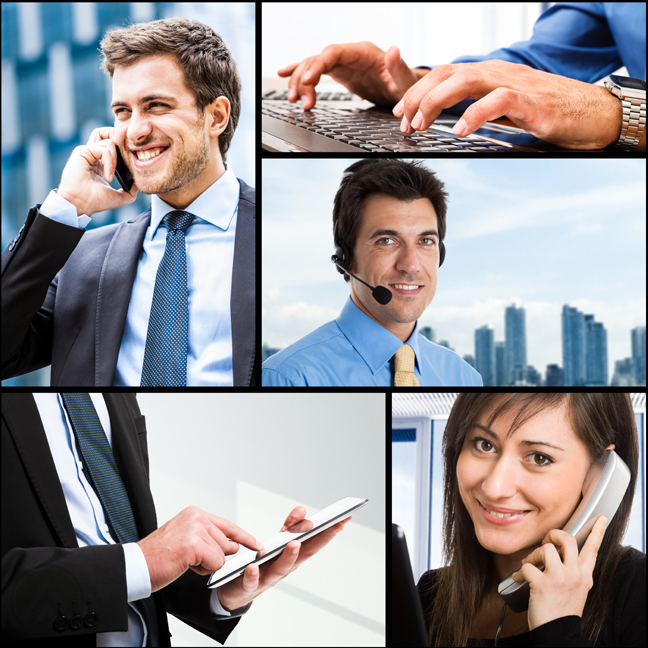 Without this solidarity, brands would be sacrificing first-contact resolution. Imagine if some of the channels you used aren t equipped to resolve issues in one contact. It follows that another transaction, perhaps via a telephone channel, would be needed to fully address issues previously brought up through chat, email, or social media.
We need not elaborate how poor multi-channel customer service affects customer loyalty. If you re offering something glamorous from afar but lacks value upon a closer look, prepare to say good bye to your customers.
When to offer fewer channels
If you think you're ready to provide multi-channel BPO services, remember these three key points:
1.     Customers prize quality over quantity.
Think of it as mindless multitasking. By providing customer care using too many channels, companies fail to maintain the quality of their services in any of them. Although being easy to reach is the path toward increased customer engagement, you have to follow through with providing a hassle-free, accurate, and customer-focused service.
2.     Customer experience impacts brand loyalty.
Transferring your customers from channel to channel because you failed to resolve the issue using the first touchpoint would fuel frustration. As a brand who wants only the best for customers, you have to recognize when it's time to rethink your strategies, the customer care approaches that are best for your market, and the trends you must not adhere to.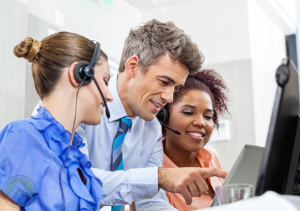 3.     Customers are after results.
Companies that can provide the customer's channel of choice and provide stellar services across these channels are lucky; they'll be reaping all the benefits of customer satisfaction. But until you're ready to move into the field of multi-channel customer service, focus first on how your team can produce great results.
Our advice? Do it gradually. Master your craft, and focus on expanding to other platforms one at a time.