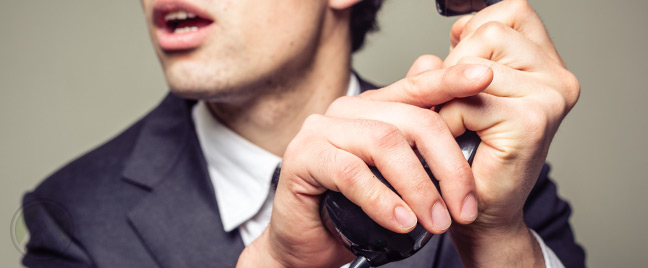 Financial fraud is one of the threats that a Philippine call center should be prepared for if it s handling accounts under the banking and finance industry. And it s not only because financial services deal with sensitive client information, but also due to the fact that contact centers are vulnerable targets of fraudsters.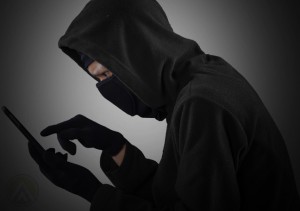 Part of what made voice channels vulnerable is the companies move to beef up their online platforms. Knowing that there s a high risk of fraud present on the Internet, they strengthened their web security, which consequently made the contact center the lesser protected channel. It s only natural for cybercriminals to move their efforts to an area that s easier to infiltrate.
Now that most call centers are multi-channeling their customer service by adapting web-based platforms like email, live chat, and mobile apps, the threat only grew stronger. According to a Gartner analyst and financial fraud expert, 30% of banking fraud cases are performed across multiple channels, including call centers and online banking platforms.
How do they do this?
Fraudsters may attack different channels simultaneously in order to keep an organization busy trying to remedy one channel while leaving others vulnerable to fraudulent activities. For instance, they strike your banking website with a distributed-denial-of-service (DDoS) attack to take your attention away from graver attempts on your call center.
Another way of doing so is by social engineering. They launch hacks or collect publicly available information to impersonate a client and gain access to the victim s account. They call and give the gathered data to a phone representative to make the intention convincing. Once the call center "verifies" the caller s identity, the fraudster can now make other requests like wire transfers or password and account number retrieval. These newly gained pieces of customer information can be used to make a new account or steal the victim s identity.
How to detect and prevent financial fraud
Many companies have been investing in voice biometrics as a way to curb social engineering tactics. Voice biometrics verifies or authenticates a person s unique voiceprint to allow him access or control over an account and the information in it. Even if the cybercriminal has enough stolen information to answer security questions, the program can identify previous offenders in real-time by matching incoming voices with a hot file of negative voiceprints gained from recordings of past fraudulent calls.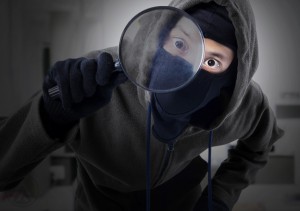 For companies that have yet to allocate budget for voice authentication solutions, it still helps to focus the security measure on workforce training and education. Your staff should know what to look for in an authentic transaction and how to spot dubious callers. They should be familiar with how social engineering works so that they can stop possible offenders from doing a workaround of the system.
As massive personal data become more conveniently stored and accessed via card, call, and digital transactions, fraudsters will continue finding new ways to attack financial institutions. Call centers should likewise be on the constant lookout for these fraudulent activities to counter potential attacks and provide higher levels of protection to their client base.