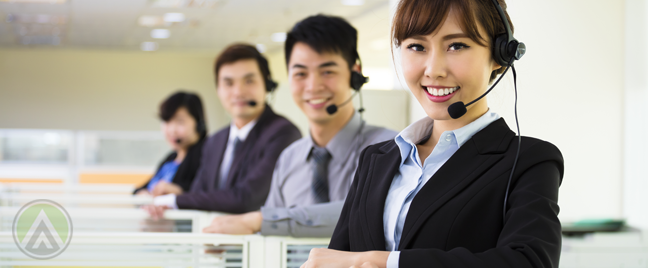 The Philippines is confident that its six-year revenues (from 2010 to 2016) can amount to $25 billion, thus fulfilling the goals stated in its industry roadmap.
The Philippines information technology and business process management (IT-BPM) industry is on its way to hitting $3 billion in revenues by the end of 2016, says the Information Technology and Business Process Association of the Philippines (IBPAP).
IBPAP, the umbrella organization representing the country s outsourcing sector, said it s yet to issue an official calculation of last year s IT-BPM profits. However, revenue estimates for the 2010-2015 period currently amount to $22 billion. Therefore, if the growth of Philippine call centers stays faithful to forecasts, the entire industry is well on its way to achieve the $25-billion six-year revenue goal stated in the 2010-2016 roadmap.
IBPAP is optimistic. According to them, the currently projected growth trajectory requires just a 14% increase. "We have been posting that kind of growth in recent years," IBPAP president Jose Mari Mercado said.
Previous figures and estimates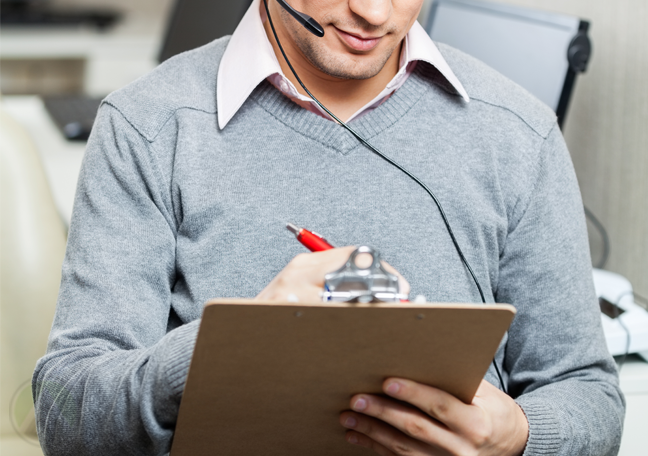 In 2014, IT-BPM s revenues surged to $18.9 from $8.9 billion in 2010, proving that it's indeed one of the fastest-growing sectors in the country. Since 2010, the entire industry has been growing at an average rate of 21.8%.
Around that same period, it was also projected that revenues from this sector would surpass remittances from overseas Filipino workers, who for a long time served as primary contributors to the country s gross domestic product.
Simultaneously, a recent report indicated that the Philippine call centers are not going to stop hiring new employees any time soon. Thus, the current roadmap s goal of employing 1.3 million professionals by the end of this year is also very much within its reach. The year 2014, for instance, demonstrated a remarkable growth in business process outsourcing (BPO) employee headcount. During that year, the number of professionals in the industry reached 1.07 million, which is nearly twice that in 2010.
A new industry roadmap
Meanwhile, a new industry roadmap is currently being crafted by the IBPAP and is expected to be released anytime this year. The document would span another six years, from 2016 through 2022. It would contain new projections, strategies, and industry goals. It would also take into consideration the rapid blooming of new BPO hubs, branded as Next Wave Cities, that are starting to occupy a central position in the national outsourcing landscape.