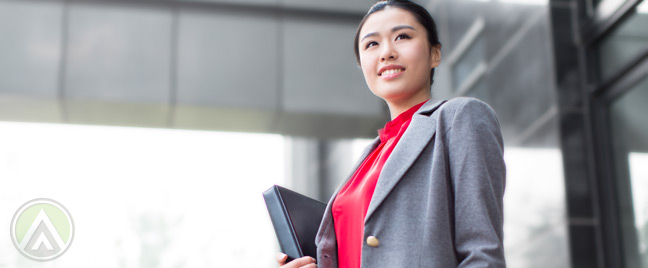 The IT and Business Process Association of the Philippines (IBPAP) released revenue tally of the country s business process outsourcing (BPO) sector for 2014, and it reflected what everyone expected: the Philippine BPO industry surpassed its estimated 17% growth by almost 2%.

Continuing its robust performance, the outsourcing industry grew by 18.7% in revenues, which amounted to an estimate of $18.4 billion.
IBPAP chair Danilo Sebastian L. Reyes pointed out that the sustained growth is largely due to the foreign market s increasing demand for locally based BPO services.
The call center segment has once again contributed the majority of the total earnings, but other sectors also made impressive performances last year.
Healthcare information management, for one, has been ballooning the fastest since 2013 and carried this over to 2014. Other sub-segments that gained high levels of attention from investors include non-voice BPO, global in-house centers, gaming, and animation.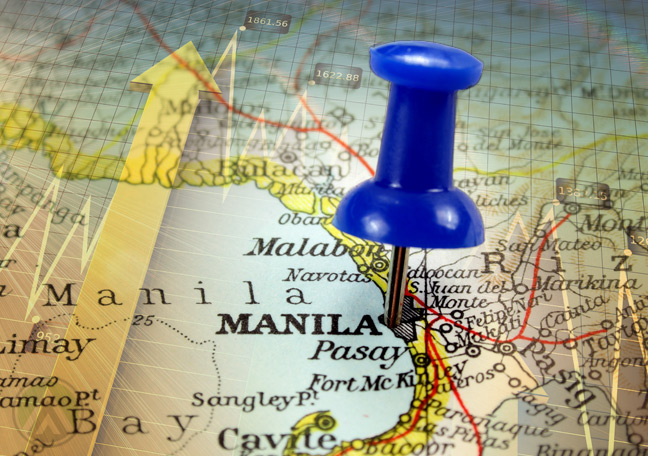 "We didn t see any of these sectors contracting. In fact, all of them are growing. Even the contact center (sector) continued to grow by between 15% and 17%," Reyes said during Wednesday s Asia BPO Summit.
Given how diversified the Philippine BPO industry is becoming, Reyes expressed optimism about how the industry will continue to grow through more contributions and better overall performance from new players.
The continued positive performance, Reyes said, will lead the sector closer to its goals.
"Suffice to say that even with the challenges we face, the Philippine IT-BPO sector is still in the right path to achieving the major goals we have established, which was to hit $25 billion in revenue and reach 1.3 million in employment level by 2016," the IBPAP chair was quoted saying.
In 2013, the 17% revenue increase from the 2012 total was also attributed to foreign investments, following the Philippines grooming as an ideal central hub for multilingual BPO services.