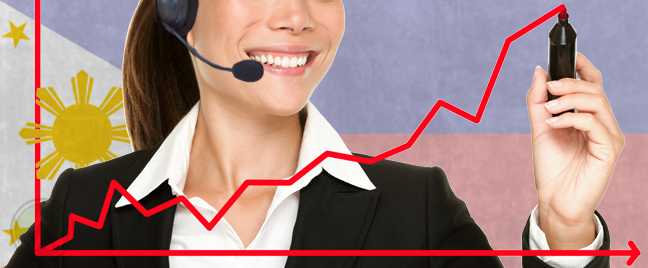 Long considered a global outsourcing superpower, the Philippines sees an even larger expansion in its business process outsourcing (BPO) industry. According to the Information Technology and Business Process Association of the Philippines (IBPAP), this current growth pace may generate revenues predicted to surpass remittances from overseas Filipino workers.
Experts are also confident that BPO services in the Philippines can hit up to $25 billion in annual revenues by 2016, as the industry s progress reaches double-digit rates. The industry is forecast to earn $21.2 billion by the end of 2015, which is 12% higher than its $18.9-billion worth of revenues in 2014.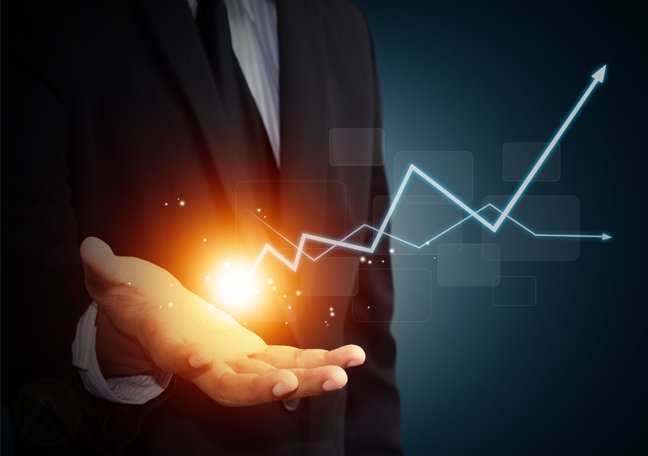 Furthermore, the IT organization said that revenues from the Philippine BPO sector may reach $28.9 billion by 2017, exceeding the amount of foreign exchange coming from approximately 10 million Filipinos in other countries. In comparison, overseas remittances generated $24.3 billion in 2014 with its decreasing growth rate of 5.9%.
To prepare for this foreseen growth, IBPAP is planning to craft a new six-year industry roadmap as the current one ends in 2016.
"The [BPO] industry continues to be strong and vibrant as we have seen 15% to 18% (compounded annual growth rate in the past 10 years)," IBPAP Chair Dan Reyes remarked in a recent interview . Reyes also emphasized the country s potential growth not only in contact centers but also in gaming, software development, and health information services.
More revenues, more jobs
As BPO services in the Philippines continue to power up the country s economy, more jobs are being created to sustain its exponential growth. In the remaining half of 2015, outsourcing companies in the country are expected to hire 150,000 professionals. By 2016, however, the total number of outsourced jobs in the country may reach up to 1.3 million.
This upsurge in hiring is boosted mainly by the healthcare segment, as the Philippine BPO sector capitalizes on the pressing need of overseas companies for quality health care support services. The healthcare outsourcing industry contributed $3 billion in revenues last year with its 87,000 employees.
Many companies are also beefing up their employment process by opening internships and revamping their training programs.
Main contributor to Philippine economy
BPO services in the Philippines are considered the biggest contributors to the country s growing economy. According to the latest data compiled by CNN Money, the Philippines is the fourth fastest-growing economy in the world this year with its 6.7% growth in gross domestic product. It trails behind China (6.8%), Qatar (7.1%), and India (7.5), and stays ahead of Bangladesh (6.3%), Vietnam (6.0%), and Indonesia (5.2%).