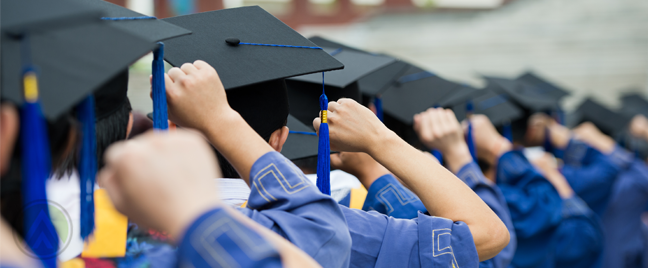 If you're looking for a job, why not try the outsourcing sector? Philippine call centers are offering up to 1.2M jobs, says DOLE.
The Philippines Department of Labor and Employment (DOLE) is encouraging fresh graduates, former overseas Filipino workers (OFWs), and other skilled professionals to join the information technology-business process management (IT-BPM) sector. Currently, the country s outsourcing industry is looking to hire 1.19 million new workers this year.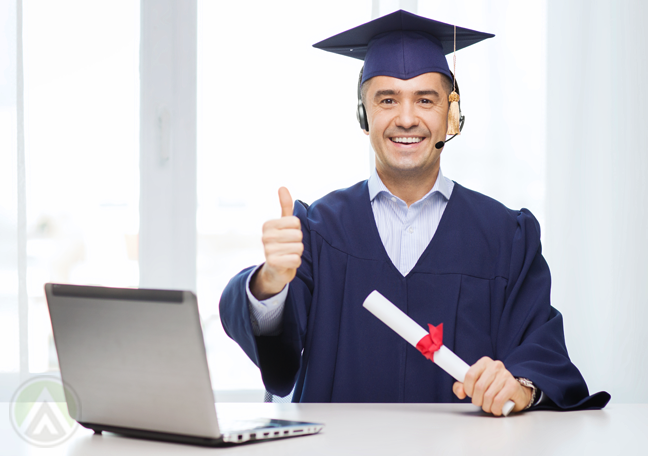 According to DOLE secretary Rosalinda Dimapilis-Baldoz, the IT-BPM sector offers bright career opportunities and higher entry-level salaries compared with other industries.
"Some say there are no jobs in the country. Wrong. In the IT-BPM sector alone, industry players target 1.19 million direct employment this year. The sector is very well poised to meet this target at the rate IT-BPM is growing, which is faster than the national economy s growth rate," Baldoz said during the Information Technology Business Process Association of the Philippines (IBPAP) annual general membership meeting last week.
Job Opportunities
Baldoz said that diverse voice and non-voice job opportunities are being offered across different areas of specialization. This includes customer support, IT outsourcing, healthcare services, knowledge outsourcing, and the creative sector.
Call centers in the Philippines are creating an estimated 225,000 new jobs, while the healthcare sector aims to hire 100,000 employees. Healthcare outsourcing is the fastest-growing subsector of the Philippines BPO industry in terms of workforce.
Specifically, there are several available job openings for the following: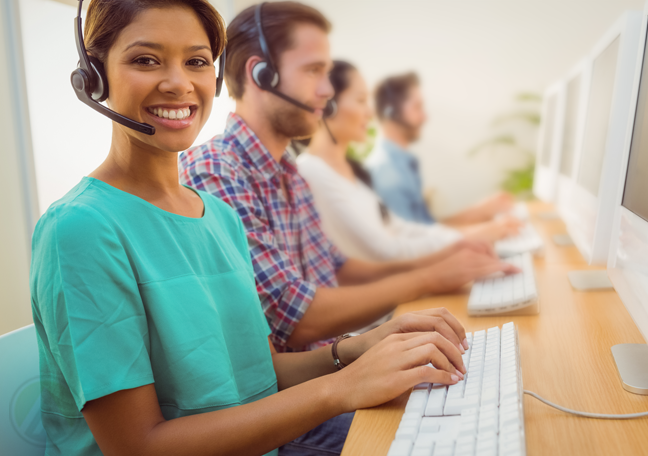 In addition, there are also openings for the creative outsourcing sector, software development, and knowledge-based services. Among them are analytics, marketing, graphics and visual arts, animation, and game design.- IT helpdesk
– customer services including live chat support
– multilingual customer service
– technical support
– financial services
– healthcare support
– telesales
– taxi dispatch
– HR helpdesk
For these openings, among the competencies required are proficiency in spoken and written English, multilingual skills (including Spanish, British English, Mandarin, German, French, Japanese, Korean, and others), learning ability, problem solving, and computer literacy. The healthcare outsourcing sector, however, prefers board exam passers in nursing, pharmacy, and other related fields.
"The Philippines pool of human talents is one of the chief attractions for foreign investors to set up shop in the country for this provides them a very strong advantage," said Baldoz. With the continuous hiring of skilled professionals, call centers in the Philippines remain key contributors to the country s economic growth.