If you're having a hard time finding great talents for your call center, you need to tweak your recruitment strategies.
You've tried every recruitment tactic you can think of—you've put up job postings online on several platforms and even played around with the ad design. And sure, you're getting a handful of resumes, but none of them seem to make the cut. So, you shift the blame to external reasons: unqualified talents, wrong platform, and even bad luck. In reality, however, the culprit may lie in your hiring tactics.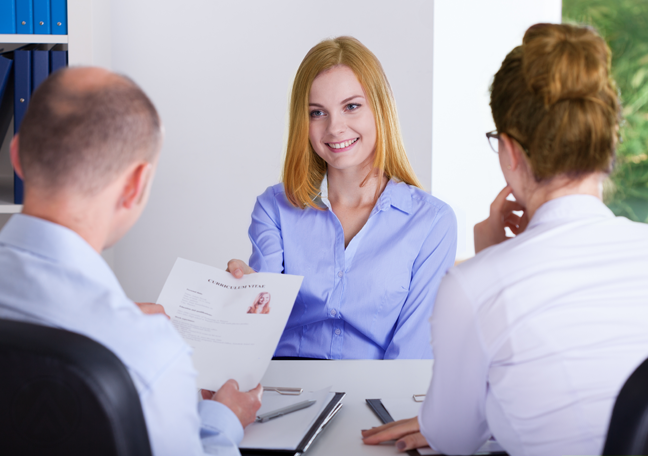 Job recruiters for call centers can't afford to hire the wrong people. As frontline brand representatives, agents take on a big responsibility. Put blatantly, there's no room for incompetence in customer service.
This is precisely why outsourcing companies must up their game when it comes to recruitment. In the same way that applicants strive to make themselves stand out to get noticed by employers, you should also work hard to differentiate yourself from the crowd. Establishing credibility is a crucial step, since truly skilled professionals make it a point to choose their workplace carefully.
Aside from projecting a good image, however, these creative recruitment strategies can help you attract qualified candidates.
Businesses can put aside their worries over recruiting agents when they outsource their call center needs to BPO companies offering scalable solutions. Open Access BPO's scalable process can provide brands with a highly skilled and expertly trained workforce attending to their customers within 30 days.
Send us a message today to set up your own team of call center agents.