If you're having a hard time finding great talents for your call center, you need to tweak your recruitment strategies.
You've tried every recruitment tactic you can think of—you've put up job postings online on several platforms and even played around with the ad design. And sure, you're getting a handful of resumes, but none of them seem to make the cut. So you shift the blame to external reasons: unqualified talents, wrong platform, and even bad luck. In reality, however, the culprit may lie in your hiring tactics.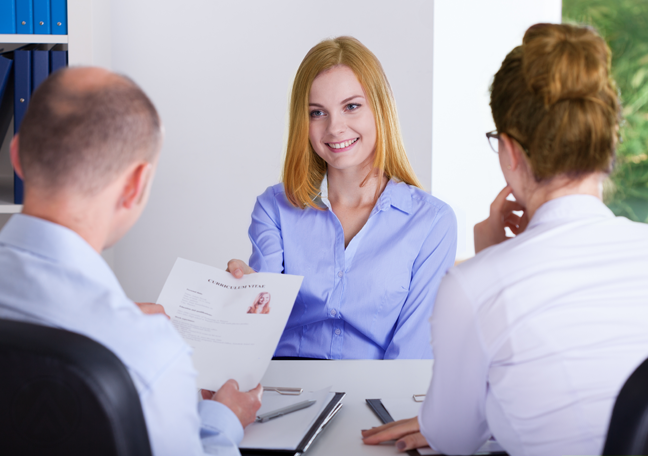 Job recruiters for call centers can't afford to hire the wrong people. As frontline brand representatives, agents take on a big responsibility. Put blatantly, there's no room for incompetence in customer service.
This is precisely why outsourcing companies must up their game when it comes to recruitment. In the same way that applicants strive to make themselves stand out to get noticed by employers, you should also work hard to differentiate yourself from the crowd. Establishing credibility is a crucial step, since truly skilled professionals make it a point to choose their workplace carefully.
Aside from projecting a good image, however, these creative recruitment strategies can help you attract qualified candidates.
1. Use non-traditional media.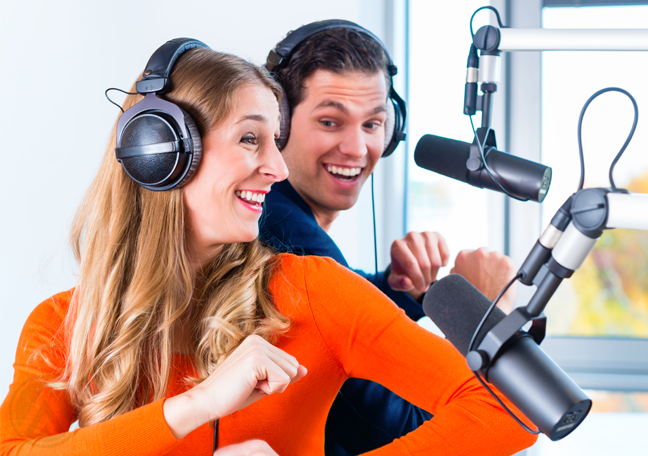 Every other employer is using the same technique to reach prospects: they post vacancies on job search websites. This, however, won't let you stand out.
On the other hand, using other forms of media may help you generate interest among job hunters. Some of the less utilized platforms you may use are podcasts or videos. Using either of these two tools, you may describe the job position and introduce your call center in a much more creative and detailed manner.
Aside from that, job recruiters may even incorporate games or online contests in the hiring process. The trick in implementing such tactics is to highlight your corporate culture. This way, prospects will be able to assess from the get-go whether they'll be a great fit in your organization.
2. Arrange group interactions with prospective hires.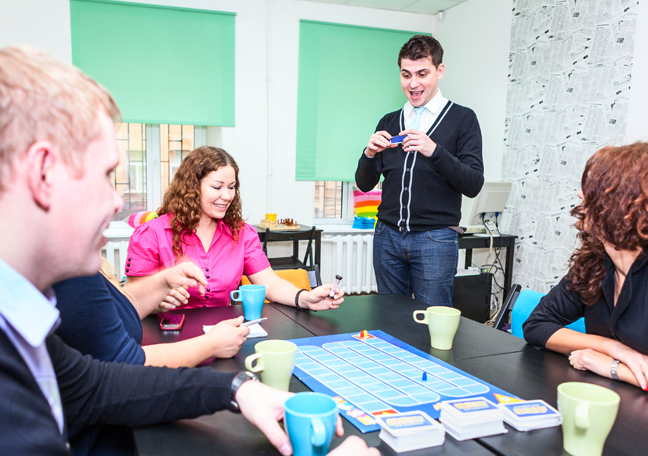 Of course, you want your agents to be great team players; that's why making group interactions part of your recruitment process is a great idea. You may want to bring together your current and prospective employees through a brainstorming meeting, a fun Q&A session, and other thought-provoking games.
For applicants, this can be challenging, but those who really want to be part of your customer service team will be ready to take it on. This arrangement will allow you to assess applicants' socialization skills and ability to adapt to new situations.
3. Handpick the best candidates and contact them.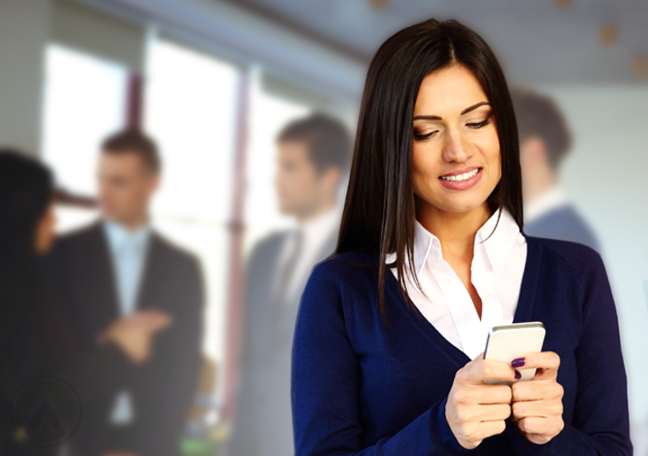 The professionals you want in your organization may not exactly be looking for a job, so you must take the initiative to look for them. For this, LinkedIn is usually a good place to start.
When you've found promising candidates, be sure to contact them directly. Connecting with your ideal employees in a personal manner shows that you really want them. However, you have to make your pitch convincing so you can get their attention and persuade them to work with you.
4. Attend fun events.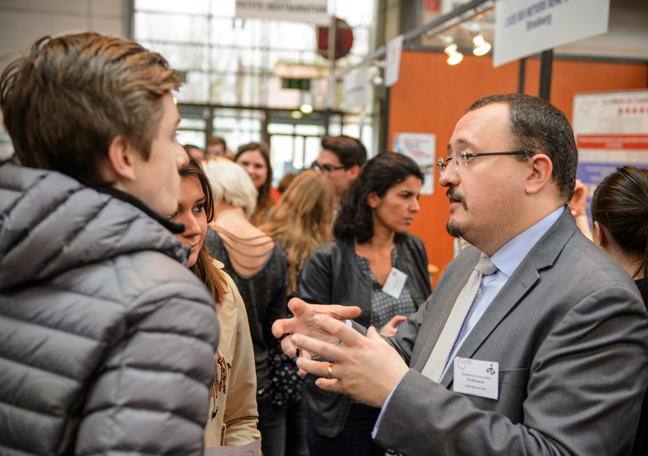 If job postings and other common recruitment strategies aren't doing the trick, why not try attending events, especially those not directly related to employment?
Aside from job fairs, there are other events you can join, and these will let you network with great talents. For example, if you're looking for work-from-home agents, you may go to functions geared for freelancers. In such venues, you can meet professionals who are passionate about what they do, letting you gain a good idea about their attitudes and personality.
5. Launch an open-house event.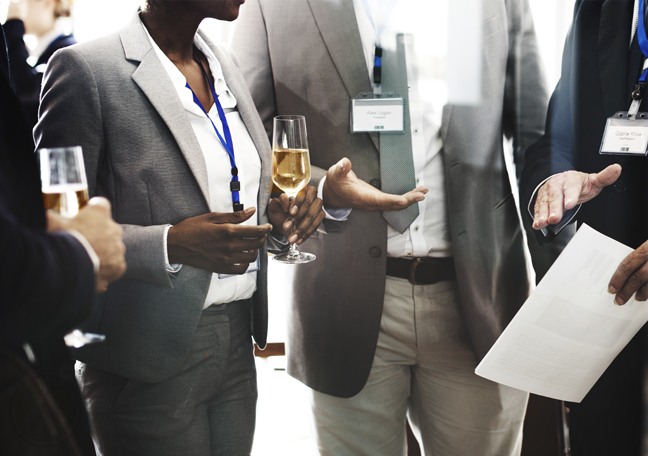 A lot of shortlisted applicants don't turn up when job recruiters invite them to interviews. You can avoid this by launching an open-house event as part of your recruitment process. Aside from allowing you to readily interact with prospects right then and there, this is an opportunity to show employees what you have to offer. You may show them your office interiors and facilities.
More importantly, however, such face-to-face events allow you to meet people who are serious about becoming part of your call center. It'll help you filter out those who don't intend to pursue their application, saving you lots of time and energy.
Businesses can put aside their worries over recruiting agents when they outsource their call center needs to BPO companies offering scalable solutions. Open Access BPO's scalable process can provide brands a highly skilled and expertly trained workforce attending to their customers within 30 days.
Send us a message today to set up your own team of call center agents.