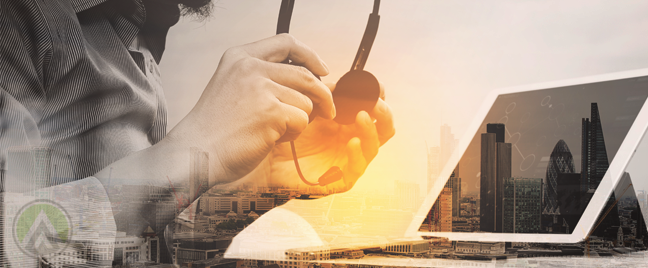 Call centers need to build a consistent and memorable customer experience covering all channels, both digital and non-digital.
To do this, you need a high-performing omnichannel team that can successfully implement your customer service strategy. At first, however, you may find this task challenging or you may be clueless as to where you should start.
Here are five tips you'd find useful during this process.
1. Recruit the right people.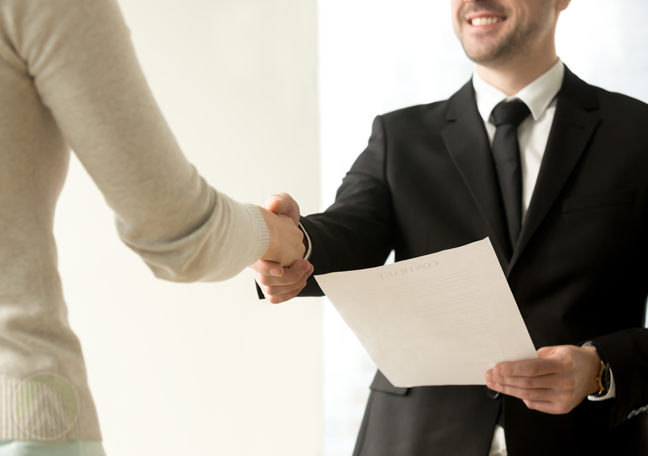 Omnichannel customer support is a demanding responsibility. Your call center team should be a diverse mix of professionals with a lot of experience in areas directly related to consumer services. You might want to steer away from diehard salespeople and choose well-rounded individuals with polished communication skills.
In addition, your agents should be comfortable using different devices and tools. For this, they must be digitally literate and be able to adapt quickly to a fast-paced and changing work environment.
Thus, along with your omnichannel strategy, you need to plan your recruitment approach as well. Make sure that every step in the process will help you find the right people for the job.
2. Set aside budget for cross-training.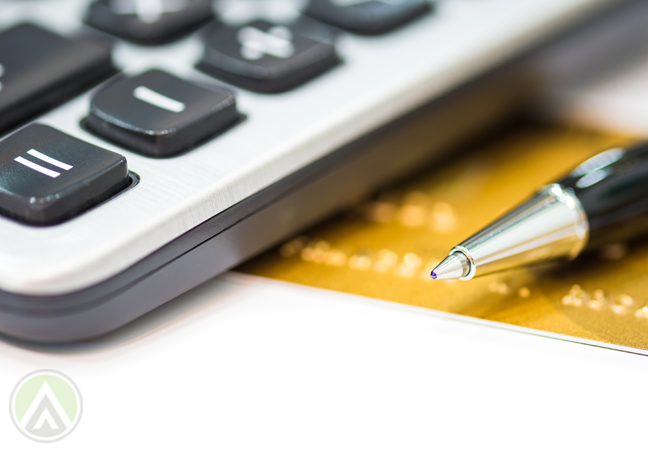 As part of effective team management, invest in developing your agents' skills and knowledge. Develop and carry out training programs that would help your team grow into capable individuals who can seamlessly navigate across platforms. Bring your employees up-to-date with new communication trends in the customer support industry. This would help them tailor their performance according to industry-relevant standards.
3. Have the right tools in place.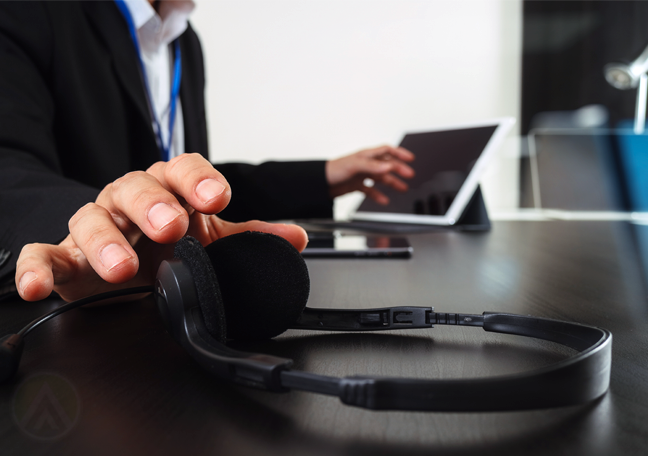 Choosing the right tools, devices, and platforms for your omnichannel customer service strategy is a long and expensive process. Nonetheless, this is a crucial component of high-quality performance. The right tools can greatly boost agents' abilities and help them reach the call center's goals.
In addition to tech tools, make sure you have the right facilities and equipment to create an environment that promotes productivity and efficiency.
4. Ensure consistent performance across channels.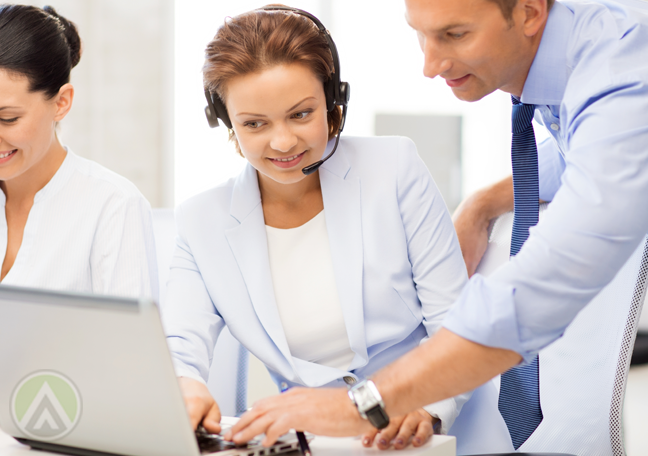 The success (or failure) of your omnichannel strategy is almost fully dependent on your ability to deliver consistent services. Are you using the same tone of voice across channels? Are your messages standardized? Do you provide the same caliber of care to your customers regardless of how they contact you?
When managing a multichannel team, make performance consistency a priority. This will help you build a reliable brand with a spotless reputation.
5. Break down internal silos.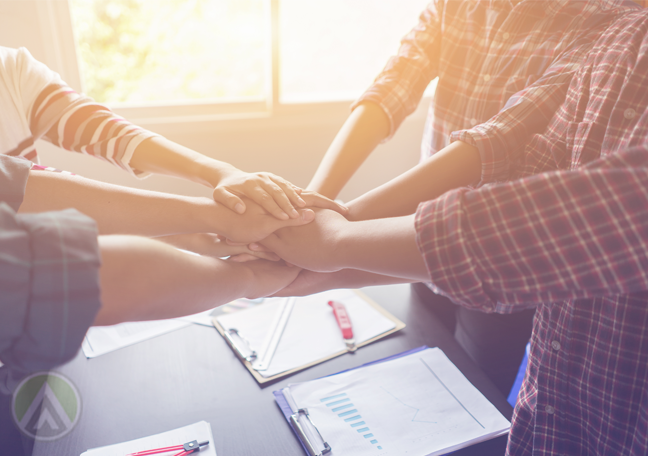 An omnichannel customer support strategy will only work when agents have access to all the information they need to solve issues. That's why you should break down internal silos. Connect your various departments with one another, and encourage coordination and communication among them. This way, call center agents can quickly find the information they're looking for when solving customer problems.