Businesses are always talking about adding value to the customer experience. But what does "added value" really mean for customers?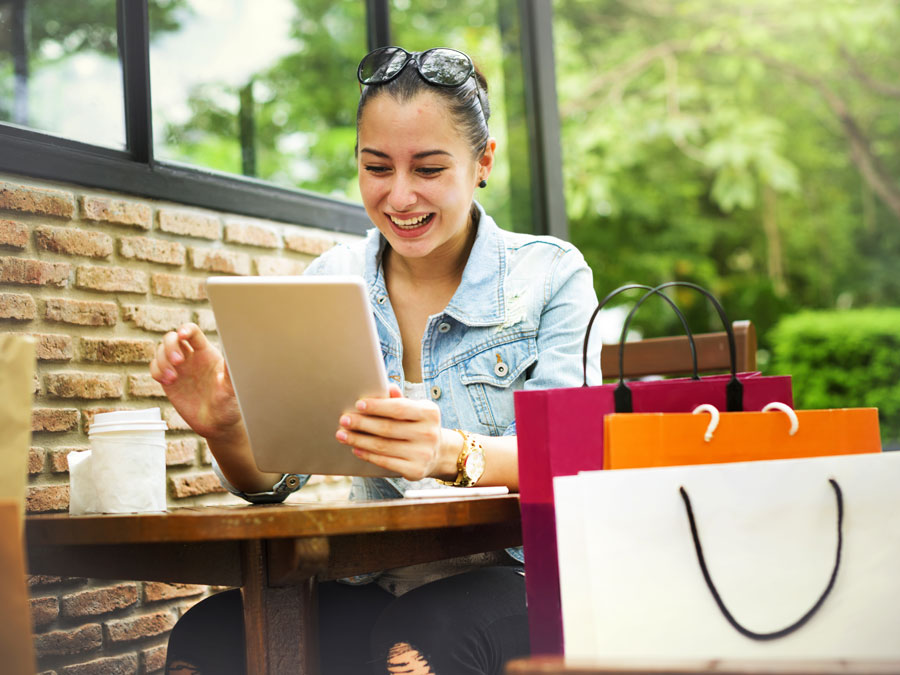 The idea that brands should add value to their customers' purchases and transactions is a popular one. It's probably one of the most commonly talked about strategies for pleasing customers and keeping them around.
But we have to admit that the entire concept is quite a vague one. What do company leaders and marketers mean when they say they want to "add value" to their products and services? And what exactly are they referring to when they mention the word "value?"
To put it simply, adding value to the customer experience means going the extra mile for your clients. This applies to all business aspects, including both marketing and customer service.
In this article, we break down the components of value-added consumer experience.
It's Not Always About Money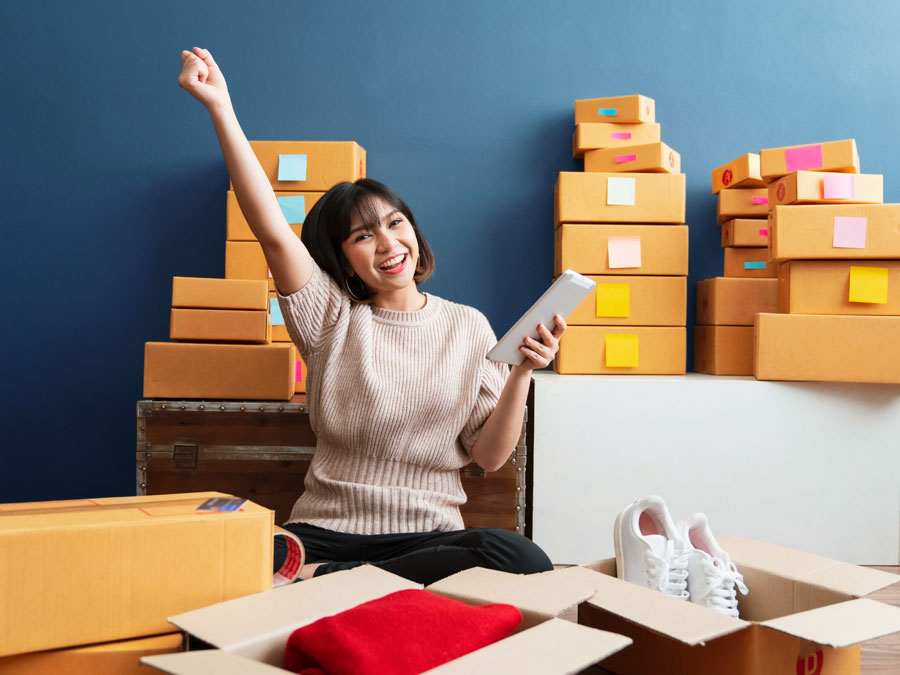 Adding Value Through Personalization. One of the most common ways brands add value to their products or services is by offering discounts. Of course, these do make customers happy most of the time, but there are situations when money won't create that effect. For instance, money may not placate a customer who has just had a bad experience with one of your call center agents. A sincere apology and a sound explanation, however, may do the trick for them.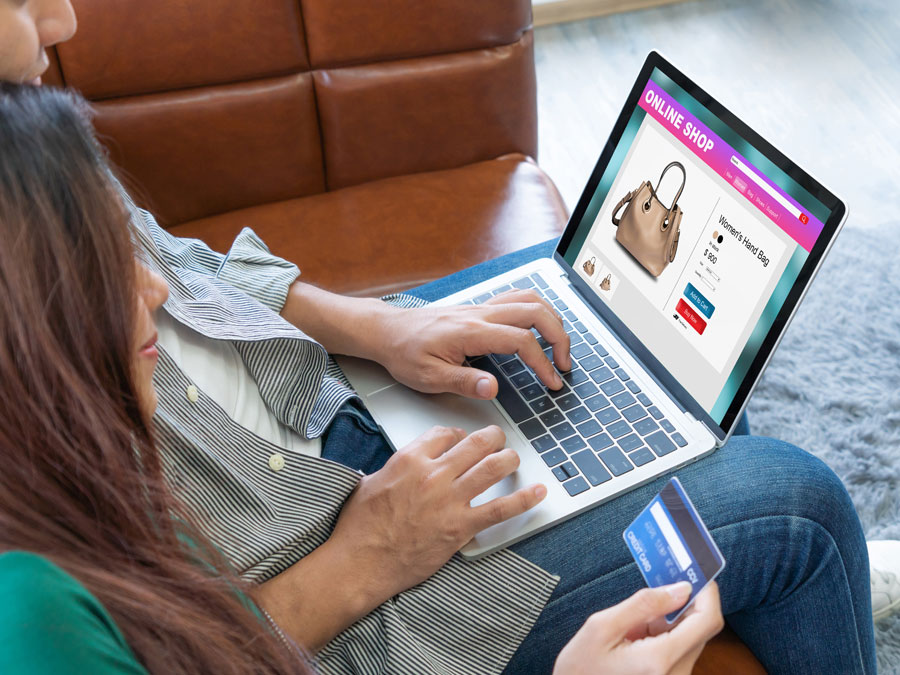 Discounts and other monetary perks, however, may be more acceptable in other instances. You may offer them to customers during special occasions such as birthdays and holidays. Throwing in freebies and gifts are also great ways to be present at the most important moments in their lives.
All customers want to feel special. They want brands to notice them, especially if they've long been patrons. They look for customer support interactions that go beyond mere problem-solving sessions, preferring meaningful and authentic conversations instead.
Meaningful interactions, however, are just a tiny component of personalized customer experience. In business, what personalization really means is using consumer data to create customer-centric marketing and support strategies. That would entail designing customer policies that aim to make buyers' journeys trouble-free, delightful, and memorable.
Listening to the Voice of the Customer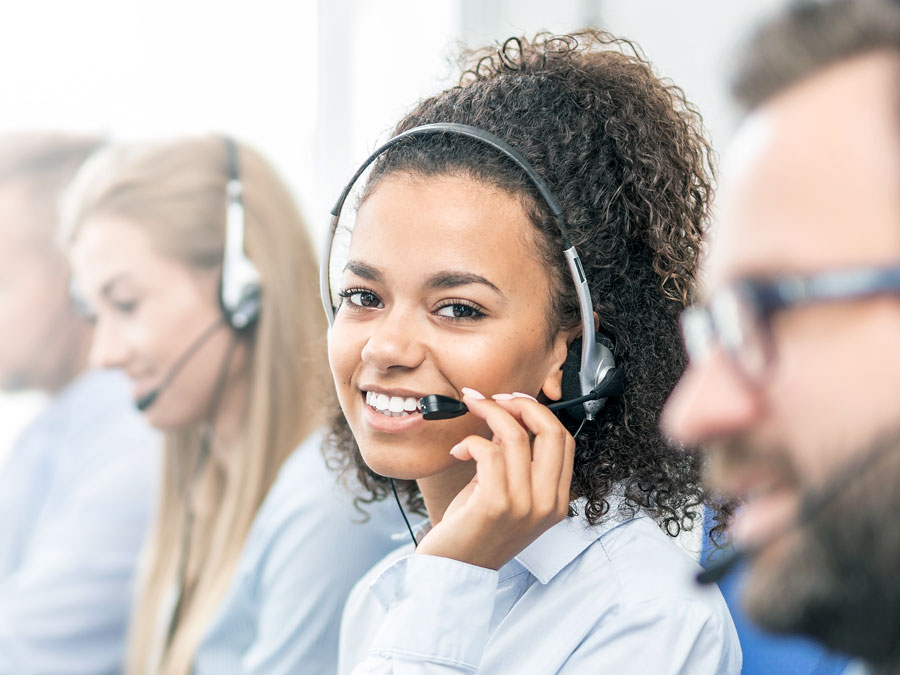 Providing Continuous Support. The real key to adding value to your customers' journey is to understand their needs. Giving them a platform to voice out their concerns and opinions can be a good way to truly understand them. You can only determine how best to improve your products and services if you have a complete view of the customer. It's also necessary to put together the right tools to gather information about them and analyze consumer insights.
Brands can elevate the customer experience by ensuring that customers have several options on how to connect with them and that these channels are available 24/7. Thus, most brands nowadays execute a multichannel customer support approach. With agents continuously manning their communication platforms, customers are assured of a problem-free brand journey.
Get in touch with Open Access BPO to add meaning and value to the customer experience your brand provides. Choose from our multichannel customer support and back office solutions to fit your needs. We offer 30+ languages, so you can reach international consumers, as well. Start today!