When thinking of building a solid consumer base and preventing customer attrition, it's common for most businesses to turn to their marketing unit.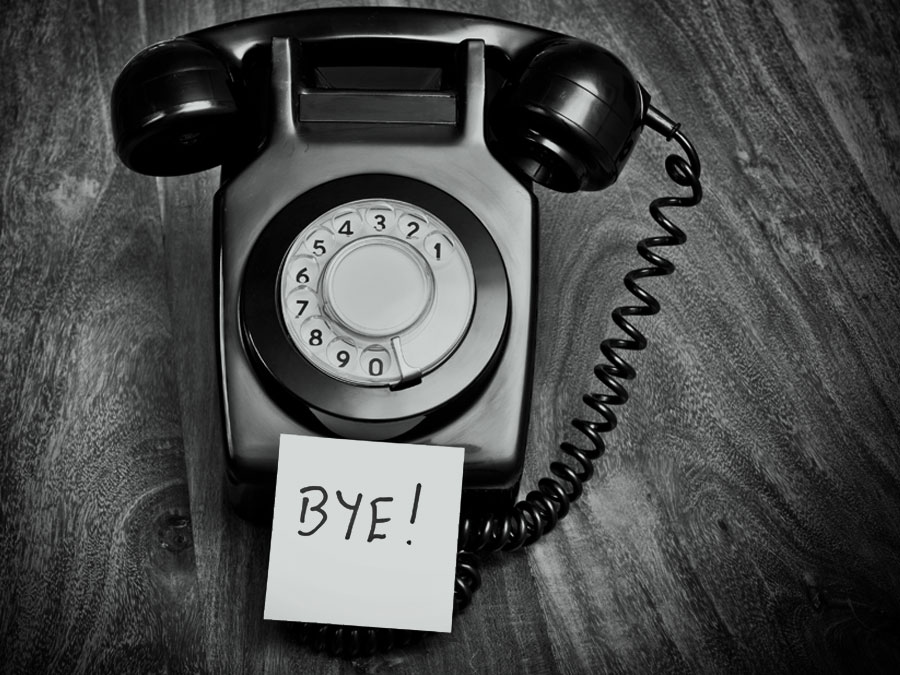 Whether through traditional means or through an outsourced telemarketing campaign carried out by a call center in the Philippines, companies go all out with their marketing moves if it means doubling the buyers supporting their brands.
However, some overlook another business aspect that could create a far more significant impact on loyalty, and that is customer service.
Presenting your brand as a trusted name through the slightest interactions you have with customers is essentially marketing, the most effective and cost-efficient form of image-building even. But even the most well-funded and cleverly concocted marketing campaign won't likely get customers returning if you're falling behind in the customer service department.
So, if you're looking for the right place to focus on when keeping attrition at bay, look no further than your customer support team.
Sadly, customer retention is only next to customer acquisition in the list of primary goals that most businesses have. In addition, a lot of brands also push product-led growth instead of boosting the customer experience, which can cause customer attrition even more. If you're part of that population, you probably have a wrong idea of what causes people to abandon your brand and how much it is costing you.
What Makes Customers Leave?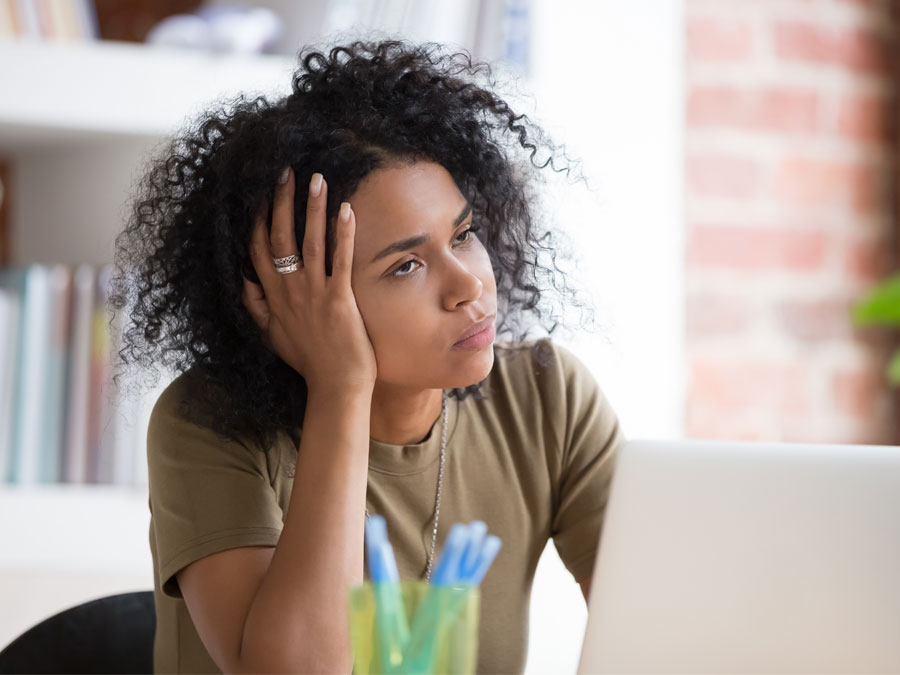 The main reason behind a customer's decision to stop doing business with a brand is bad customer experience. Whether it's incompetence on your staff's part or unavailability of your communication channels, poor service can kill customer satisfaction and hamper the growth of your consumer base.
In the digital realm, misuse of social media is another factor that's causing customer attrition.
Using your business' customer service accounts on Facebook or Twitter for promotional purposes defeats the purpose of taking your engagement efforts online. Barraging your followers with too many tweets, especially self-promotional ones, will only annoy people and cause them to unfollow you. Customers on the Internet also expressed the need for balanced interactions from the businesses they follow—failing to respond at the right speed and following more people than your follower count are major turn-offs.
How Much Can You Lose with Every Customer Who Leaves?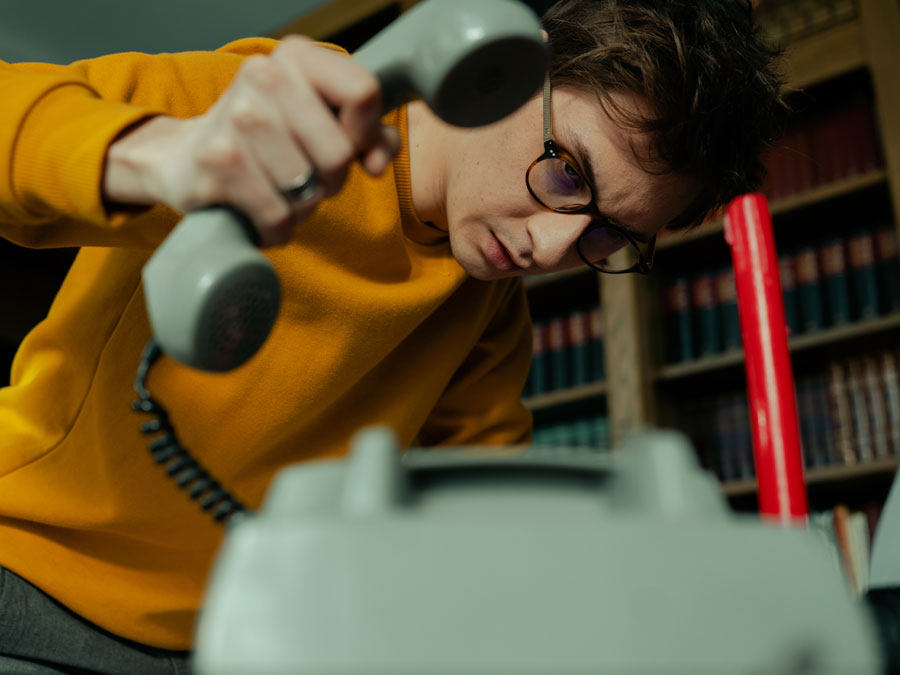 Not many businesses understand that acquisition can cost five times more to maintain than retention. It's stated that globally, a business loses $243 per customer lost.
The US rate, however, is higher at $289. American companies collectively drop an estimate of $32.4 billion per year when they lose customers to a competitor, and approximately $50.6 billion due to all forms of customer attrition.
An estimated $75 billion is lost per year due to customer attrition caused by bad customer service. The total of course includes money spent on marketing and staffing initiatives needed to acquire new customers, which costs six times more than what is spent on retaining your consumer base.
Whether it's incompetence on your staff's part or unavailability of your communication channels, poor service can kill customer satisfaction and hamper the growth of your consumer base.
More than the monetary loss, however, giving customers a reason to leave can incur a far greater impact on your business. It's been said again and again that negative feedback gets shared to more people than positive comments.
So, when you lose customers, you also lose chances of making new ones because of the bad testimonies others may have heard about your company.
The causes of customer attrition, if not nipped in the bud, can cost you both your money and your image. So, next time you think of ways to retain customers, know which area to devote most of your attention to.
Businesses can step up their customer retention game when they outsource to globally trusted outsourcing partners like Open Access BPO. With 24/7 customer support, customers can get in touch with brands through their preferred touchpoints, such as over the phone or online, whenever it's convenient.
For fully customizable solutions, send us a message today!