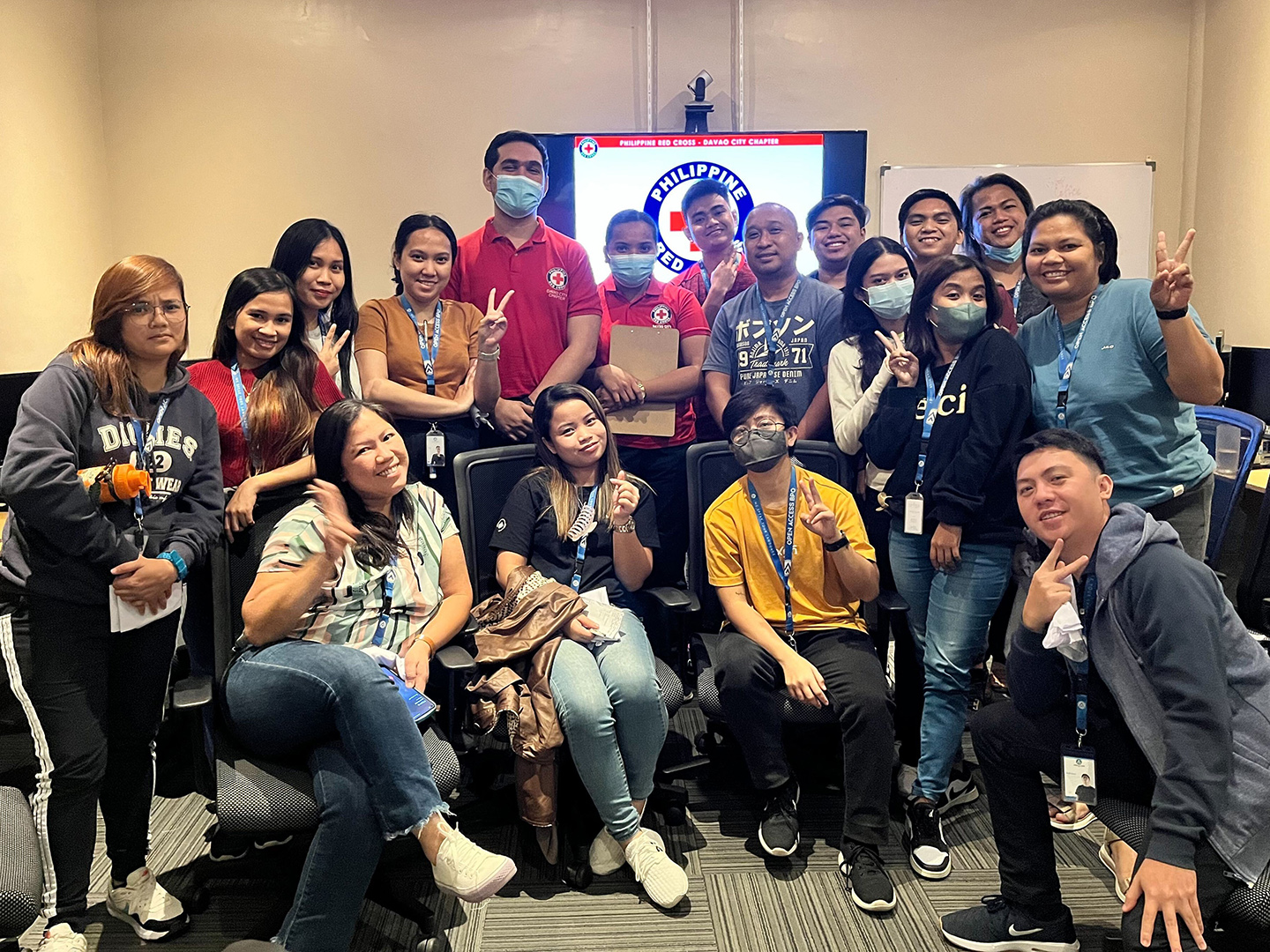 Open Access BPO Davao employees recently took part in the multilingual call center's first aid training facilitated by the Philippines Red Cross Davao.
The training course focused on occupational first aid, cardiopulmonary resuscitation with automatic external defibrillator, and response to occupational hazards.
"It is a skill employees may apply in their daily activities and is quite helpful in emergency situations," Senior Company Nurse Adguille May Dayot said.
Participants who completed the training program received certifications and IDs from the Philippine Red Cross. These acknowledge them as certified first responders.
"Open Access BPO Davao employees will benefit from the training course because our first responders will be able to assist our nurses during emergencies." Dayot added.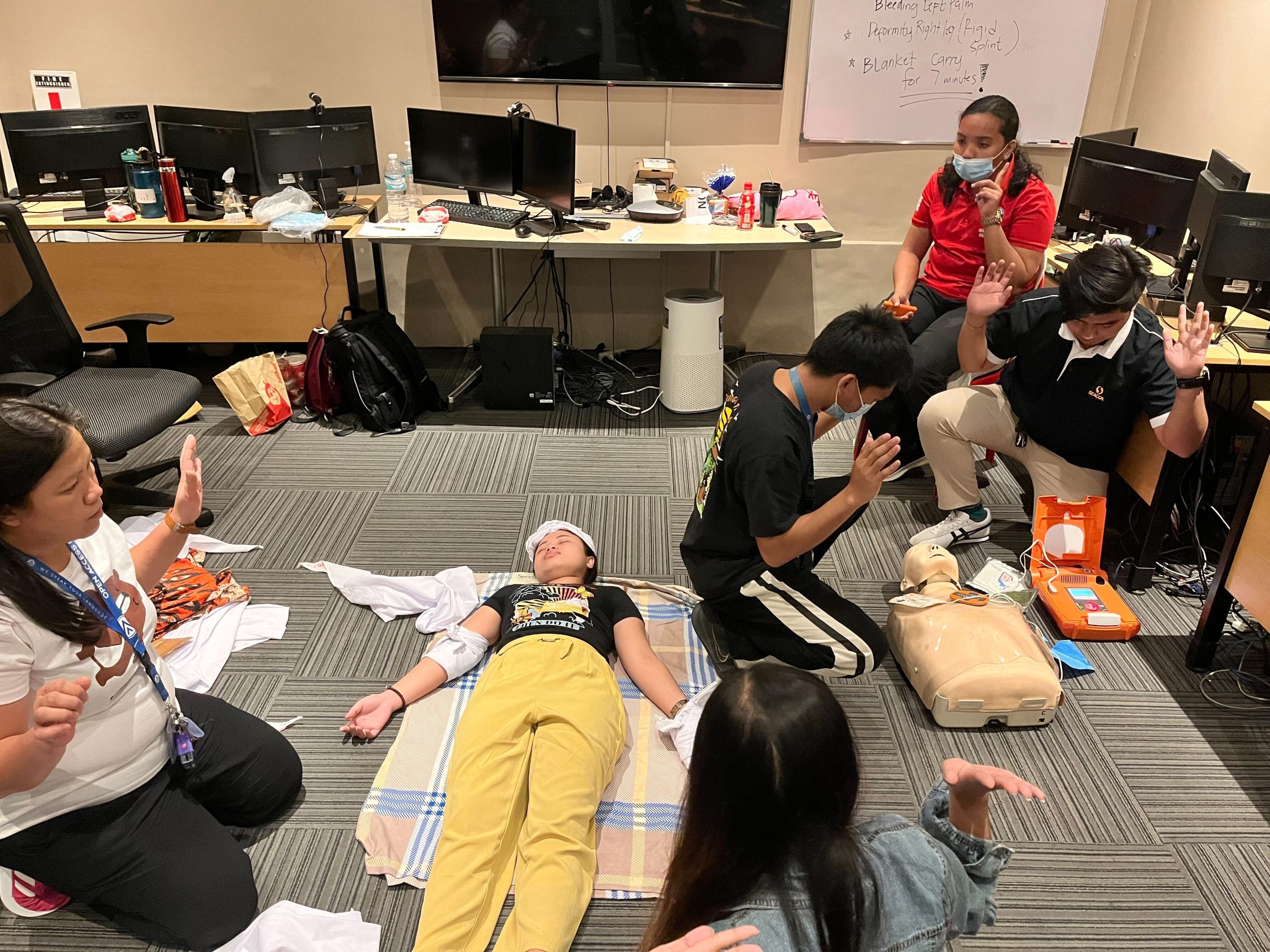 A similar training course was hosted by Open Access BPO Makati last year, where over 30 employees participated.
These first aid training courses are in accordance with the Department of Labor and Employment's Department Order No. 235 which prescribes Rules on the Certification of First Aiders and the Accreditation of First Aid Training Providers.