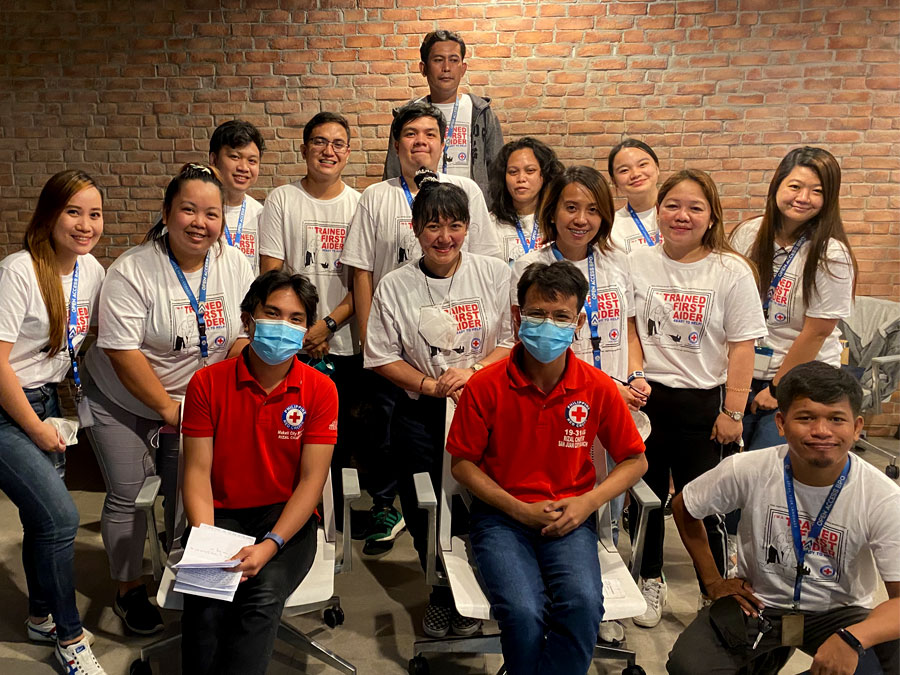 Open Access BPO employees recently completed the First Aid and Basic Life Support Training, conducted by the Philippine Red Cross (PRC) as mandated by the Department of Labor and Employment (DOLE).
Over 30 employees from the multilingual call center attended the two-day workshop held at the company's Glorietta 2 Corporate Center in Makati, Philippines. During the event, participants received life-saving information and basic instructions for administering first aid during medical emergencies.
"Aside from being required by DOLE, these workshops are important," said Open Access BPO Company Nurse Adguille May Dayot. "Our employees learn how they can help save lives during medical emergencies even if healthcare providers are not immediately unavailable."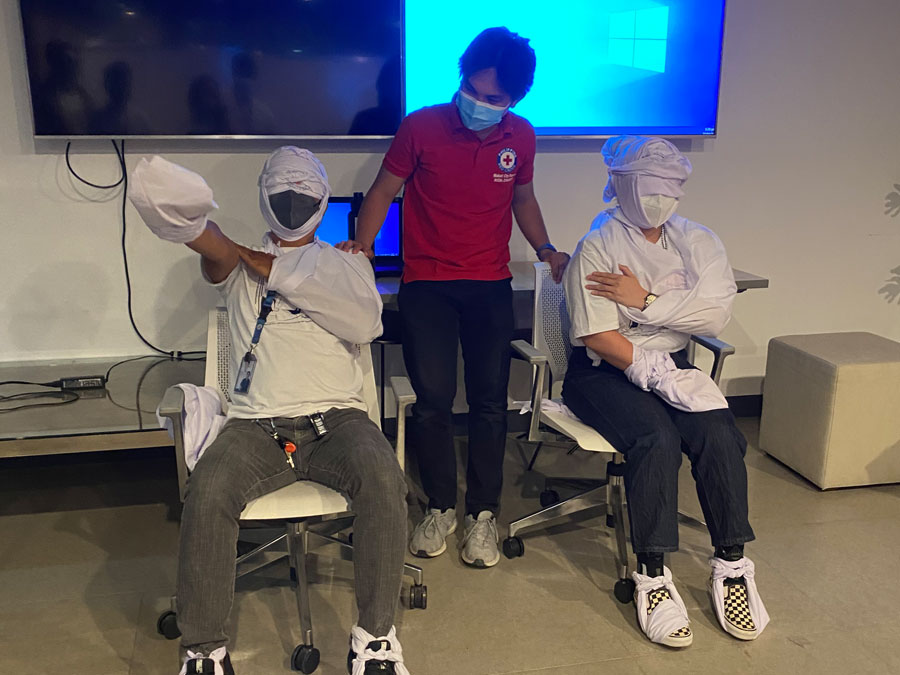 Members of the Philippine Red Cross conducted the two-day workshop to educate participants on various first aid techniques.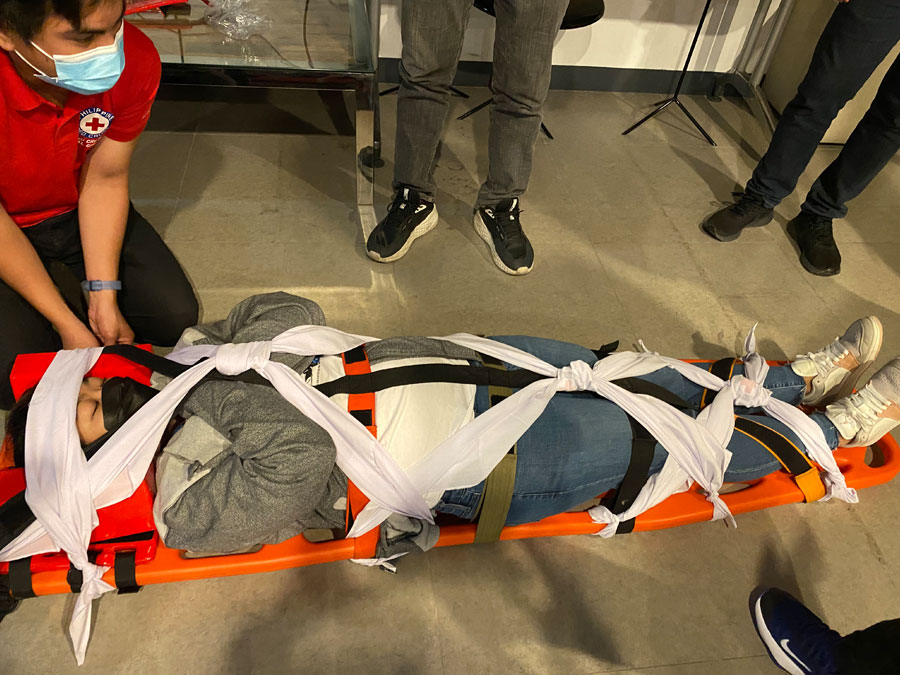 The first aid and life support workshop explored different emergency situations to talk about how to stabilize the injured and the sick until professional medical help is available.