MAKATI CITY, Philippines, October 2023 — In a strategic move aimed at enhancing both skills and operational efficiency, Open Access BPO, a prominent multinational call center, proudly reports the successful culmination of its leadership team's Lean Six Sigma: White Belt training.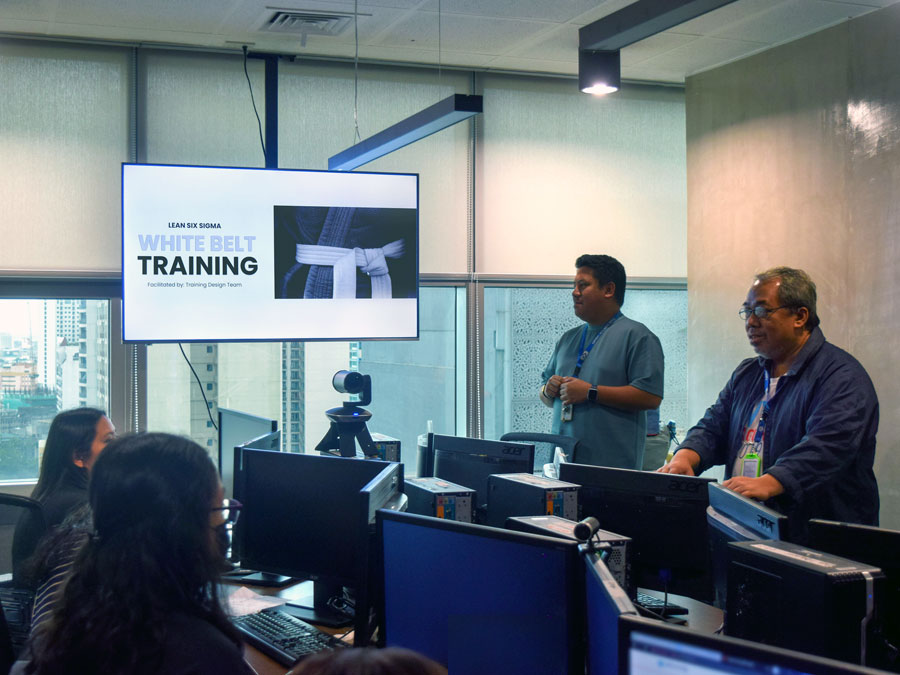 "Open Access BPO wanted employees to apply the Lean Six Sigma principles of process improvement to the company's programs and departments," stated Patrick Ocampo, member of the Training Design team that was responsible for facilitating the training sessions.
Lean Six Sigma is a business methodology that combines the principles of Six Sigma (reducing errors and improving quality) with Lean (eliminating waste and inefficiency).
Call centers can benefit from Lean Six Sigma by delivering higher-quality customer service while optimizing resources, reducing costs, and improving overall efficiency in their operations. This results in improved customer satisfaction and a more cost-effective operation.
Open Access BPO's Lean Six Sigma: White Belt program was launched in August. It garnered enthusiastic participation from over 60 process users and owners who are passionate about continuous learning and improvement.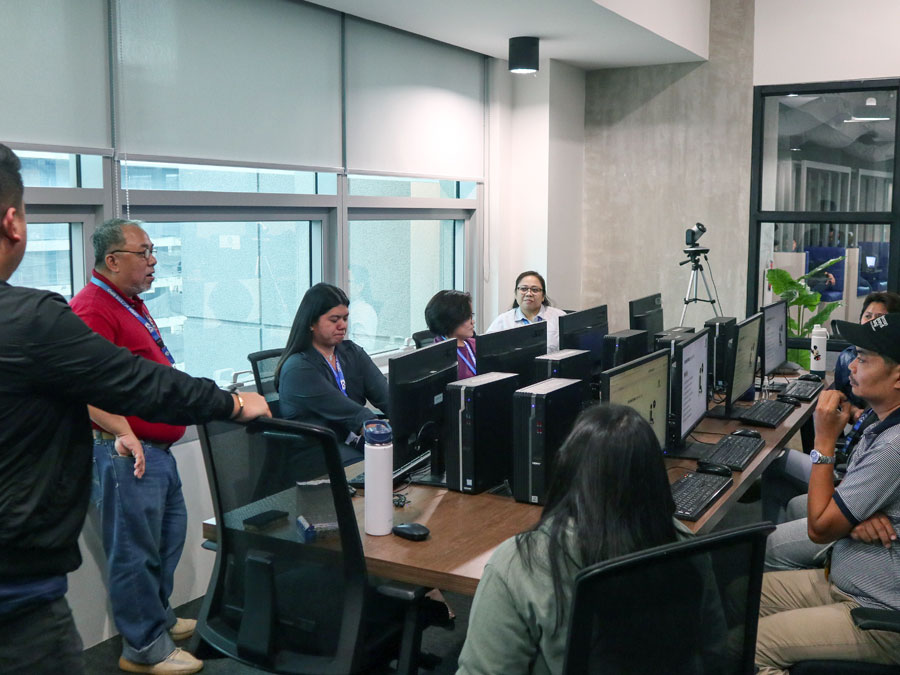 It consists of several on-site sessions, with the goal of increasing productivity and efficiency, which would ultimately positively impact both client and employee satisfaction.
According to Ocampo, Open Access BPO hopes that the concepts and applications learned from the training course will enable it to become one of the leading providers of streamlined business solutions.
Specialized Skills Training at Open Access BPO
Aside from Lean Six Sigma, Open Access BPO's Training Design Team developed several eLearning programs for its employees. A series of courses for newly assigned Team Leaders is ongoing, focusing on leadership responsibilities such as proper coaching, handling meetings, and presenting reports, among others.
As for the Citizen Development Program, Open Access BPO's tech-focused cross-training program, modules for MySQL, HTML, CSS, PHP, JavaScript, and Python are in the works. These technical skills will be taught alongside the Data Security and Data Privacy courses.
About OPEN ACCESS BPO
Open Access BPO is a multilingual outsourcing firm headquartered in Las Vegas, Nevada. Since its inception in 2006, it evolved from being a telemarketing company to a full-suite provider of scalable multichannel business solutions.
The company extends its expertise to both growing enterprises and established global brands from its operations facilities in Makati and Davao in the Philippines, Taipei, Taiwan, and Xiamen, China. Its multicultural workforce provides a wide range of outsourcing solutions, including multilingual customer support and content moderation in more than 30 languages.