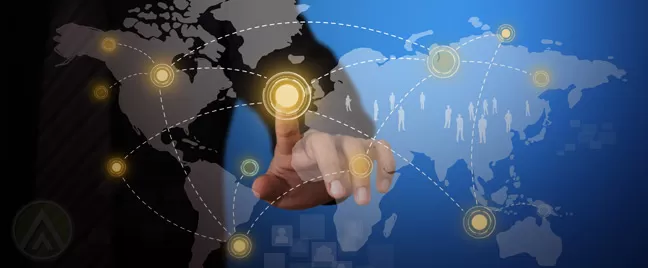 Social media has been serving as a positive catalyst that s shaping industries all over the world. Fusing it with various business functions like ecommerce, marketing, and customer support elevates customer experience by adding convenience, speed, and interactivity to these processes. Like them, customer relationship management (CRM) is also adapting traits of social networks to make itself more dynamic and interactive to users.

These are the three areas of CRM software that s getting more social and efficient, thanks to the social web's influence:
1. Interaction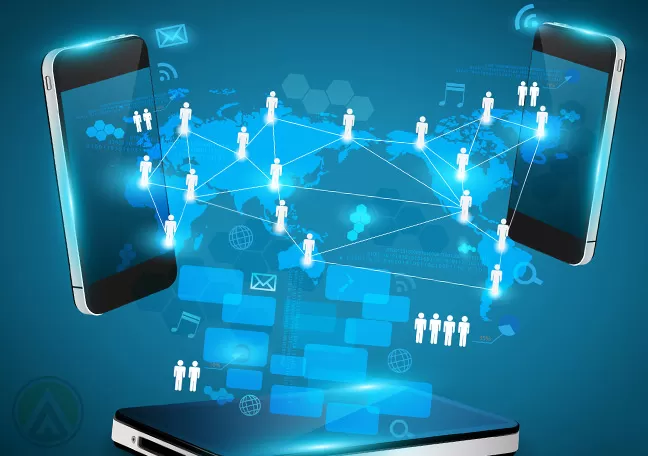 Since interactions between brands and consumers on social networking sites are mainly conversation-driven, CRM programs that pattern themselves after social media have centered their engagement activities around conversations instead of pushing sales. They also make use of massive data collected from Twitter and Facebook conversations to gain insights about what their audience wants and needs.
2. Speed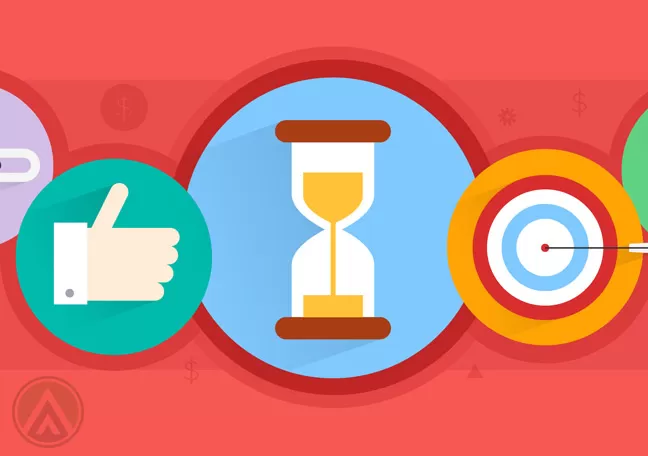 People have high expectations for efficiency on social networks. It's standard for brands to reply instantaneously to questions and concerns sent via social channels. Speed is also becoming an integral feature of many CRM software to put value on its users' time.
3. Interface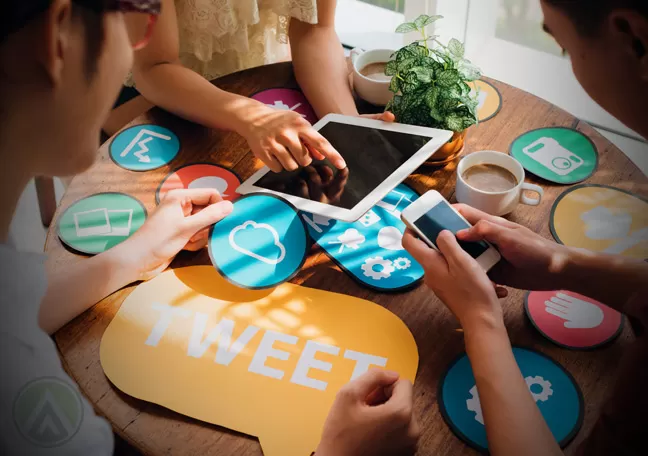 Of course, both interactivity and speed won t be achieved without overhauling the look of the CRM platform. Much like the design of top social networking sites, the interface of social CRM is built to make conversations smooth, responsive, fast, and collaborative.
Social media is indeed shaping the business landscape in ways that let users participate in processes and collaborate with the brands they support. With CRM becoming more social, companies can now manage customer engagement efforts more efficiently.