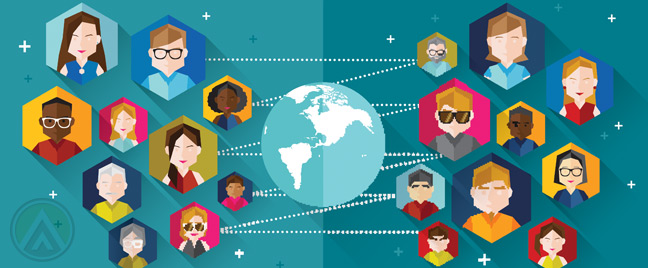 When it became clear that the digital world will be taking over the marketing industry, companies that sell directly to consumers (B2C) were quick to jump into the bandwagon that is social media marketing. It was perhaps clear to these businesses that digital marketing has the power to drive up conversions. On the other hand, businesses that cater to other businesses (B2B) showed reluctance to go online at first, doubtful of the benefits that social media marketing can bring to their brand.
But recently, the tables are turning.

Nowadays, social media management and strategies are being used by B2B companies to fulfill these three things: spread brand awareness, generate leads, and champion customer service. In light of B2B companies going online, researches from the Content Marketing Institute and Brandwatch indicated that LinkedIn and Twitter are the best platforms to reach out to fellow business leaders.
The next remaining step for B2B companies is gearing up for social media to possess its full advantage. Here are three quick tips to help you out.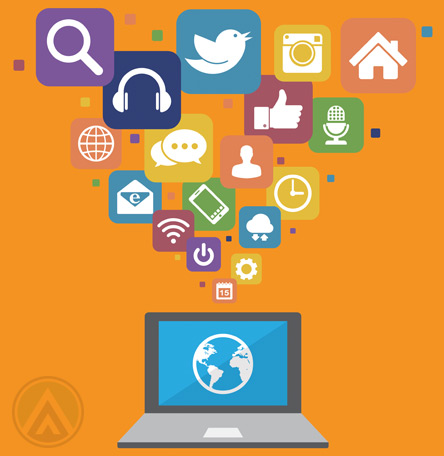 1. Leverage various social media accounts.
Making yourself present across different social networking sites will help spread brand awareness among your target audience. However, it's not enough to merely lurk in these sites—you have to maximize the services and features that the platform offers.
Knowing a particular site inside out will work to your favor by aiding you in creating impeccable content that your friends or followers prefer. This way, you re not only spreading awareness regarding your brand, you re also starting to build loyalty from your colleagues while generating possible leads.
2. Join online discussions.
One of the best ways to make your voice heard is to join online discussions by actively sharing valuable corporate insights, ideas, and information. While avoiding hard-selling strategies, online forums provide a channel for you to showcase your expertise. You can spice up your responses with creative content, such as helpful links and appropriately sized images. However, be very careful when stating facts and remember to verify the information you post by conducting quick online searches.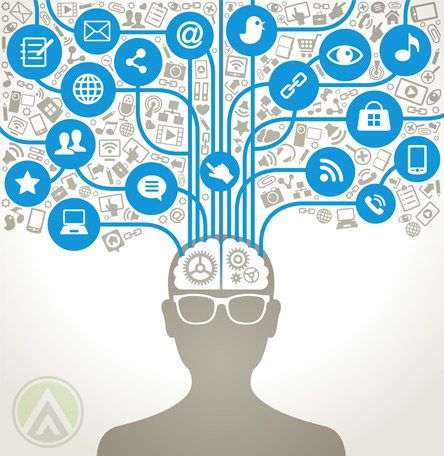 3. Build up your social network.
Connecting to key people in your line of business is also an effective digital marketing strategy. Being its main purpose, social media provides a rich opportunity for professionals to develop genuine relationships with potential business partners. When you meet potential clients online, it s more convenient to make sales pitches or offer your services. Your online profile, feedbacks, and reviews regarding your offerings also makes it easier for your potential clients to review information about you.
Powerful social media management strategies are B2B companies' ticket into becoming more competitive and dynamic. As the current business sphere thrives on data and connectivity, defining your business place in the online world has become more urgent than ever. The data revolution is here. It s just waiting for you to join in.