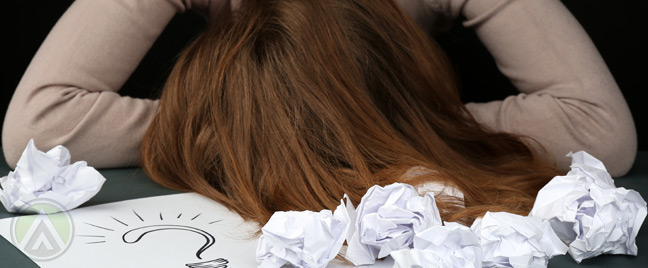 So you re launching a big ad campaign, and you have everything all set: witty copies, catchy jingles, striking visuals, and well-disseminated social media shoutouts. But like many marketers, you may be leaving out one key component that could determine your marketing strategy s success: customer support.

You can t run a business without first learning the fundamentals. As a rule of thumb, you must realize that marketing and customer service are essentially the same—if you don t incorporate customer support values in your marketing activities, none of it would come out successful. In creating a marketing strategy, the same thinking should of course be applied as well.
Since customer care is the cog that will keep your whole marketing machine rolling, watch out for these signs saying that this gear needs some good oiling:
1. Key persons from marketing and customer service are unacquainted.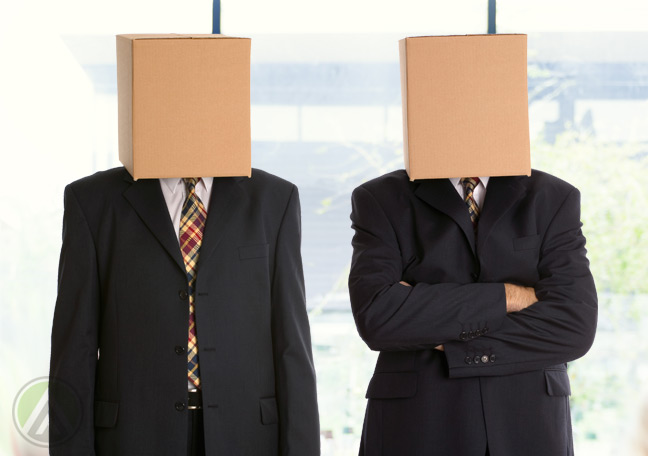 If there are two units in your company that should work the closest, they should be customer support and marketing. While the duties of your marketers and customer care representatives may be different, they should work on a common goal and familiarize each other about how they fulfill their tasks.
2. Branding efforts are not in line with customer service practices.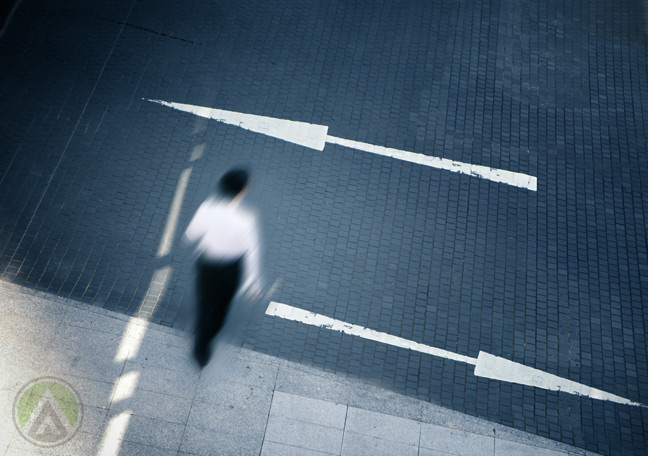 It s been said time and again that aligning customer service and marketing is the key to success. There must be consistency between what you claim to do and what you can actually accomplish. So, if you market yourself as a brand that values time, people should not be kept waiting for answers when they reach out to your customer care channels.
3. You don't gain market insight from your customer support team.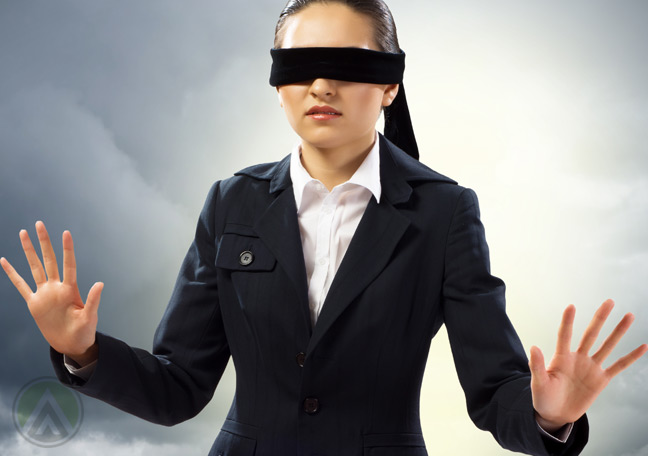 If you've created a customer support department just to open an avenue for fixing user concerns, then you re not using that unit to its full potential. The role of customer service in marketing goes beyond appeasing upset buyers; it acts as a rich source of feedback that you can use for your product s improvement. Every complaint that you receive gives you a hint about what people truly want and how you can serve them better.
Marketing paves the road that drives people to your storefront, but it's customer support that entices them to keep coming back. Work not just on luring the most fish but also on making a big catch by fortifying customer service as your marketing strategy s strongest asset.