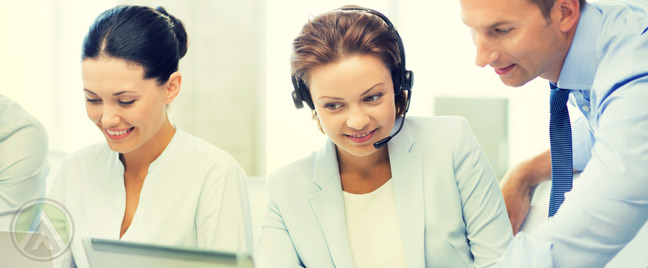 Continuous training and coaching are some of the essential quality assurance strategies you can use to make sure your customer support agents are doing their optimum best. Even when outsourcing to a call center in the Philippines, agent evaluation is always reinforced by thorough coaching to make sure the call center agents' performance will improve.

Providing feedback to your agents in a timely manner is an important consideration, but the actual message is what matters the most. Even if you tell your agents every day that they are doing a great job, your coaching responsibility can still be weakened if you don't bulk up your feedback with tips on how to level up their already impressive productivity.
What then makes a good coaching strategy? Here are three pointers to remember when conducting a coaching session with your customer support agents:
1. Allow agents to evaluate their own work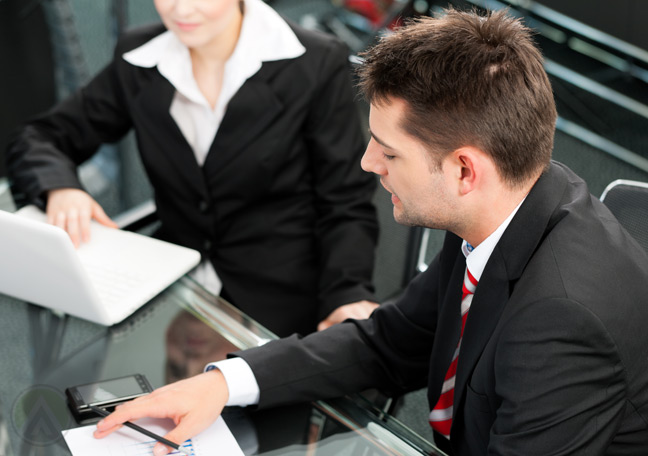 Although your insights as manager have a lot of weight when coaching your agents, allowing them to contribute some input by asking them where they can improve on can guarantee you stronger commitment from them. Good coaches allow their agents to go over recorded calls and let them say first what they think about their call handling skills before being provided with criteria-guided feedback.
By allowing them to self-evaluate, you will be able to extract new performance issues that you may have overlooked when evaluating. You can also correct misconceptions or perceived mistakes that are actually good practices, and vice versa.
2. Do not be too negative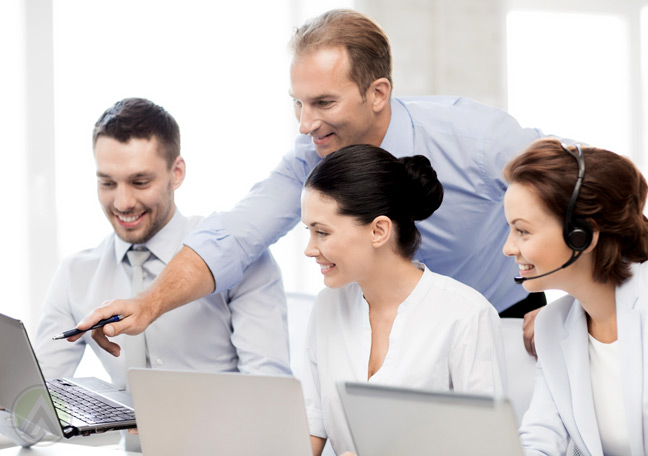 Coaching is not a time for you to list down all the flaws of your agents and shove them down their throats. In fact, experts suggest that praising employees for their good traits allows them to become more receptive to negative feedback later on.
Even if your customer support agent was stuttering because of anxiety during a complaint call, you can begin your coaching session by appreciating how he chose not to drop the call or become furious over the phone. If coaching is significantly negative in nature, your agents will begin to be intimidated by them and become defensive instead of cooperative.
3. Provide solutions to mistakes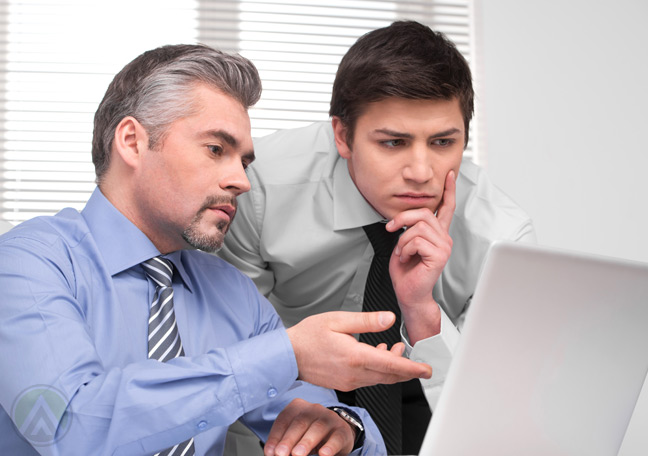 One factor than can cause your coaching strategy to fail is the absence of a concrete plan designed to solve your agents' weaknesses. Instead of just letting your agents go over call recordings or e-mail and chat transcripts to tell them what went wrong, let them know what could be done differently next time. You can also show them samples of good handling skills exhibited in past agent-client interactions.
Just telling your agents that they need to shorten their handling time is not as effective as showing them how to control the flow of a customer service call. In making an action plan, you need to collaborate with the agents concerned. This participation will encourage them to become more dedicated in fulfilling their own objectives later on.
Your agents' performance relies heavily on your evaluation and coaching. Without a good coaching program, the individual needs of your agents won't be highlighted and acted upon immediately. This can lead to bigger problems that may bring the team down. By following these tips, your coaching sessions can expose the strengths and weaknesses of your agents that you can use to boost your company's customer service quality.