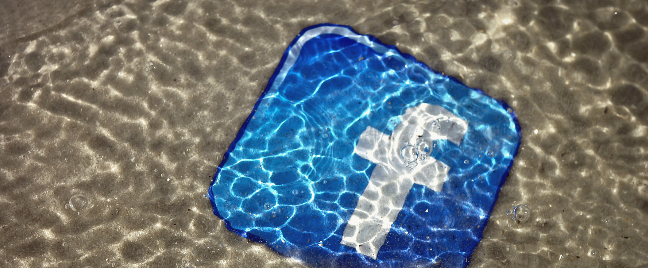 If social media marketing is among the services that you have entrusted to a business process outsourcing (BPO) solutions provider, then this news surely means a lot to you: Facebook has put an end to like-gating.
Another word for fan-gating, the practice of like-gating is done by brands on Facebook to generate Page followers, requiring people to "like" the Page first before they can redeem prizes, join contests, or view the brand Page s content. With the social network s decision to pull this move out of the game, marketing brands on Facebook will definitely take a turn–for the better.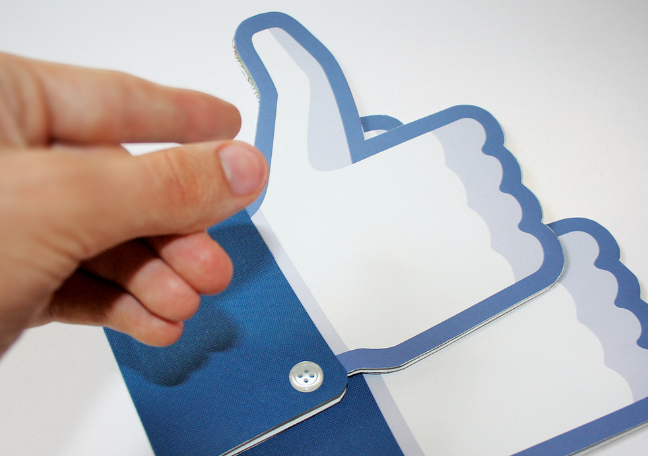 Like-gating does let you garner multitudes of audiences, but the engagement and relationship that will come from this will likely be shallow and short-lived. Yes, people will like your posts but only with the intention of gaining access to your exclusive content. Once they get what they came for, there s a low chance of them staying engaged with the next posts, or worse, they d unfollow your Page.
Facebook wants marketers to mature from the initial goal of simply growing the number of likers or fans. It s time for every social media manager to play fair by using relevant and quality content to attract people who are genuinely interested in the brands. And the result? A true measure of your marketing success and a deeper insight from consumers. If you want to achieve these, here are what you can do and why these tactics are effective:
1. Make campaigns open for everyone
This should obviously be done. At first glance, this may mean less fans coming your way, but think of the higher engagement rates you may get if more people are easily able to view your tricks and treats. Like-gating only piques the curiosity of some, but for others who prefer straightforwardness, it s only a hindrance to engaging with your brand.
2. Always go for quality over quantity
This principle holds even truer now that frequent posting won t guarantee comments, likes, or shares. Since Page likes are organically gained, it s now easier to profile your fans, which means your posts can be tailored better to their tastes and interests. Content need not be shoved down people s throats; they ll initiate engagement if what they saw is relevant to them.
3. Get more valuable information
Back then, like-gating only gets you Page "likes" in exchange for prizes that Facebook users want. You can still hold contests and offer discounts, but in return, you could ask for feedback, referrals, or email addresses that you can include on your list of leads. Aren't these more valuable than a slight boost to your virtual "popularity"?
Wise social media marketers are prepared for any tweak and update that social networks might roll their way. The trick is to always put the audience s interest above anything else. Also, you must always keep in mind that Page likes are not the true measure of social media marketing success, but rather the level of engagement people initiate without having to offer anything in return.
Photo credit: mkhmarketing & FACEBOOK(LET) on Flickr