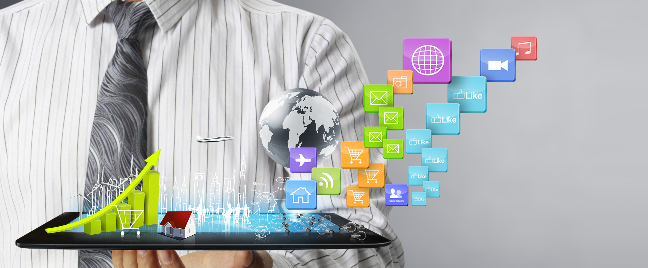 Any big business in operation today has digital marketing to thank for. Business process outsourcing (BPO) companies in the Philippines particularly owe much of their success to the digital boom led by marketers all over the world in the past decade.

With every transaction conveniently digitized, face-to-face communication between brands and consumers has been reduced to an option rather than a necessity. Now, successful purchases and satisfying customer experiences no longer require physical presence, which means lower operation and labor costs on your end.
Digitalization may have lessened the need for customers to visit your shop, but consequently, it heightened the demand for your business to be available round-the-clock. Since customers are able to browse for products in the comfort of their homes using their mobile devices, they expect to have the same comfort and convenience when making purchases and seeking assistance. And BPO firms took advantage of this need by offering these services that customers can access any time of the day:
1. Live chat support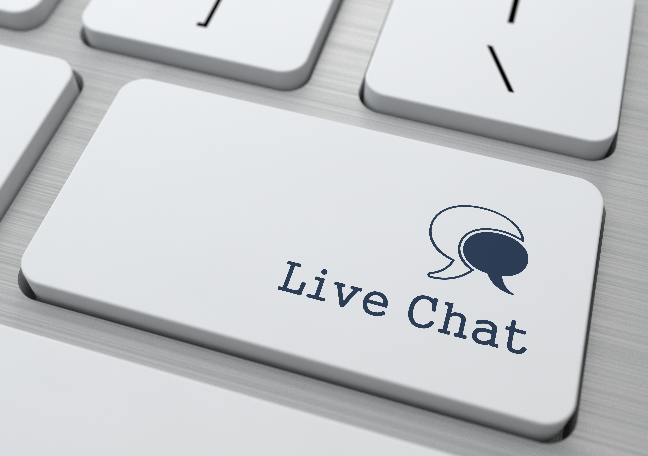 Live chat agents are the digital counterparts of salespeople standing along shop aisles, asking customers if they need any help in selecting items. On e-commerce sites (also the digital counterparts of physical stores), an instant messaging tool is readily available in almost every page, particularly on checkout and online catalogues, to make sure shoppers get answers on the spot and not leave the online store just to find help.
2. Analytics

Modern customers demand brands to be omnipresent, but it oddly irks them to be followed around all the time. It s understandable. That s why businesses keep track of buying activities without being intrusive. Instead of making chat bubbles pop up in every page to invite questions, smart businesses use analytics software to record customer preferences and profiles. Analytics then make matches between customers transaction history and products that will likely fit their interests.
3. Call center services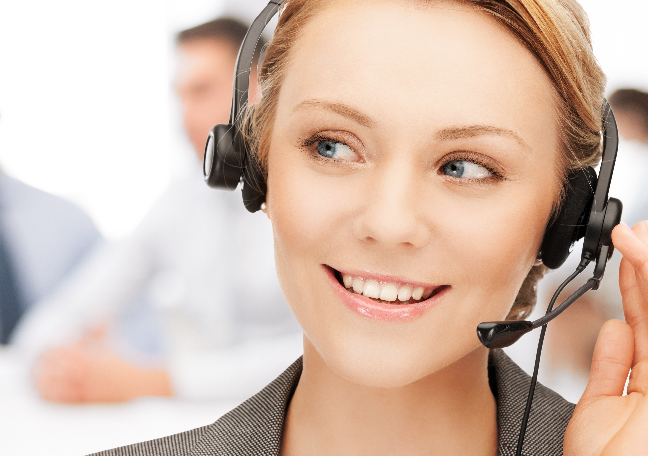 Phone representatives, like live chat agents, attend to customer needs, but they usually handle next-level issues that can t be fixed by a quick chat exchange on a messaging platform. Again, the need for direct customer-business communication is only lessened, not completely eliminated. Call centers also serve as the last point of contact before customers resort to resolving problems (product returns, for example) in a physical business establishment.
4. Social media services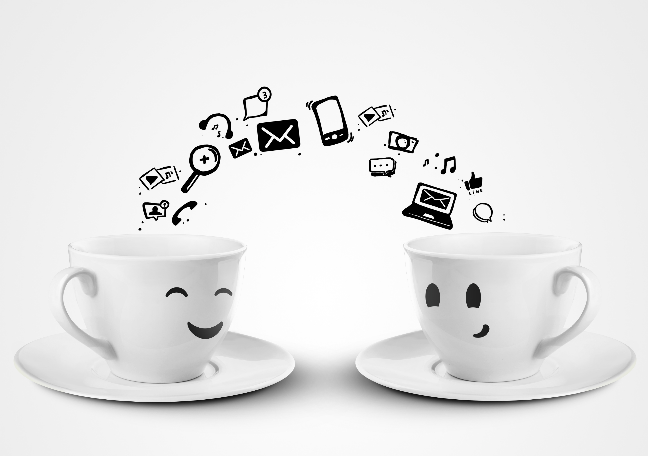 These encompass social media customer service and content creation or management. Social media solutions are perhaps the most complete range of services that businesses need in order to keep afloat in today s digital marketing game. Having a social media team produce marketing materials, answer queries, and monitor customers online activities gives you all the benefit that the three previous items collectively give.
The digital revolution has indeed transformed the way customers buy and the manner companies think, but it didn't remove the need for constant communication and engagement between markets and businesses. Do you have your company covered by having these essential services under your wing?