Welcome to the digital marketing age, where technology and online platforms have transformed the way we reach and engage with customers. It's crucial to leverage effective marketing techniques and the power of digital marketing to stay ahead.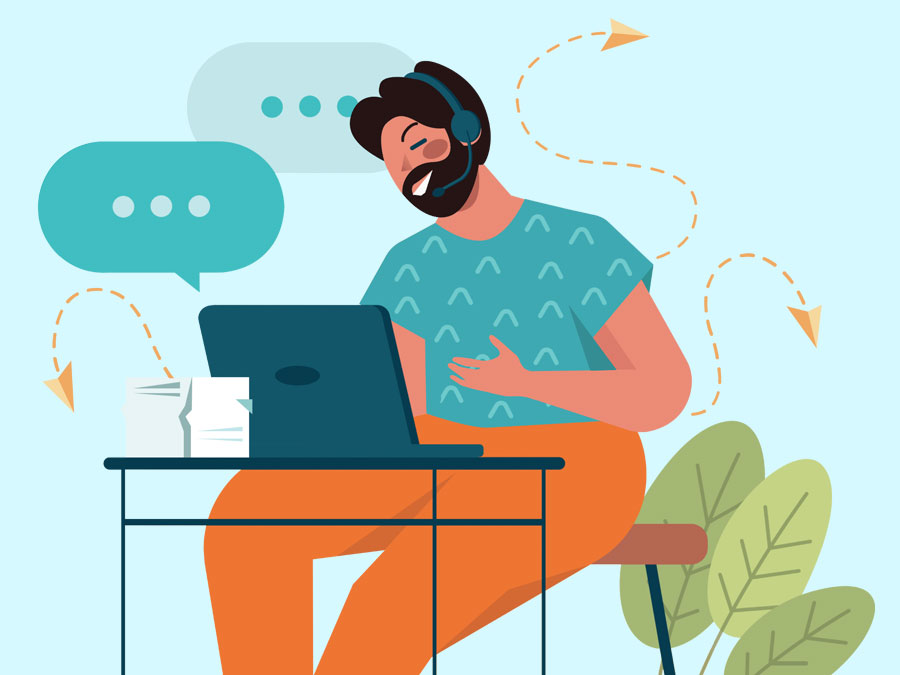 However, managing all aspects of digital marketing in-house can be overwhelming and time-consuming. That's where business process outsourcing (BPO) services come in.
With every transaction conveniently digitized, face-to-face communication between brands and consumers has been reduced to an option rather than a necessity. Now, successful purchases and satisfying customer experiences no longer require physical presence, which means lower operation and labor costs on your end.
Digitalization may have lessened the need for customers to visit your shop, but consequently, it heightened the demand for your business to be available round-the-clock. Since customers are able to browse for products in the comfort of their homes using their mobile devices, they expect to have the same comfort and convenience when making purchases and seeking assistance. And BPO firms took advantage of this need by offering these services that customers can access any time of the day:
These examples demonstrate how different industries can benefit from outsourcing specific BPO services, allowing businesses to optimize their digital marketing efforts and focus on their core competencies. By partnering with a reliable BPO provider, businesses can unlock new growth opportunities, enhance customer satisfaction, and achieve their digital marketing goals.
Leveraging BPO services and effective marketing techniques has become essential for businesses seeking to thrive and succeed.
By outsourcing SEO services, you can improve your online visibility and organic traffic.
With outsourced social media management, you can drive impactful campaigns and maintain a strong online presence using effective marketing techniques.
Outsourcing content marketing services ensures consistent production of high-quality and engaging content using digital marketing methods.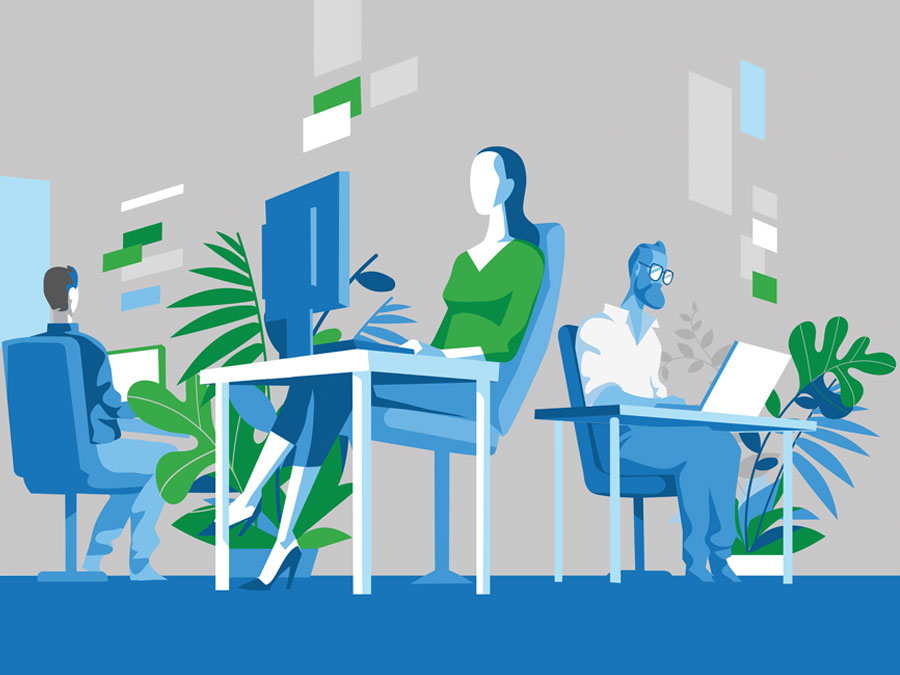 Finally, by partnering with a BPO provider for customer support services, you can provide exceptional support and foster customer loyalty.
Embrace the power of BPO services alongside digital marketing methods and take your business to new heights. Remember, a reliable BPO partner can be your strategic ally in navigating the complexities of marketing in the digital age and achieving long-term success in the competitive digital landscape.
By outsourcing these essential services, you can focus on your core business objectives while benefiting from the expertise, scalability, and cost-effectiveness that BPO providers bring to the table.
The digital revolution has indeed transformed the way customers buy and the manner companies think, but it didn't remove the need for constant communication and engagement between markets and businesses. Do you have your company covered by having these essential services under your wing?
If you still haven't, partnering with a reliable outsourcing firm may be the right course of action. In fact, Open Access BPO can help you out. Not only do we have agents trained in call center operations, but we also have multichannel marketing solutions that include live chat and social media-no matter what language your market speaks!
What's more, our back office solutions are reliable enough to provide accurate analytics findings that will surely benefit your business. Contact us today to learn more.