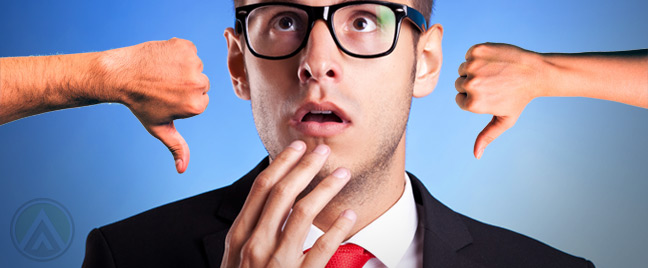 Including a self-service feature into your customer support services can be a great way to relieve your customer care team from assistance requests and inquiries that can otherwise be resolved by customers themselves. Adding self-service tools such as mobile apps, online help center, or even FAQ pages on your website can also make your customer service landscape more appealing to more types of modern customers.
However, not all brands that offer self-service options are successful in impressing customers. By not streamlining your self-help resources, you run the risk of making it inconvenient for customers to fix their problems. Here are some common mistakes that you need to avoid in order to deliver effective self-service customer support:
1. Vague instructions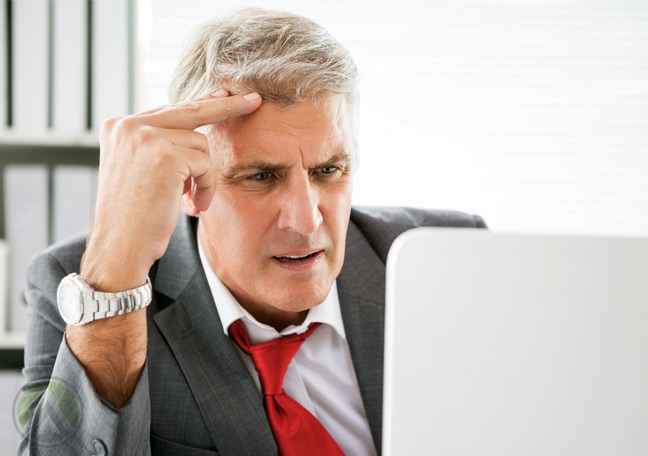 Self-help content that's difficult to understand or filled with jargon discourages customers from using your self-help features. Unnecessarily imposing the need to read further or make external searches can cause frustration. Make sure all your self-help articles are an easy read by using simple, jargon-free language and straightforward directions. Avoid using generic information that will leave customers clueless about what exactly needs to be done. Visual tools may help make vague instructions easier to follow.
2. Outdated knowledge base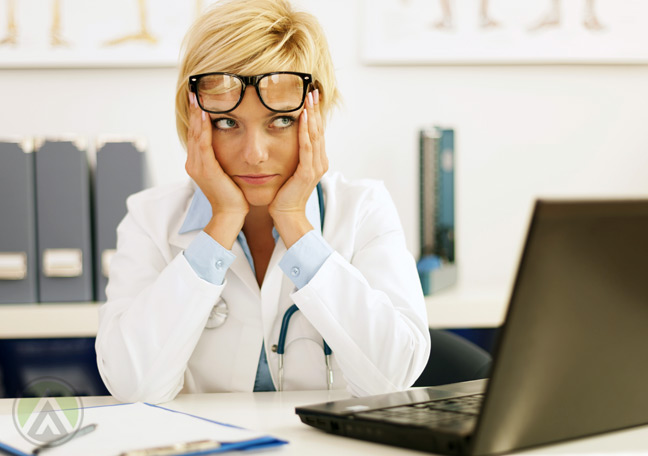 Just like any other website content, your self-help customer support guides must also be constantly updated. Keeping old content prevents customers from being properly informed since accuracy of information can only be ensured through regular evaluation. On-page errors such as broken links or missing pages must immediately be resolved, since these may be taken as signs that your FAQ pages are outdated.
3. Unorganized help pages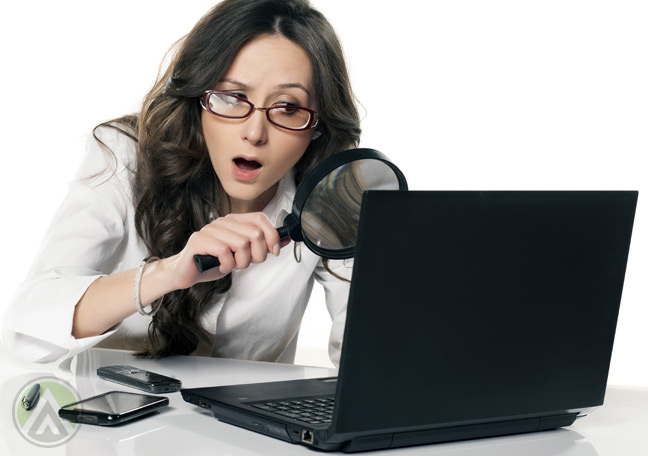 If customers can t locate a specific information that they need, you are, in essence, making it unavailable to them. Making things hard to find on your website defeats the purpose of using self-help channels to alleviate customer support workload, since customers will still end up using other customer support channels. Optimize your search function, and make sure it s easy for customers to browse through relevant articles or guides.
4. Missing contact details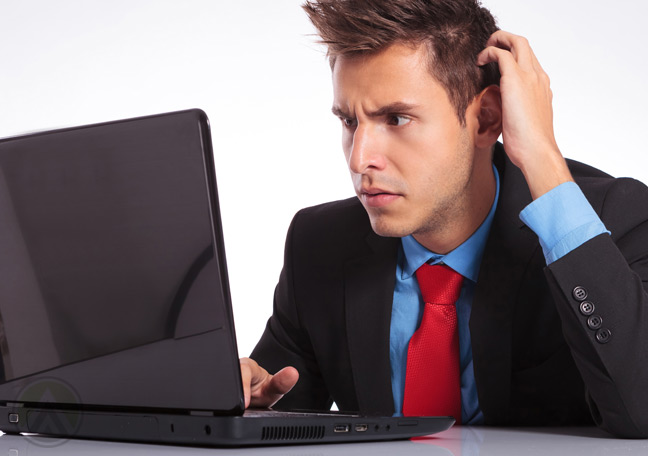 Just because you made self-help an option for customers doesn t mean you can entirely deprive them of the option to contact you. Self-service must be viewed as a first-aid kit, and never as the only solution that you can provide to all types of concerns. Some customers would still want to talk to an actual person or communicate through email, so make sure you give them your customer care team's contact details and instructions on how and when they can contact you.
The effectiveness of your self-service tools can be measured by the success met by your customers in fixing their own problems without any assistance. Avoiding these mistakes can help you make your self-help platform a great addition to your customer service options.