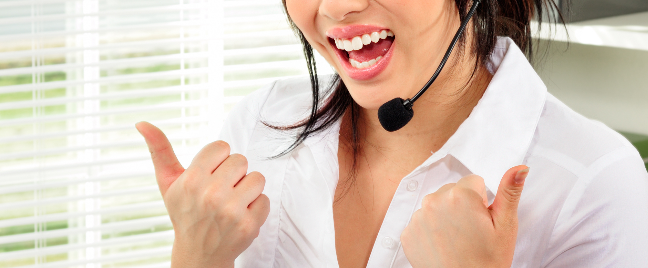 Last week, we shared four of the most common complaints faced by people working under the customer service outsourcing industry. We outlined the main reasons why these problems occur and then suggested the immediate and long-term remedies to the concerns. To give a quick recap, the complaints we lightly explored are the following: no follow-up, multiple transfers, unmatched expectations, and unfulfilled promises.

There are four more points that would complete the list. And as promised, here is the rest of the scenarios accompanied by the ideal ways to handle them:
5. Clueless representatives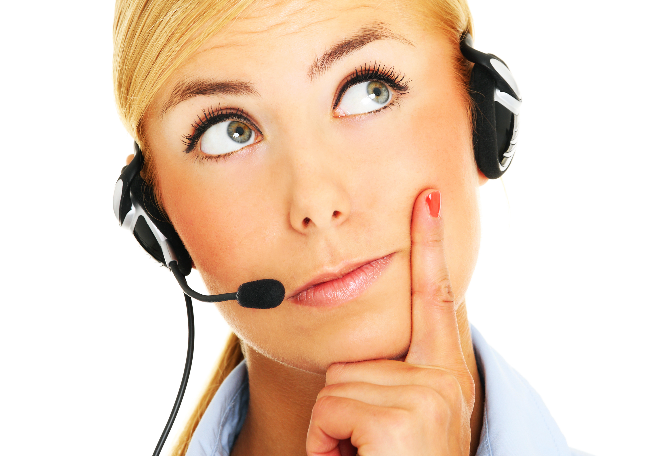 There can be a number of causes behind a customer's move to make this claim. For one, the caller may have reached the wrong department that has no idea about his concern at hand. It's also possible that the agent is mentally blocked due to stressors, including verbal harassment from the customers. Or simply, he truly lacks knowledge about the brand he represents.
Whatever the cause may be, your representatives must never be caught off guard. Frontline employees should have all the resources needed in extending assistance and then undergo regular training to keep those resources fresh in mind. It's also ideal to equip everyone with general product knowledge and quick answers to common questions so that transfers can be eliminated when callers reach the wrong department again.
6. Rude agents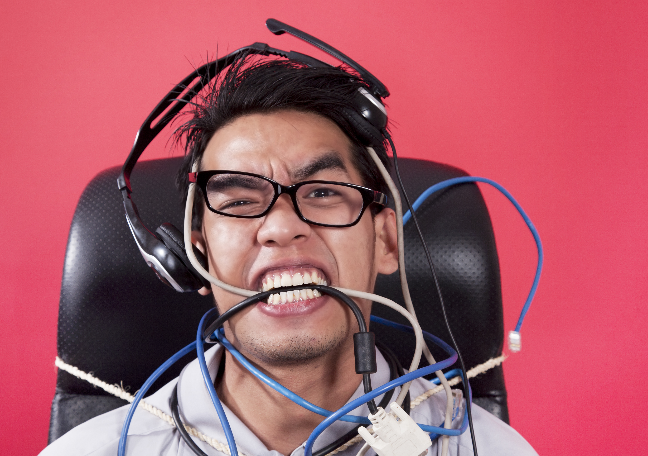 Like the previous point, this problem can be triggered by stressors coming from irate customers. The previous solutions can also be applied here: regularly train your agents how to properly handle extreme cases. They should always keep in mind that while they must show care, they should still remain in control of every situation. Don't forget to host occasional breaks and say words of encouragement to keep everyone's morale high.
7. Inappropriately timed cross-selling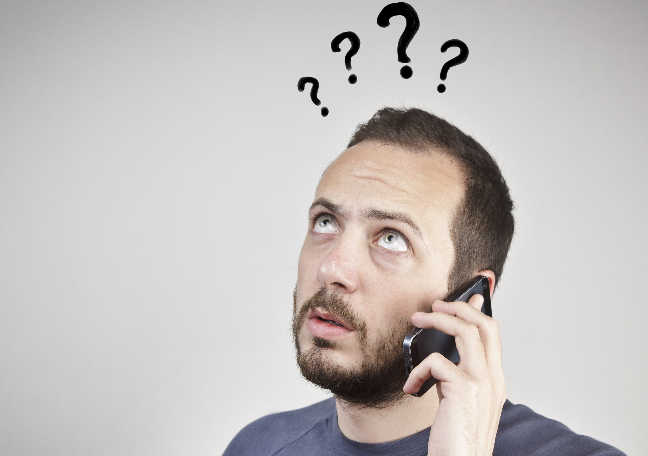 When should you try to sell a product when you receive a customer service complaint? It's not really advisable to do this, unless it really offers a solution. But the last thing that customers would want to do is to buy another product from you when they're already having problems with their last purchase. What you should do is to solve the problem first, preferably without incurring additional costs from complainants if the problem was caused by failures on your end.
If you feel that what you have to offer would really benefit the customer, don't go for the hard sell. Stay in touch by sending them free content that are of value to them and be on standby when they're ready to buy.
8. Products that are "below industry standards"
When complainants say that your goods are not at par with competitors, sometimes they're only after free stuff from you since they believe that you'd try to stay ahead by matching what the other brand offers. If it's reasonable, give in. But if it's something you just can't give, then turn down your customer politely.
Keep watch, though. If you're getting the same comparisons from multiple customers, then maybe it's time to look into updating your goods. You may need to start offering new products just to keep up.