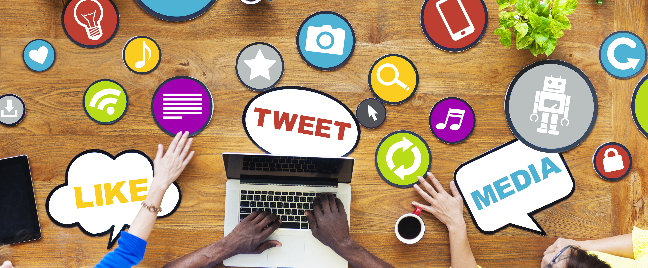 In a generation where most customers are Internet-savvy and smartphone-clad, businesses take advantage of the power of social media to bring customer service closer to their brand supporters. With social media customer service added to their roster of call center support services, business owners can now receive and respond to product concerns through Facebook or Twitter at any time of the day.

Gone are the days when social media sites are used by brands to just market their products. You can now use social media to reinforce customer relations and take care of your online reputation. If you are planning to use social media as a platform for your customer service, here are four things you need to do to get you started:
1. Choose your social media channel wisely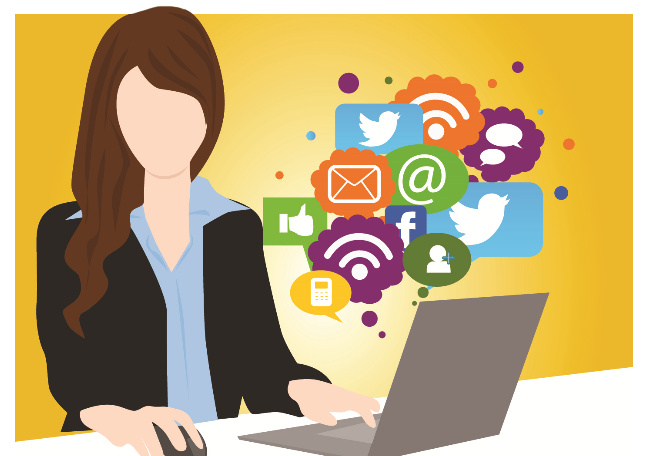 The first thing you need to know when taking customer service to social media is that you don't need to be present on all social media sites. You need to intelligently choose which ones you can manage full-time and set up your network there. Since Facebook and Twitter are the top social networks with the most number of users, you should prioritize making accounts for your business on these sites. Blogging platforms, such as Tumblr and WordPress, are used by customers to review products, so you may also need to keep an eye on them. Review and check-in sites, like TripAdvisor and Foursquare, are recommended for food, travel, and hospitality businesses, while Pinterest is best for interior design or fashion brands.
2. Have a dedicated team to ensure quick responses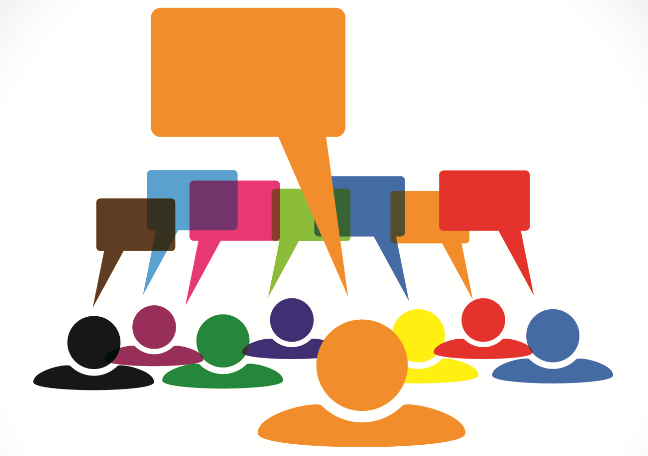 If you create an online customer service channel and allow users to reach out to you, people will always expect immediate responses. The last thing you want to happen is to witness a misinformed complaint go viral just because you failed to respond quickly and clarify any misunderstanding. Stories about your brand can easily be passed on to anyone through social media. Aside from resolving problems, your task in establishing social media customer service is to respond as quickly as you can, even if it just means acknowledging the concerns expressed by customers.
3. Be prepared to handle upset customers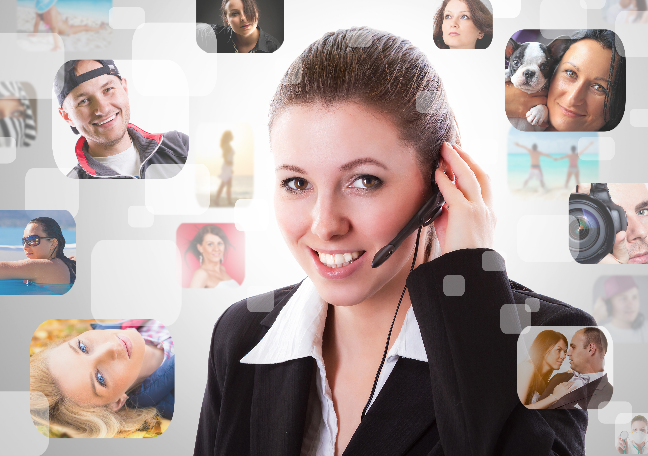 Just like phone-based customer service, social customer support is not immune to complaints and customer frustrations. The worse part is, complaints posted on social media sites are exposed to possibly thousands of people who may be visiting your online platform. You need to be ready to respond to these kinds of customers. Never involve yourself in online argumentation. Acknowledge the concern, and if it can't be resolved immediately, take the discussion out of public view. When the issue has been resolved, don't forget to leave a comment or make a blog post explaining how you managed to solve the matter.
4. Consider outsourcing to a 24/7 call center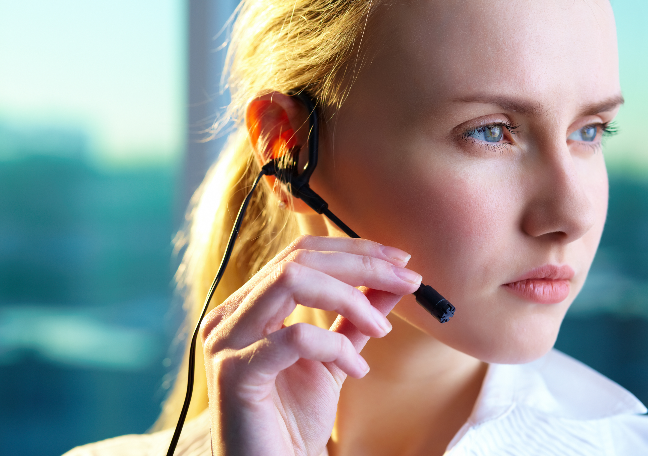 Aside from the liberty of posting whatever they want, customers can also choose to talk to you on social media anytime, regardless of the timezone they come from. Irate customers don't care if no one is watching over your Facebook or Twitter account in the middle of the night. Social media should ideally be a 24/7 channel. That's why if you want a 24/7 social media support team, you should consider outsourcing to an offshore provider. This will help make your social media customer service ready to cater to customer needs in a global scale.
The pre-launching phase of your social media customer service may be challenging, especially if you are overwhelmed by the possible number of online complaints you are going to handle every day. But once effectively set up, social customer support can eventually become a strategic area of your business operation. By following these steps, you can make your business ready to build stronger ties with your customers using social media.