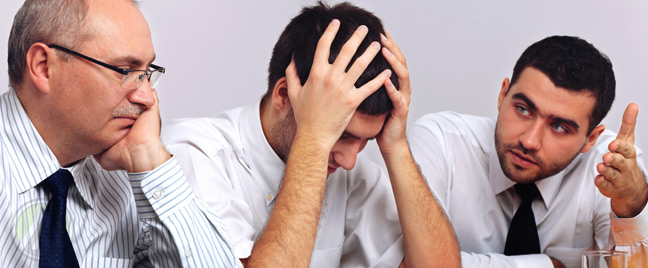 Quality monitoring systems and performance evaluation programs are established in every call center in the Philippines to make sure that client expectations and campaign goals are constantly met. System updates and new skills training are regularly done to guarantee favorable results, especially in terms of agent performance.
If your quality assurance and evaluation programs are not delivering the results you are expecting, you need to know which areas should be modified or completely removed from the picture. An ineffective monitoring system leads to poor agent performance. Here are four factors that can contribute to the ineffectiveness of your call center s monitoring system.
1. Lack of evaluation time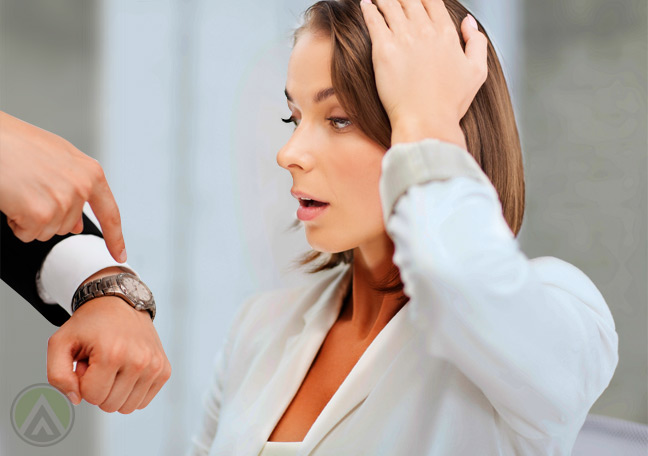 Scheduling time for performance evaluation and limiting the number of calls or outputs to review per evaluation period are the first few things that can determine the success of your evaluation program. The more call center agents there are to evaluate, the more time it would require to review all the recorded calls. This can impact the accuracy of the results. It s important that enough time is allotted for evaluation and the evaluating body is composed of enough people to do the job.
2. Poor evaluation criteria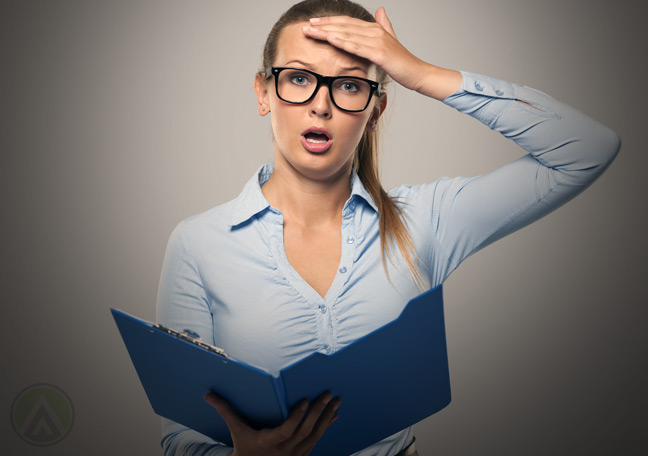 Quality monitoring should always be based on standards that are determined by both the call center and the outsourcing client. Key performance indicators (KPI) must be set based on these standards. If your KPIs and quotas are set too low, your evaluation program won t be convincing enough to motivate agents to do better. Set your KPIs too high and you run the risk of having your agents experience job burnout.
3. Underqualified reviewers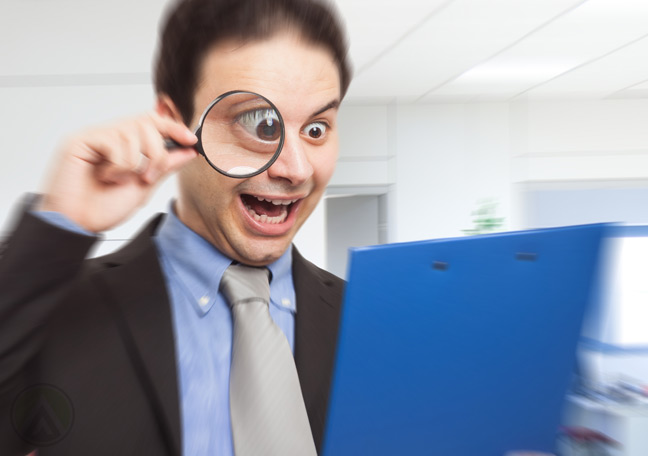 Agents can only have confidence in your performance evaluation program if they know they are being graded by people who know what they are doing. The evaluators must be credible and experienced enough in reviewing recorded calls and giving constructive feedback. There must also be transparency with the results, since agents may assume that there is unfairness or favoritism in the system if they don t get to track their progress.
4. Weak coaching strategies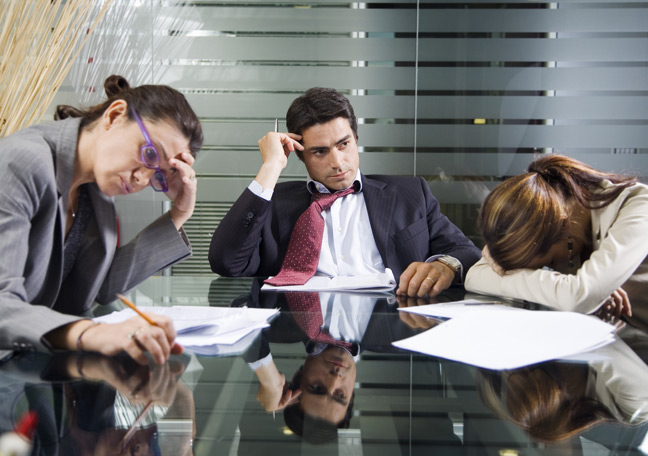 Evaluating your agents performance is just the first step in improving their quality of work. The second step is determining how the results can guide your coaching and training strategies. If your coaching process does not allow weak performance areas and other agent needs to be identified and matched with the right solutions, your entire monitoring system will be rendered useless. Agents must also be actively involved in creating action plans and self-evaluation.
Performance evaluation is a process that may take time before it can give you favorable results. It requires careful planning, implementation, and updating. To make your goals easier to achieve, you can start by addressing all of the aforementioned issues that can make your quality monitoring program a failure.
Once you create a strong evaluation program that is sensitive to your call center agents needs, you will greatly benefit from their much improved performance and the manageability of your monitoring and coaching tasks.