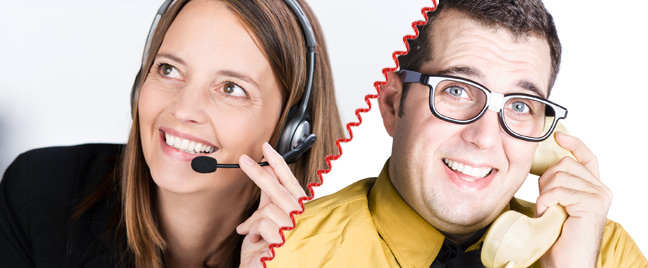 Many businesses choose to add live chat to their call center support services and e-commerce solutions because of the convenience it can provide to customers wanting to reach them. Without having to spend too much time and effort, customers can ask for answers to their questions from chat support agents. The customers do not only benefit from the comprehensive and quick responses, but they also have the ability to save them for future references.
According to a survey of 2,000 consumers conducted by eDigitalResearch, live chat garnered the highest satisfaction level (73%) compared to e-mail (61%) and voice-based (44%) customer service. This means that the easier you make it for customers to get in touch with you, the more impressed they will be with your customer service. But what exactly can make your live chat support truly successful in impressing customers? Here are some key elements that must be present in your chat support strategy:
1. Accessibility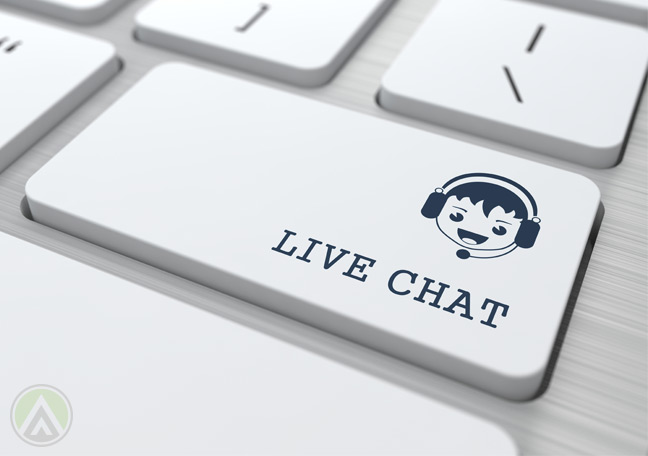 Most customers wanting to access your live chat support are likely busy with a prior task, such as reading terms of service, browsing your product catalog, or filling out an order form. So make it easy for them to look for your chat launch button and start a conversation without having to leave these crucial website sections. If customers are spending too much time on a particular page, you may also send proactive greeting prompts to remind them that someone can assist them if they re having any difficulty navigating your website.
2. Expertise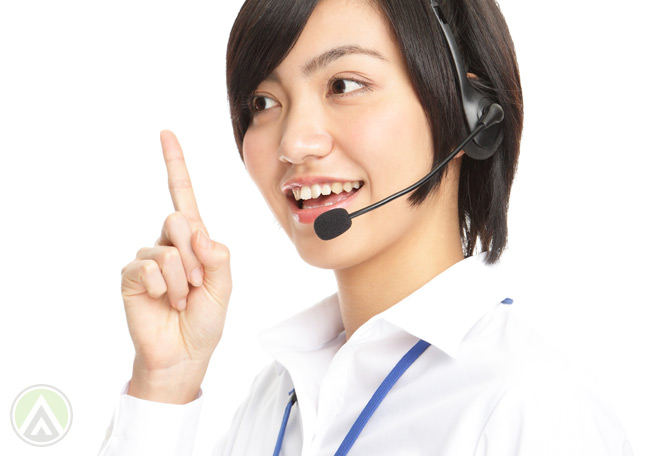 Nobody wants to repeatedly contact a company just to have his concerns resolved. As such, so chat support agents must be equipped with the necessary expertise and knowledge to resolve customer issues the first time they are brought up. This is what trainings are for: to ensure that agents possess solid product or service knowledge. Reference materials that will aid agents in solving issues must also be free from errors or outdated content.
3. Promptness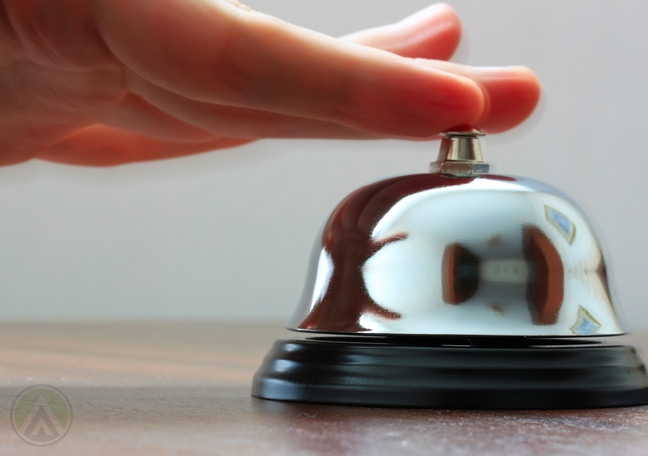 Customers will view your service poorly if they experience long hold times and if they are burdened to relay the same information to different chat support agents. The primary feature of live chat support is prompt and convenient agent-customer interaction. Customers therefore expect you to live up to your promise. Aside from ensuring knowledgeability and efficiency of your agents, you need to check if your chat support tools and processes are in their best shape to reduce chances of delay or error.
4. Personalized approach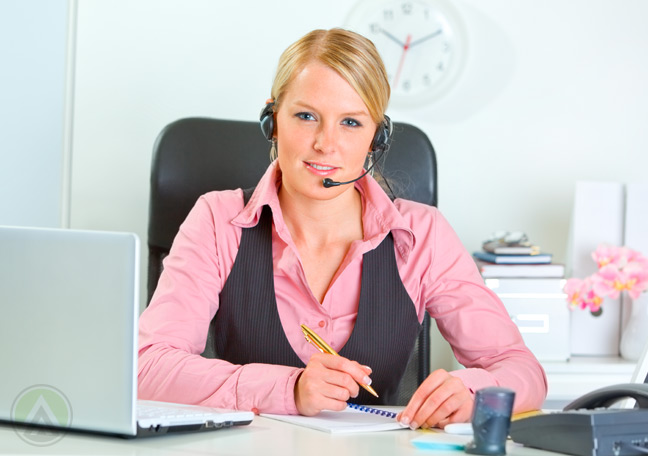 No matter how sophisticated your chat support tools are, customers won t be satisfied if they end up talking to automated systems. That s why agents must engage with customers in a professional yet pleasant way. Too much use of canned responses and agent scripts can create a cold or stiff interaction. Customers know that there s an actual person on the other line, so you must train your agents how to be polite and friendly. Developing your agents' soft skills can make them establish stronger connections with customers.
Many customers appreciate companies with live chat customer service because of its convenience, speed, and humanized interaction. You must then optimize these features in order to make your chat support truly exceptional.