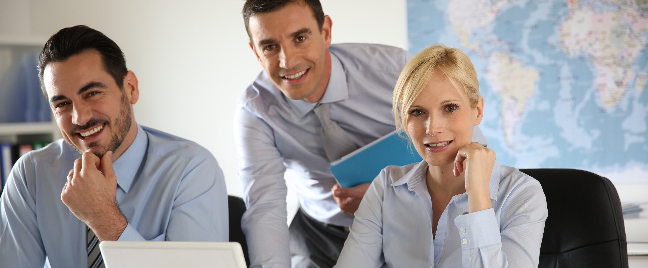 Holding sales team meetings from time to time is a mandatory task for every business owner wanting to check if his sales force is in its best shape. This is the time when you get to strategize with the telemarketers running your call center support services and the very people who conduct actual sales negotiations with your prospective buyers. Since your sales people are valuable assets of your business, you can also use sales meetings as a time to impart knowledge and share relevant experience with them.
But, more often than not, sales meetings are viewed as a necessary evil. They are dreaded by sales people because of their length and tendency to be boring. Some managers speak the whole time without listening to what the agents have to say. If you don t want this to be the case in your own meetings, here are some ways how you can transform your sales team meeting from a snooze-fest to an exciting and productive time to strategize.
1. Set a clear objective or meeting agenda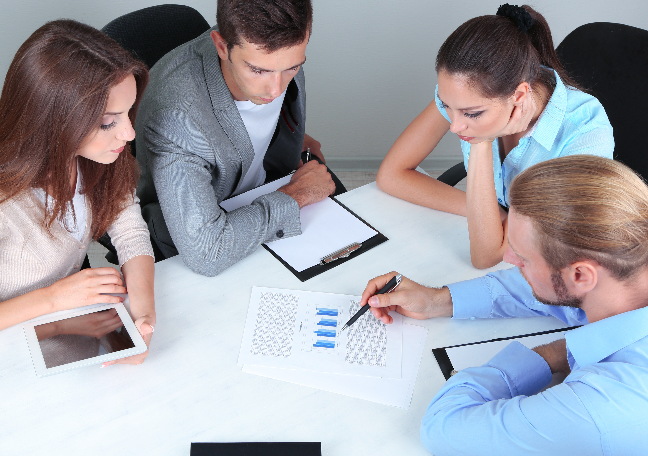 Everybody hates it when meetings get called for no reason. Of course, you don t want your sales team to think that you re calling a meeting just to look busy or emphasize the importance of your role as manager. For sales people, time is gold. The first question that you need to answer once they all enter the room is how are you going to benefit from this sales meeting? By doing so, you are establishing the objective of the meeting, which can also help everyone to stay on track with the meeting. If your sales agents realize that you carefully planned the meeting, they will begin take it more seriously.
2. Assign tasks before the meeting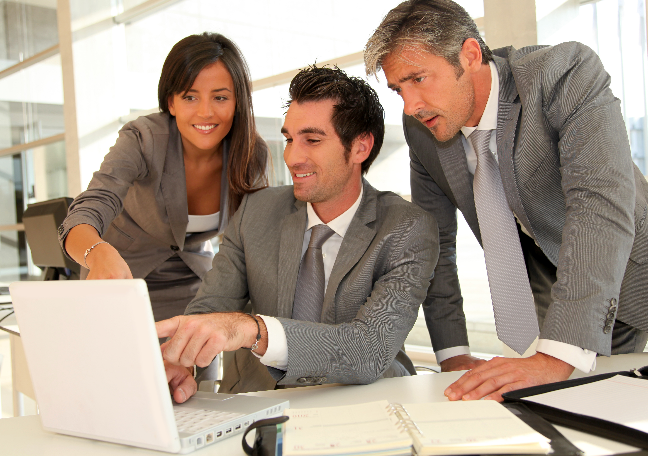 It doesn t necessarily have to be a difficult or huge task, just something that will require your agents a short preparation time. Assigning tasks to agents can make them contribute more to the success of your sales meeting. When more people have input, your meetings will become more interesting. Pre-meeting tasks can range from short reading assignment, brainstorming on a topic, or a simple research on a new sales concept or strategy.
3. Invite a sales expert or a loyal customer

Although your sales agents enjoy listening to the things you share to them, inviting a guest speaker can add an interesting flavor to your usual routine. Your guest speaker can be a business expert, a product specialist, a faithful customer, or a motivational speaker specializing in sales. The mere presence of new faces coupled with the fresh insights that your guests bring to the table can significantly keep your agents motivated and attentive all throughout the meeting
4. Make it personal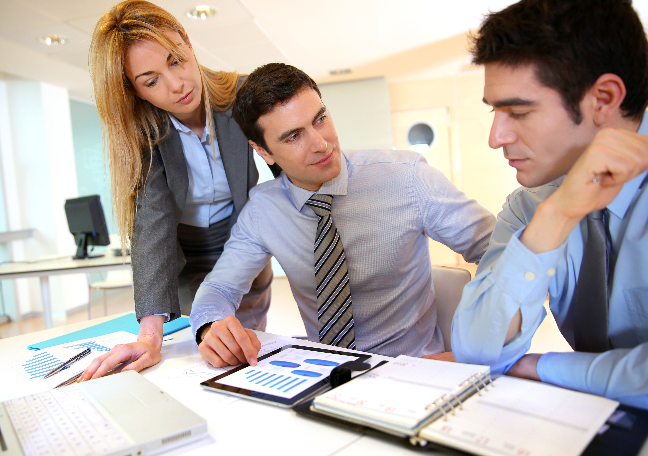 Sales meetings should not just be about how the sales are going or how your business revenues are faring the whole time. You also need to listen to your agents by asking them how they are doing. Engage in casual conversations over refreshments, build stronger ties with your team, and always allot time for feedback sharing. By asking them what they think is done right or wrong, you empower them to share their opinions and reinforce their role in the organization.
A successful sales team meeting enables agents to gain helpful knowledge and skills while offering opportunities to discuss concerns of the sales team, recognize exceptional performance, and boost the motivation of every sales agent present in the room. By following these tips, you can change the common perception of sales meetings being boring and instead make the most out of your group discussion.