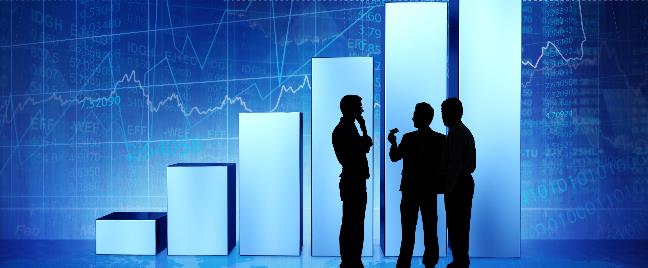 With more and more brands heading over to Facebook to create a platform for better engagement with customers, the site has evolved into becoming a perfect avenue for businesses to conduct social media marketing campaigns. This opportunity is grabbed mostly by online sellers and marketers who want greater exposure for their products and acquire new customers from Facebook.

However, for you to reap the benefits of your Facebook sales and marketing strategy, there are some considerations that must be kept in mind. Other than having a winning product line that will create a high demand, here are some tips that can step up your marketing game and seal more Facebook sales.
1. Give your brand a personality when interacting with your followers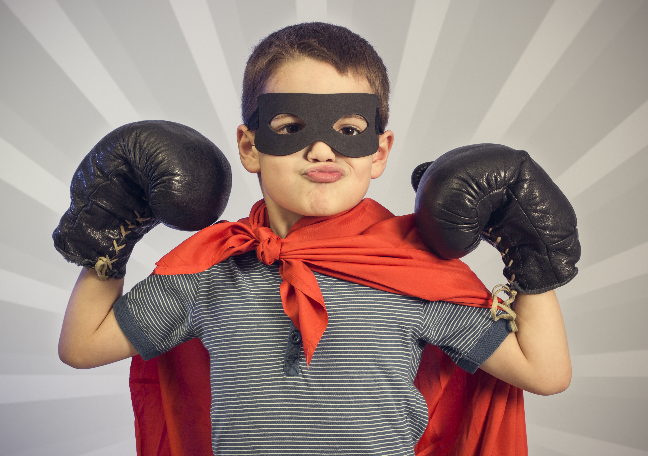 In order to have a long and sustainable Facebook sales and marketing campaign, you need an engaged and loyal audience. You need to use your Facebook Page as a channel where you can launch all your sales and marketing initiatives, interact with your target audience, and ultimately convert them into paying customers. You may have good sales even without a quality following, but your customer loyalty standing and repeat customer rates may be compromised. Engagement is what you need in order to build customer relationships. Instead of being a faceless Page that posts random things, add some personality to it and engage in casual conversations with your followers. Address them with their names, like their posts, and just have fun.
2. Use the most suitable post format for every type of content you share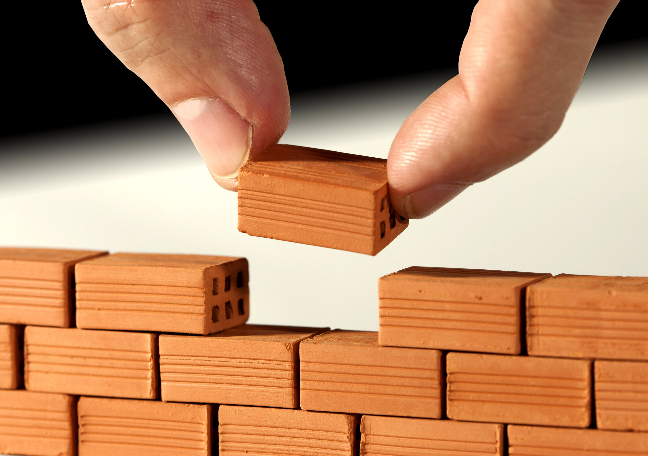 Content is the ultimate key to gaining popularity on social media. But since Facebook is home to millions of users who can post and share almost anything on their walls, your content on Facebook has to stand out from the myriad of posts from other people, organizations, and most importantly, competing brands. Facebook content must be short, captivating, and engaging enough to motivate users to share it with their own networks. Visual outputs like memes, video clips, and infographics, have greater potential to go viral than posts in plain text. Every now and then, you also need to share content related to your product and industry, such as new researches and relevant statistics. In doing so, use short and attractive formats (visual and text combined) to make sales-directed content more interesting.
3. Make the buying process easier to complete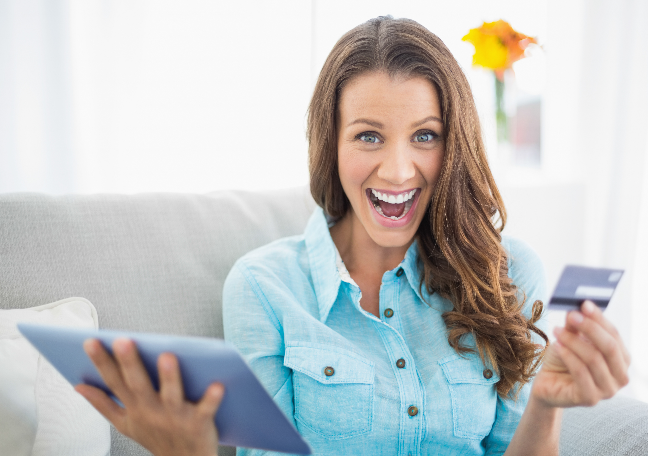 One big reason why some great products don't get to have successful sales is the complicated sales process that customers have to undergo in order to purchase those. When designing the buying process, you must make things simple and easy for your customers. Instructions on how customers can order items and settle payment must be crystal clear. Ask some people to make a trial purchase on your Facebook page and take note of the difficulties your test buyers encountered. Posting an FAQ page or a video clip explaining the ordering process can also be helpful to new customers. When it comes to Facebook, the less complicated the buying process is, the more sales conversions you will have.
4. Come up with contests and offer free giveaways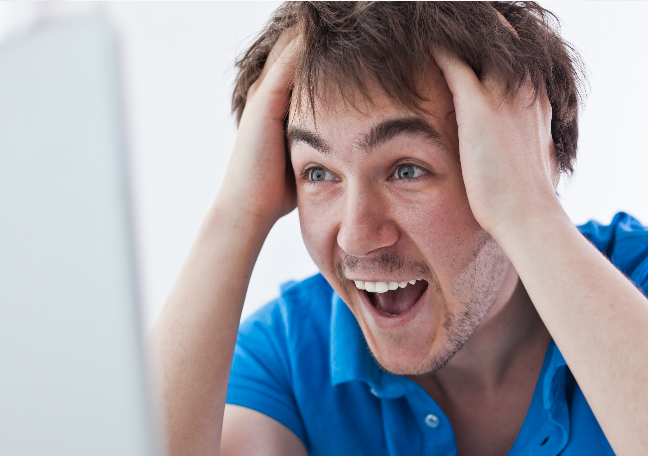 Contests that come with rewards and giveaways can do a great job in attracting prospective customers to your Facebook page. Contests can also encourage users to explore and learn more about your products and services. At the same time, participants who get to receive items or privileges from you can have a taste of what's waiting for them once they actually do business with you. That's why freebies and giveaways must be something from your product line or anything in line with it, such as a trial version of your services. By showing what's in store for them, you build your prospects' excitement and give them more reasons to pay for your products and services.
There is no doubt that Facebook is a great marketing and sales platform. But, in order to take advantage of this social media channel, you must know how to turn your target customers into loyal supporters of your brand by optimizing your Facebook sales and marketing strategy. By following these tips, you can generate more revenues from your Facebook sales while your brand is earning a good fan base.