Gamifying your call center is more than just making work more fun. It requires good intentions and effective execution.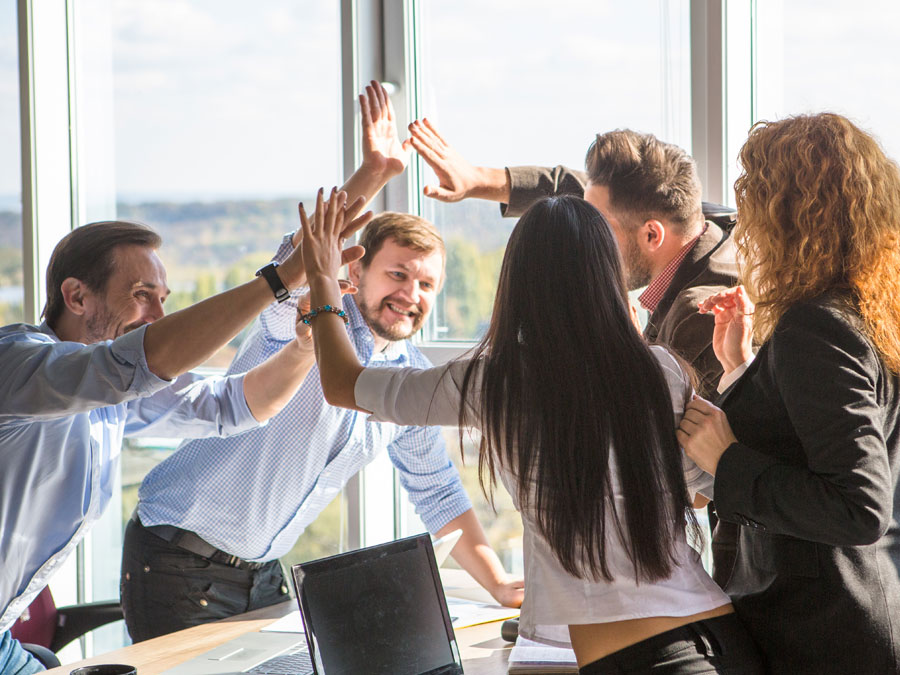 Gamification has always been touted as a way to alleviate the persisting employee attrition issues of the call center. Ideally, it seeks to improve employee engagement by introducing gamified element to a particular task.
In short, it mashes work and play. It strives to create healthy competition and camaraderie among your contact center agents. In that sense, gamification seems to be a panacea for the industry's turnover concerns.
Albeit it could only work if it's done right. An ill-executed gamification strategy might do more harm than good for your call center. That said, if you're going to implement such engagement tactic in your call center, it's important to do it properly. Here are several tips you can use to gamify your contact center.