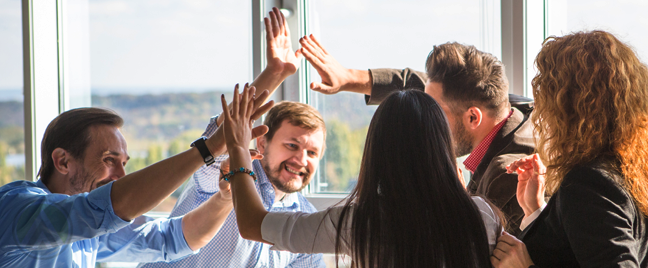 Gamifying your call center is more than just making work more fun. It requires good intentions and effective execution.
Gamification has always been touted as a way to alleviate the persisting employee attrition issues of the call center. Ideally, it seeks to improve employee engagement by introducing gamified element to a particular task. In short, it mashes work and play. It strives to create healthy competition and camaraderie among your contact center agents. In that sense, gamification seems to be a panacea for the industry's turnover concerns.

Albeit it could only work if it's done right. An ill-executed gamification strategy might do more harm than good for your call center. That said, if you're going to implement such engagement tactic in your call center, it's important to do it properly. Here are several tips you can use to gamify your contact center.
1. Set clear, specific goals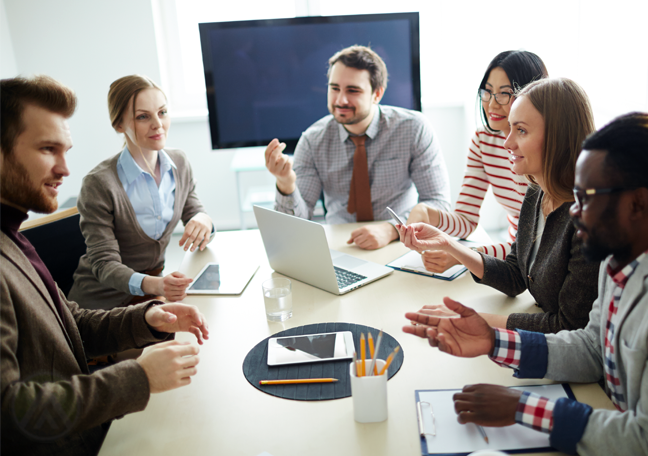 Before you plan your gamification strategies, it's best to start with the goals that you want to accomplish. You'll need to identify what determines its success. It won't be effective if you just implement gamified processes without having an idea if the participants are doing good or bad. So, whether it's an improved bottom line or low agent downtime, your gamification goals must be clear and specific.
2. Set mechanics that allow for initiative and productivity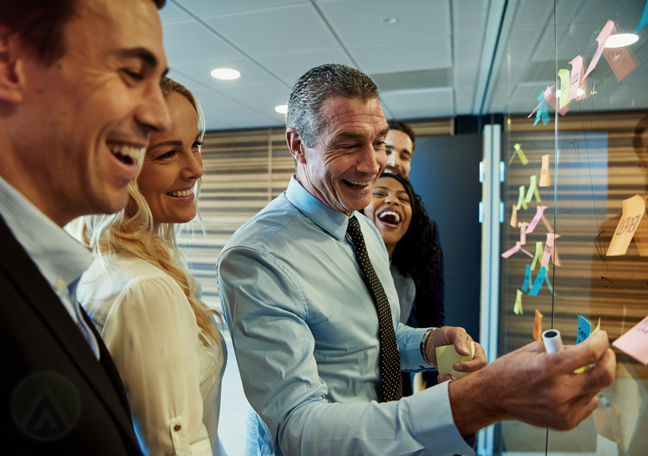 Like video games, your gamified system must also have mechanics. You shouldn't dictate what to do exactly; the essence of gamification diminishes if so. The instructions to win the game must allow for enough room for creativity in achieving it. It should reinforce, not hinder, your agents' productivity and initiative.
3. Think of those who will participate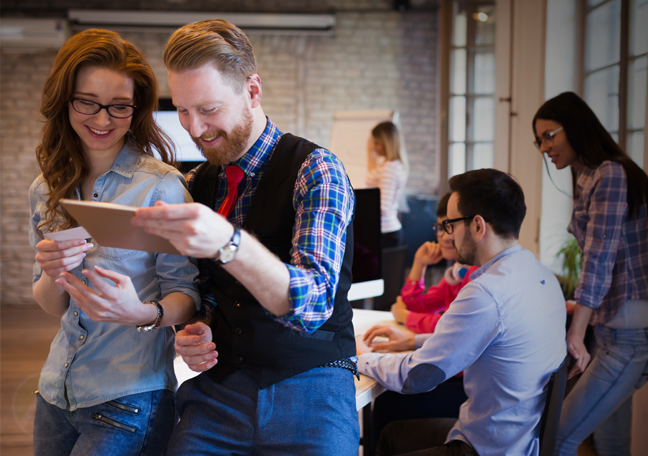 If you're thinking of gamifying your call center just to drive engagement or to just be hip, then you're getting it wrong. You need to know if your team will respond well to the gamified processes. What drives your workers to do better? From there, you can develop a gamification strategy that fits the mold of your agents.
4. Gather insights and further improve upon the processes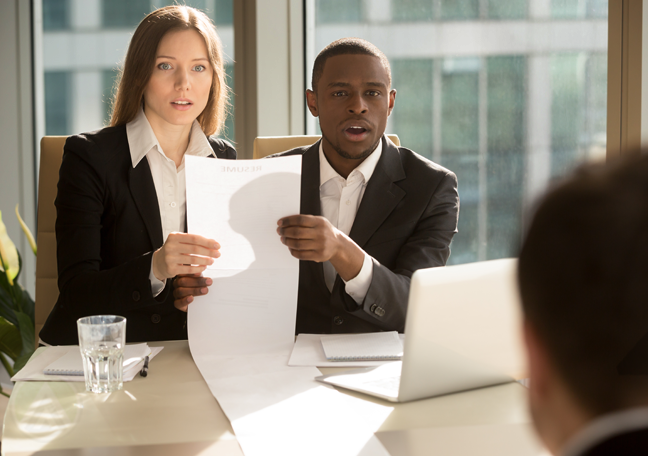 No game's perfect. That's why in video games and other software there are patches and updates to fix glitches and add content. The same goes for gamification. Since it's your call center agents that are participating in the game, gather their sentiment regarding the system. Do they approve of it? Are they having fun and being productive at the same time? Does this only hinder their performance? Afterwards, you can use the feedback to improve the current system.
5. Offer appropriate incentives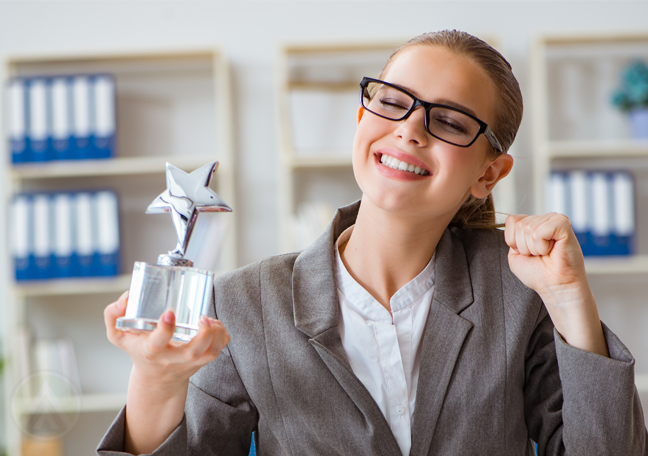 Everybody likes to be rewarded, to be recognized. In that sense, your gamified system must give out the appropriate reward for an appropriate achievement, from praises to badges to extrinsic rewards, such as money. However, your system mustn't hand out badges and trophies to the most menial of tasks, but instead reinforce the idea to achieve the call center's goals. It should also be noted that money doesn't always work as an incentive, and doing so may backfire on you.