Gamifying your call center is more than just making work more fun. It requires good intentions and effective execution.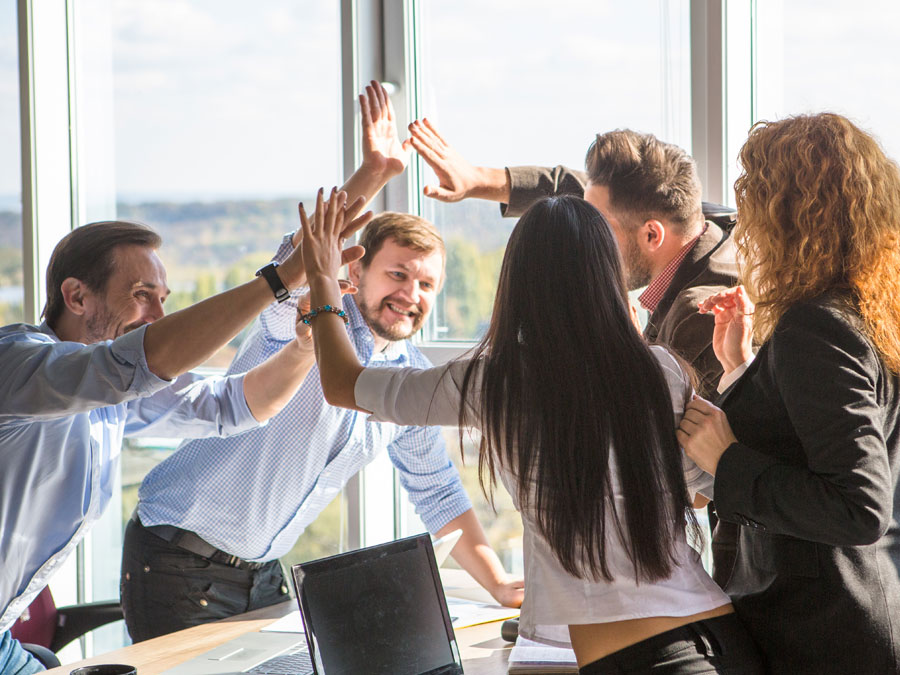 Gamification has always been touted as a way to alleviate the persisting employee attrition issues of the call center. Ideally, it seeks to improve employee engagement by introducing gamified element to a particular task.
In short, it mashes work and play. It strives to create healthy competition and camaraderie among your contact center agents. In that sense, gamification seems to be a panacea for the industry's turnover concerns.
Albeit it could only work if it's done right. An ill-executed gamification strategy might do more harm than good for your call center.
Understanding the Essence of Gamification
In the call centers industry where meeting customer needs and striving for high performance are priorities, the idea of gamification stands out as a powerful driver for change.
At its core, gamification transforms ordinary tasks into engaging experiences by skillfully incorporating game mechanics and elements. This transformation goes beyond the dullness that can be associated with repetitive call center tasks, injecting them with new energy and meaning.
In the world of call centers, where agents are crucial for customer service, gamification offers a chance to rethink motivation. Dealing with customers comes with challenges, and aiming to meet tough performance goals can sometimes dampen agents' enthusiasm.
This innovative approach is underpinned by a strategic infusion of game-like elements. Challenges that stimulate problem-solving, badges that symbolize achievements, levels that denote progression, and leaderboards that amplify healthy competition—these elements form the cornerstones of gamification.
They resonate harmoniously with the human desire for accomplishment and acknowledgment. In a world where customer service prowess is celebrated, and exceptional performance warrants recognition, gamification forges a connection between the call center domain and the captivating world of games.
Through this connection, gamification weaves a narrative that transcends the boundaries of routine and elevates agents to the role of active participants in a grander story. This narrative empowers agents to embrace each challenge as an opportunity for growth, each badge as a symbol of mastery, each level as a marker of progress, and each leaderboard as a stage for friendly rivalry.
So, if you're planning to implement such engagement tactic in your call center, it's important to do it properly.
Here are several tips you can use to gamify your contact center.
Measuring the Impact of Gamification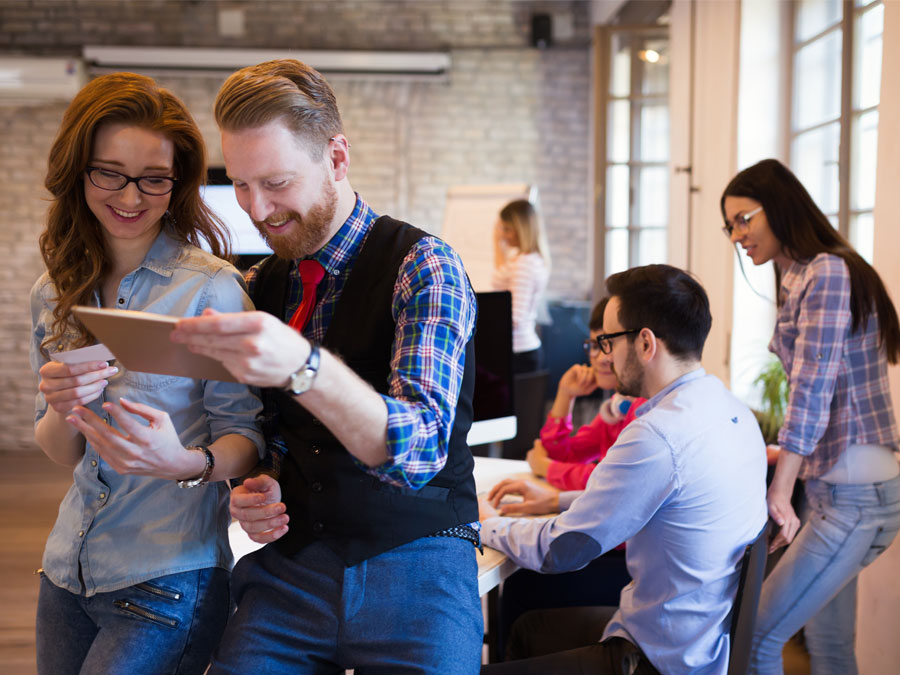 As the curtain rises on the implementation of gamification in the call center realm, the stage is set for a meticulous evaluation of its impact—a critical endeavor to substantiate its efficacy and illuminate pathways for refinement.
The foundation of this measurement journey rests firmly on the shoulders of data analytics—a formidable tool that dissects the intricate interplay between gamification and call center dynamics.
Data analytics, a modern-day alchemist, possesses the power to distill raw data into actionable insights. In the context of gamification, its role is to reveal the transformative effects that ripple through agent performance, customer satisfaction, and the overall efficiency of the call center operation.
In this symphony of metrics, every note resonates with significance. Metrics that echo agent performance—response times, call resolutions, and customer interactions—are meticulously observed and compared against historical benchmarks.
Customer satisfaction, the heartbeat of call center operations, experiences an undeniable cadence shift in the presence of gamification. The marriage of game mechanics with service excellence often leads to enhanced customer interactions, shorter wait times, and expedited resolutions.
Efficiency, an aspiration etched into every call center's mission, witnesses a transformative dance under the spotlight of gamification. Through data analytics, the before-and-after of key efficiency metrics—call handling times, agent utilization, and resource allocation—unveils a story of streamlined operations and heightened productivity.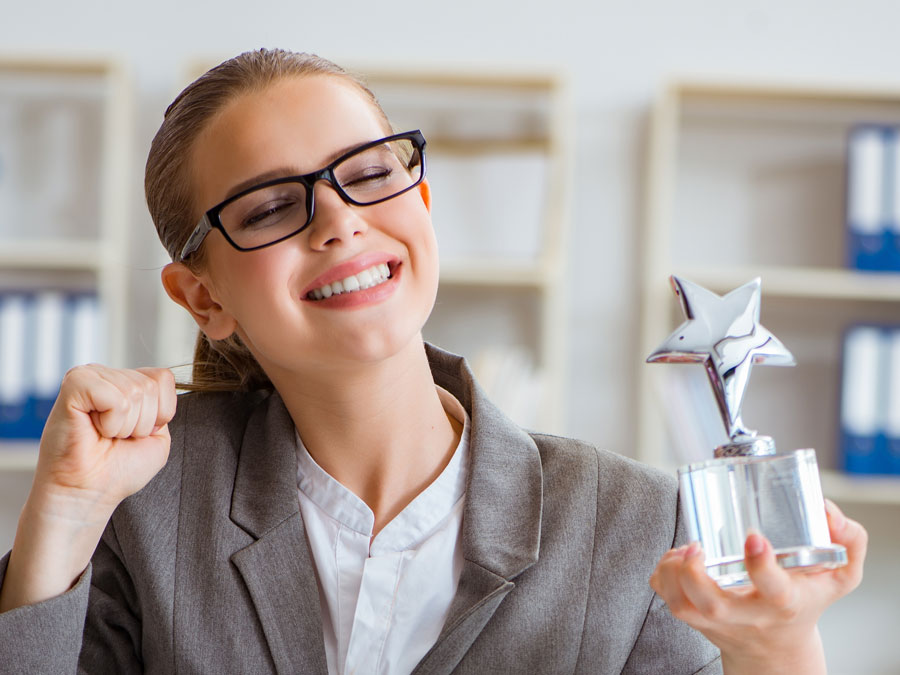 The integration of gamification marks a paradigm shift in how call centers approach employee engagement and productivity enhancement. By infusing the spirit of competition, recognition, and achievement into the call center environment, gamification transforms mundane tasks into dynamic challenges.
As call centers embrace these best practices, they unlock a realm of heightened motivation, improved performance, and ultimately, an elevated customer service experience. The journey of implementing gamification is a transformative one, where game mechanics and call center objectives converge to create a harmonious symphony of success.
At Open Access BPO, we optimize our programs with strategies that empower and engage our workforce, encouraging productivity and ensuring high quality output for our partners. Reach out to us for your outsourcing needs today so our campaign development and management teams can outline the right business solution to help you gain your competitive edge.
Whether it's customer support, content moderation, back office, or knowledge process support your brand needs, we got your covered. Contact us now.