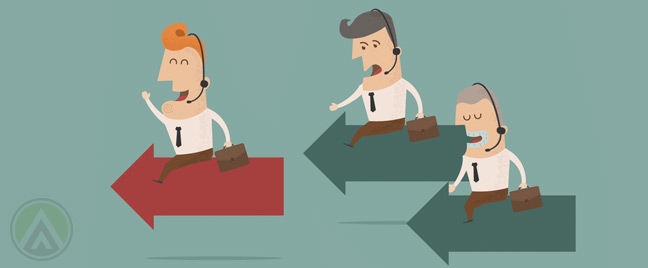 We all know the benefits of injecting fun in the workplace — when employees don't just see their tasks as duties they need to accomplish but rather rewarding activities they enjoy — they become more efficient, productive, and satisfied. In essence, making the workplace fun makes the workers happy. And when employees are happy, they get to serve customers better.
This is why many technical support firms embrace gamification in their workflow and system. They make it happen by applying gaming aspects into the customer support software, metrics system, and performance evaluations. Gamification often involves an awarding scheme that turns accomplishments into points, which make workers eligible for rewards if accumulated.
Gamification claims to lighten stressful jobs, but is this really helpful in the help desk setting?
The upsides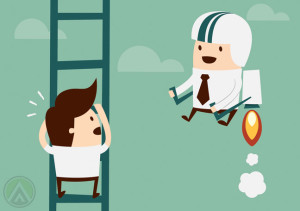 Gamification strategies are commonly applied to the help desk software that distributes tasks to tech support agents. In some programs, employees get to earn points for responding to a service ticket, and even greater incentives await workers who solve issues fast without subjecting customers to agent transfers, return calls, or follow-up messages.
Wanting to top the office leaderboard, tech support representatives nail important customer service metrics such as first call resolution, fast resolution, and customer satisfaction. This also fosters a competitive spirit among co-workers, where the customers get most of the winnings for the improved service they receive.
Other applications enable customers to rate the agent who assisted them, and the score they give will determine how the agent will be rewarded. Gamified systems like this not only enable technical support firms to gather feedback but also boost the employees' morale knowing that they are successful in solving an issue and making an impression to the customers.
However…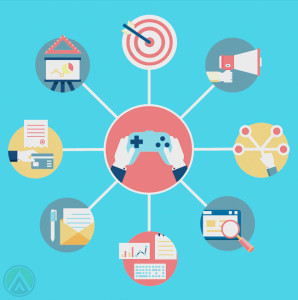 Reward is not everything in tech support. Game designers and scholars themselves argue that gamification does the opposite of its perceived benefits — that it worsens customer service .
Experts pointed out that gamification replaces intrinsic motivators (expertise, fulfillment in helping) with extrinsic ones (points, badges). In other words, instead of doing the task for its overall effect to the organization and customers, agents do their job for less meaningful reasons.
Moreover, some companies gamify tasks not to inject fun but to have another way of keeping an eye on employees. Most gamification applications track key performance indicators such as the amount of time technical support representatives spend taking calls or solving tickets. So in the end, gamification is done more to make it easier for managers to spot underperformers than to help them improve.
Final thoughts
Gamification is a successful strategy for engaging customers and motivating employees but only when it is designed correctly. Gamifying tasks work best if it aims to combat monotony, but it shouldn't take away the employees' independent thinking. Companies that want to incorporate gaming aspects into the workplace should do so to remind workers about their true purpose for providing help.