It's a little known fact that tech support outsourcing can be used as a strategy to improve customer relations.
Here are the different ways it helps in this aspect so businesses can retain existing consumers and significantly grow their customer base.
Dedicated staff for support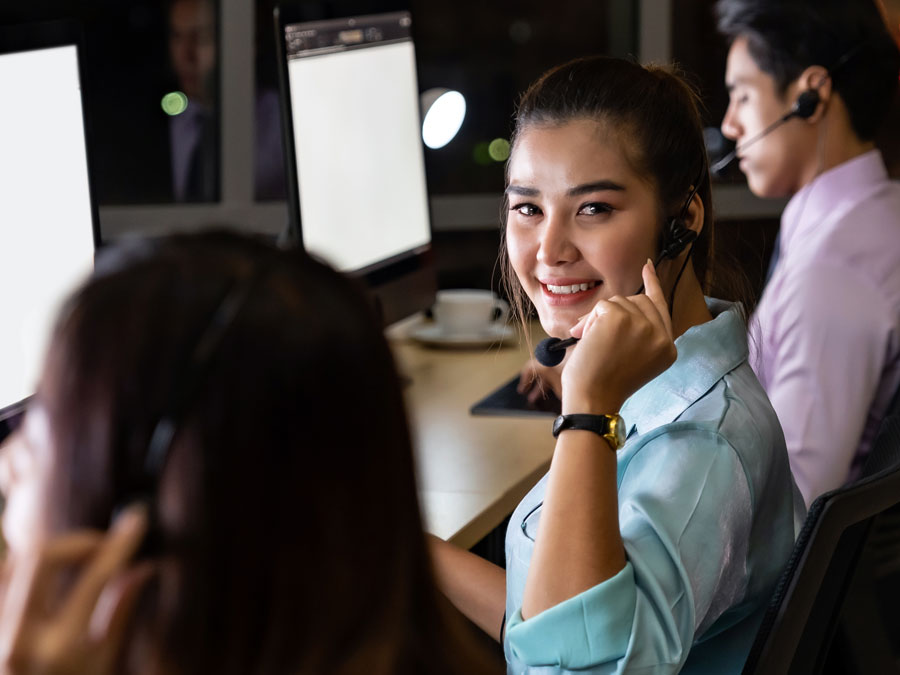 Nothing irritates customers more than failing to reach a company after several attempts. Similarly, customers don't like it when they receive late responses, or get none at all after leaving messages for the company.
Through outsourcing, you can employ a dedicated staff to answer phones and respond to emails six or even seven days a week—whatever is necessary for the type of business you have.
Quick, efficient resolution to issues
Outsourced agents are well-trained to communicate effectively and develop technical know-how, so they are able to assist customers with a high success rate. Indeed, tech support outsourcing gives you the capability to promptly and efficiently respond to any customer messages, whether it concerns request for further information or help in troubleshooting. This will help you solidify the trust of your customers in your brand.
Increased availability
Gone are the days when the phone is the sole channel available for communicating with a company. Today, customers expect to reach a business in the easiest, most convenient ways possible. By outsourcing, you can increase your support channels to include web-based tools such as email and social media.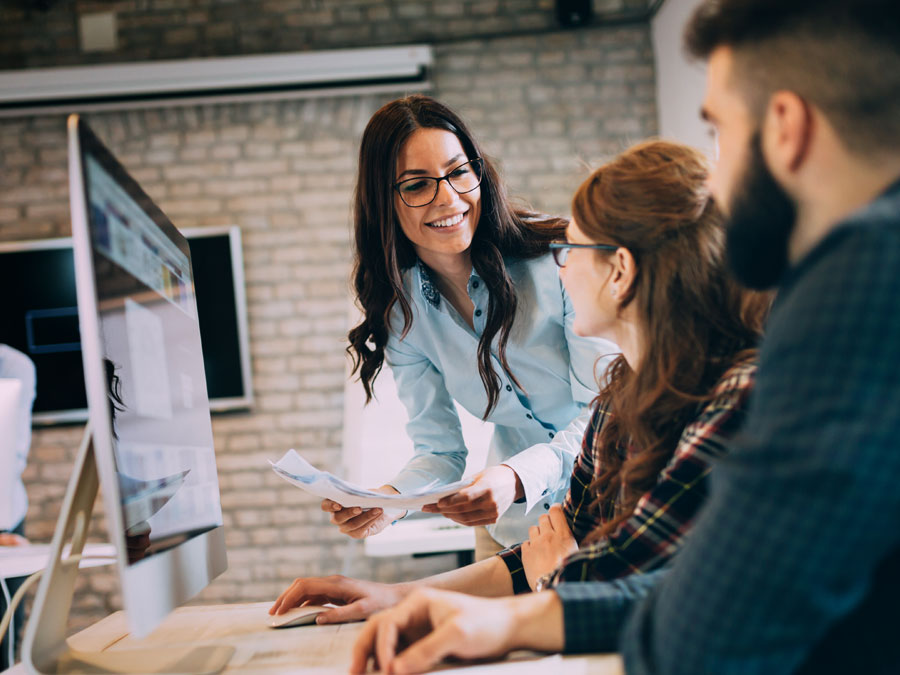 Apart from the two mentioned, live chat is an emerging website tool for providing support. Outsourcing firms often include live chat among their services. With chat clients, companies can have real-time conversations with interested buyers without the time delay associated with other channels such as phone and email. This fosters easy and clear communication essential for customer relationships.
In summary, tech support outsourcing helps improve customer engagement through a variety of ways, all of which enhances customer service quality, so a business can keep its loyal customer base tight for sustainable growth.
Open Access BPO is your premiere multilingual outsourcing partner. Browse our multichannel customer support and back office services to build a plan for your business needs. Get in touch with us today!