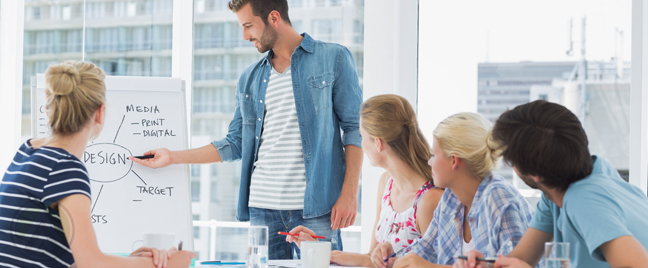 Product knowledge is a necessity in both customer service and sales. The more knowledgeable your employees are, the more prepared they can be when answering customer inquiries. When outsourcing to a call center in the Philippines, your agents product knowledge can influence your brand s image of competence and trustworthiness. These impressions can affect your customers perception on whether they should continue supporting your brand or not.

Having customer service and sales teams that are knowledgeable about your products means more efficient workforce. Customer support agents are more likely to resolve customer issues faster, while sales agents can give better product recommendations, which can lead to more successful deals including upsells.
How then can you reinforce your staff s product knowledge? Here are some ways how you can equip your employees with consistent and solid product knowledge that can impress your customers:
1. Consistent and systematic training

Product knowledge training is a systematic way of making sure that all employees learn from the same knowledge source and will perform based on a common orientation procedure. Training sessions must be customized according to the new products that are to be introduced to your team. After initial training, they can be divided into different subgroups according to job roles in order to further train your people how to use the new knowledge in their specific functions.
2. Hands-on experience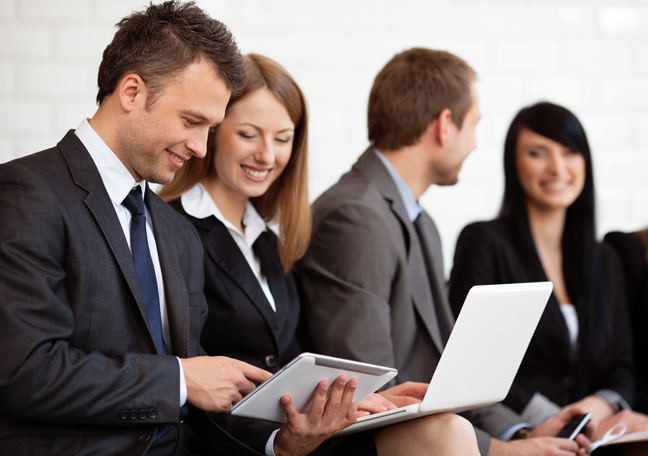 The only way for your training sessions to yield productive outcomes is by using the actual products and services that your employees will be selling later on. This hands-on experience will ensure complete familiarity with the different product features through constant exposure. Moreover, refresher courses must be based on your staff s actual experiences with customers. By making your training realistic and product-specific, your employees will find it easy to apply their new learning into practice.
3. Rewarding progress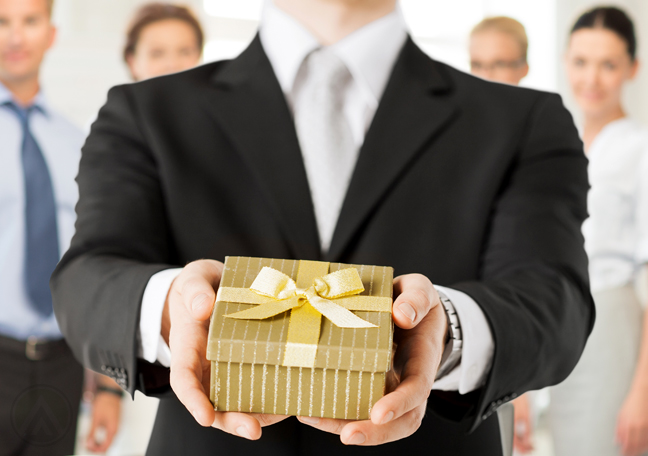 No matter how comprehensive your training program is, it will still end up useless if your employees are not motivated to learn. You must therefore think of ways to encourage them to engage with your training efforts. By utilizing incentive programs such as point systems, you can acknowledge the efforts of employees who excel in knowledge or practical tests. You could also introduce perks such as bonus pay or paid leaves to top performing agents.
4. Manuals and references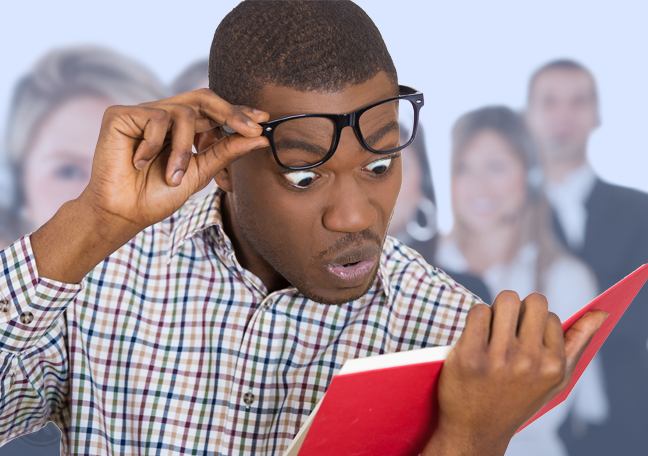 Building a database or publishing reference materials that your employees can easily access or use are some ways of reinforcing product knowledge. These materials will motivate self-learning and allow agents to familiarize with your product line at their own pacing. They can also create their own cheat sheets out of these references. However, your manuals and other reference materials must be constantly updated and checked for accuracy.
By following these tips, you can transform your employees into product experts who can make convincing sales conversations and handle customer concerns effectively. When your agents are highly knowledgeable about your products and services, they will find ease in building strong relationships with your customers, which is integral in expanding your customer base.