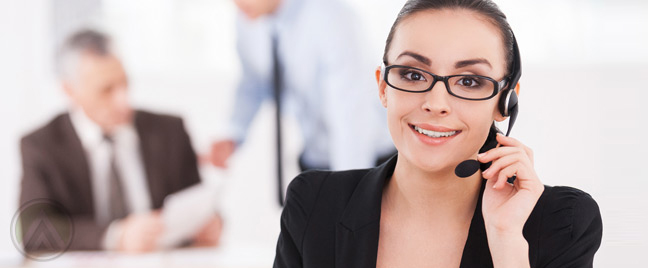 Negative reviews can impact your online reputation more than you can imagine. That s why most businesses outsource content moderation services to call centers in the Philippines to make sure their social media accounts and websites are free from fake reviews from competing brands and Internet trolls. Since word-of-mouth recommendations are very powerful in influencing buying decisions, cases of customer dissatisfaction can contribute to your brand s downfall.

Although bad reviews can have a great impact on your brand s marketability, they can only cause actual damage if there are no good reviews to neutralize their negativity. More importantly, if these negative reviews are outnumbered by positive reviews, then your brand can still have a solid reputation. Your goal, therefore, must be to proactively seek positive recommendations from your customer who have expressed their satisfaction towards your products or services.
How to make happy customers speak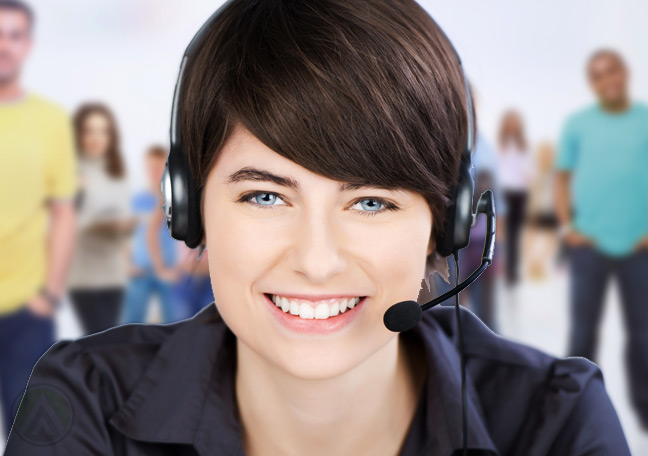 If you want your happy customers to share you their remarkable experiences with your brand, the first thing you need to do is to let them know that you want to hear from them. Review or testimonial sections on your website must be easy to find. Automated prompts that will invite customers to submit a review must also be set in place.
Social networks like Facebook and LinkedIn provide special features for businesses in publishing product or service reviews. Actively encourage your customers to rate your services on these sites. If there are customers who just gave a rating without writing an actual review, you can send a personalized invitation to them. Let them know that you want to know more about what they liked about your brand and that you wish to share their experience to others.
If you wish to solicit reviews from in-store customers, make sure that your review forms are easy to be filled out. When one of your staff gets a compliment from any customer, orient your employee how he can politely ask the client to answer your feedback form.
As much as possible, ask customers to provide their full name, location, or organization. Reviews that have anonymous authors will be less credible in the public eye. Photos of reviewers can even be added to give a sense of sincerity and veracity to the published reviews. Make sure that you informed your customers that you are going to use their personal information in publishing their reviews.
Proactive management of online reputation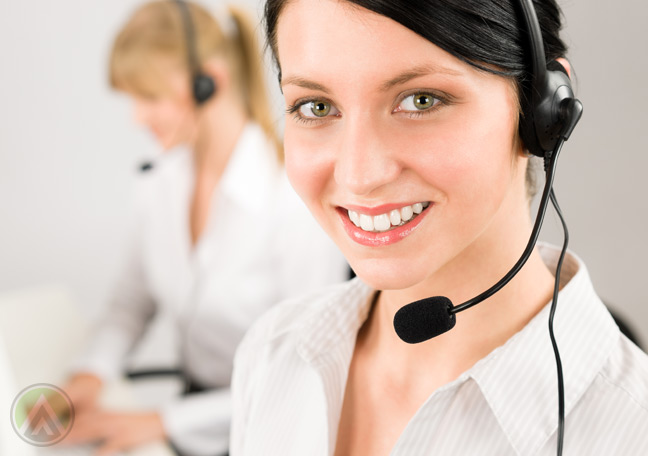 The truth is, there is more to achieving a strong brand reputation than just publishing positive reviews on your website. All of your customers, and not just a select few, must be truly happy with what you offer them. But if you know that you re good at what you do, it also doesn't hurt to tell the world that your customers are satisfied with your products and services.
Proactively soliciting reviews from customers won t guarantee that all responses will be positive. But whether the response you get is positive or negative, you will still benefit either way. Even if you get a complaint from a customer, you can still identify weak areas of your business and provide immediate remedy to improve them. Getting positive reviews is indeed an ideal goal; but the feedback of your customers must be used as a guiding tool to your product development and training measures regardless of its content is in favor of your brand or not.
Unsatisfied customers have several avenues for relaying their unpleasant experiences; you only have a few to defend yourself. Making sure that your website and social media accounts give a special section for reviews can be your strategy in winning people s trust. Although customer reviews can be positive or negative, you can actively ask your happy customers to say something about you. This is your way of proactively managing your online reputation.