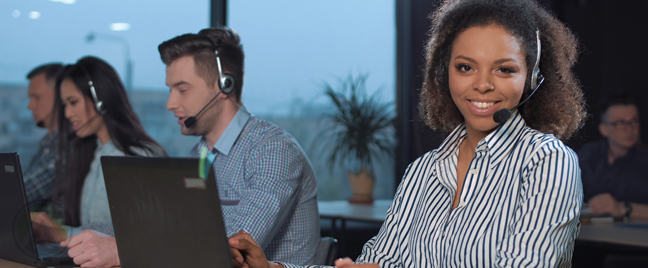 At first glance, your focus on increasing customer service responsiveness may seem commendable, but this may actually be doing more harm than good.
Many call centers' default strategy for delivering support is to respond quickly to queries and complaints as they arise. Nothing's wrong with this reactive approach. Of course, we can't discount the fact that brands must be present and available when customers need them, which is the whole point of customer support.
But what if you can address issues and get them out of the way before a customer can even pick up the phone?
Taking a proactive approach to customer service entails being able to anticipate problems and prevent them before they can cause the customer any trouble. It's a profitable technique, as it would build market loyalty and enhance your brand's image. Preemptive services can even reduce call volume and increase customer satisfaction.
To shift from a reactive to proactive approach, consider taking these steps.
1. Anticipate problems through data analytics.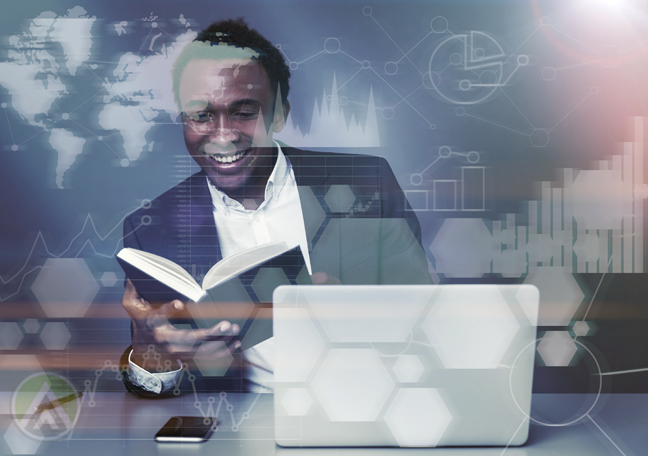 You have to be able to make well-calculated guesses about the issues customers may experience, and you can only do this by collecting and analyzing customer data.
For instance, gathering customer feedback can greatly help. By doing so, you can identify areas of concern and correct them right away before customers become deeply disappointed.
But remember that your data is practically useless if you can't analyze it well. Having experts who can apply the right analytics approaches can help you extract useful insights from big data.
2. Uphold transparency.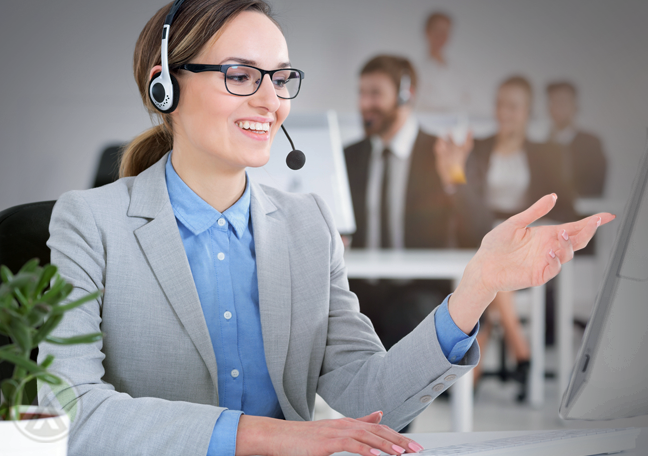 If you want to take a proactive approach to customer service, you must be willing to be honest about your mistakes. Admit them, warn customers about them, and help them prepare for the negative effects.
But at the same time, be sure to fix your mistakes immediately. Also, make sure that customers know how to contact you in case they have further questions and concerns. Being honest with your customers can improve your relationship with them and earn their trust, even if you can't always get everything right.
3. Provide self-service options.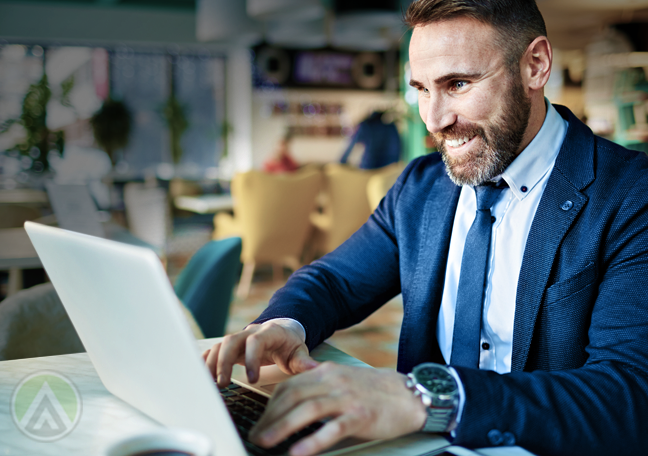 A self-service platform allows customers to solve their issues on their own. It empowers them and gives them more control over the customer experience.
For a more proactive customer support approach, you may publish online FAQ pages, post how-to videos, and create a knowledge base that users can access to find the information they need.
4. Empower your call center agents.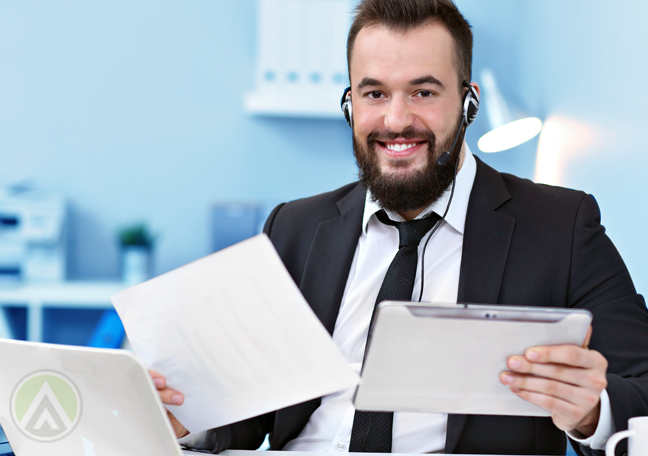 Train your agents well, give them access to all the information they need to perform their roles effectively, and encourage autonomy in the workplace. Empowered agents can make better customer service decisions, provided that they're well-trained and can prioritize their responsibilities.