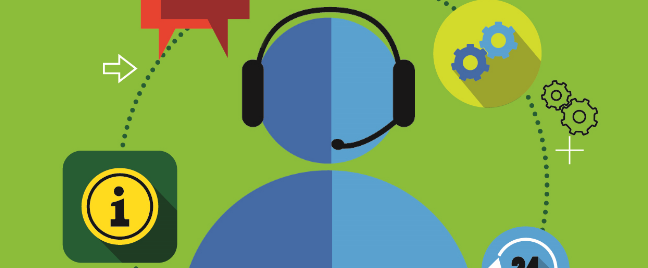 Many businesses commit the mistake of making their approach to customer support mostly reactive. This means that their call center support services are only tapped when problems arise. This reactive stance is nonetheless beneficial to customers, since their concerns are still attended to. But the problem is, reactive customer service does not offer anything extra special that can take customer satisfaction to the next level.
With proactive customer service, you solve problems before customers call your contact center or even before they become aware that these problems exist. Preemptive customer service is therefore profitable because of the positive impact it can create on customer retention.
If you want to take your customer service strategy to a whole new impressive level by making it proactive, here are some initiatives you can start with:
1. Outbound call or email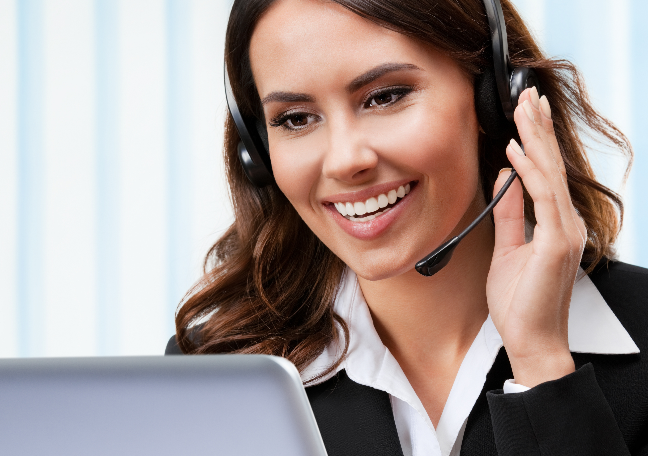 Outbound communication is no longer just about making cold calls or sending e-mail newsletters. You can now reach out to your valued customers and give them information, such as system updates or troubleshooting instructions, that can prevent them from facing issues with your products and services. Whether it s notification by phone call, text message, or email, keeping your customers updated about things that may be useful to them can improve your relationship with them.
2. Live chat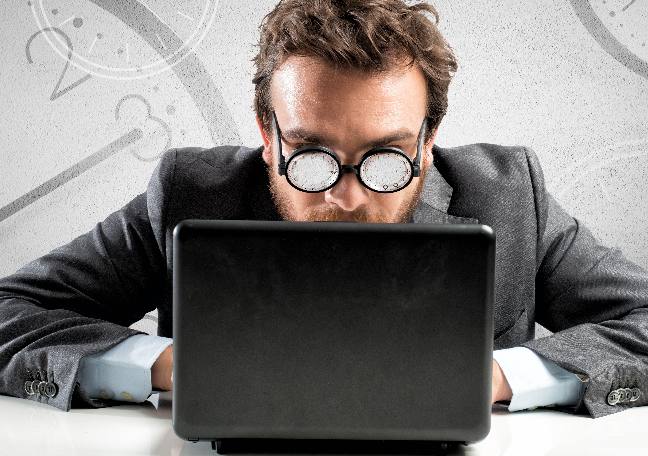 Traditionally, live chat interaction is initiated by customers when they are having difficulties while browsing your website. But proactive customer service experts will tell you that you can target this form of assistance to your site visitors without waiting for them to make the first move. Chat invitations or prompts can be sent if a customer is spending too much time on important website sections such as order forms or checkout page.
Proactive chat can therefore prevent customers from leaving your site before completing the sales process.
3. Customer surveys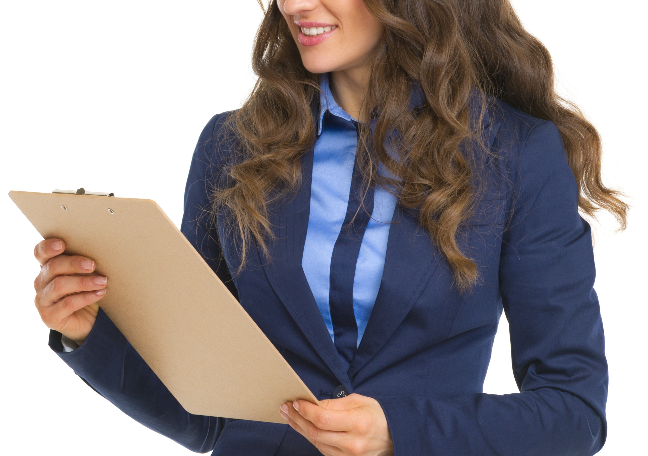 Since your customers are the people you want to impress, they also serve as your best source of learning. By conducting customer surveys, you can ask them what they truly want you to do for them. You may seek feedback on what new functionality they want to see or what promo offers would entice them to buy more. Instead of waiting for customers to call you or send you emails for suggestions, you need to take the initiative by asking them these questions so that you are one step ahead of the game.
4. Self Service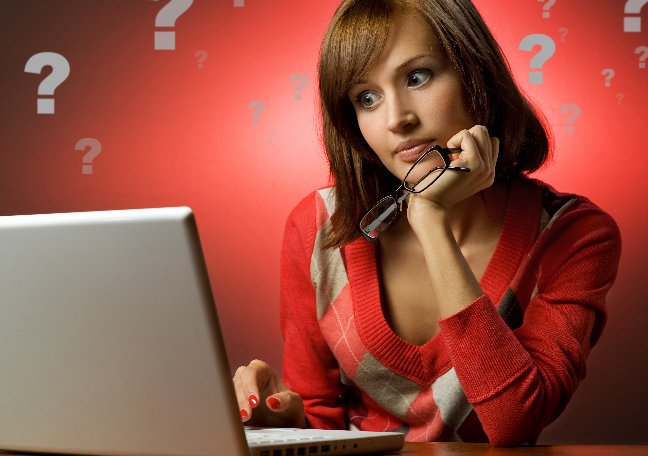 From time to time, your customers may seek information about your brand or the specific product that they purchased from you. These potential questions can be answered even before your customers raise them to you personally. Make it easy for your customers to access commonly searched information on your website, user manuals, or mobile apps. Spare them the added burden of having to call you when all they need are just basic pieces of information such as terms of service, product details, or physical store locations.
5. Content database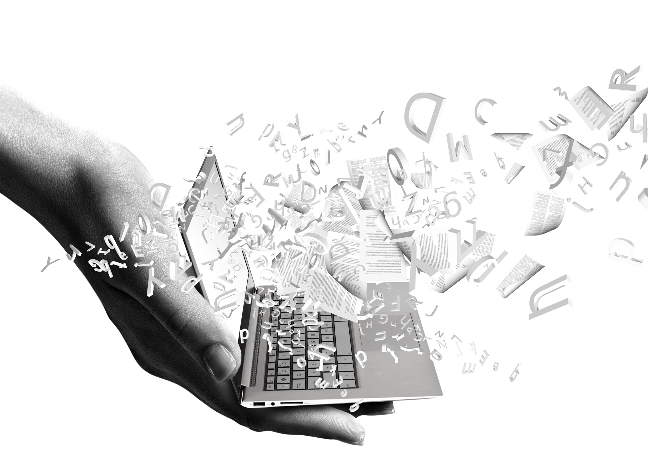 Online content curation and reference building are some ways of educating your customers about matters that can give them a better customer experience. Your blog may be used to publish helpful articles that give tips on how to maximize the features of your products. Your site may also dedicate a section for frequently asked questions (FAQ) or a user forum where customers can contribute and browse through relevant discussions. The things they learn from your published content will proactively offer solutions to potential problems that they may encounter in the future.
If you truly want to become a winner in customer service, you need to take the extra step of anticipating potential customer concerns and making solutions readily available. Proactive customer service will not only let you impress your customers, but will also lessen the workload of your customer support agents. It s about time you start stepping up your game by making your customer service exceptional.