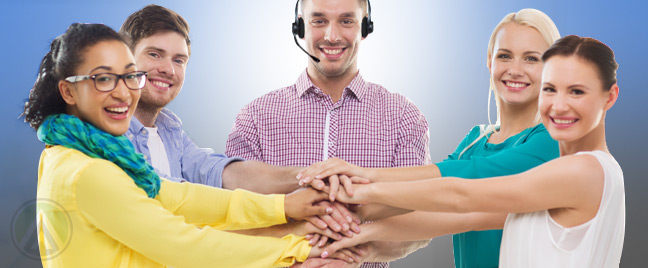 How much authority should you grant your outsourced call center agents? Open Access BPO shares insights that could help you choose the right level of trust that you can put on your employees.

Many call center solutions in the Philippines are carried out by order-taking roles, but it is still inevitable for call center agents to encounter cases where their decision-making skills are put to a test. In these situations, it is commonplace for some firms to escalate the call to a higher-up with the authority to decide on the matter. Companies that practice this do so to ensure that the problems are dealt with properly. The assurance they want, however, can come at the expense of the customers' time.
The price of indecisive CSRs
Part of the common customers' definition of good service is having their concerns attended to within a reasonable amount of time. If their problem is not solved immediately, they may take this as a sign that your company doesn t value their time. Being made to wait, as attested by countless cases of customer service failures, can cause consumers to leave the brand they once supported.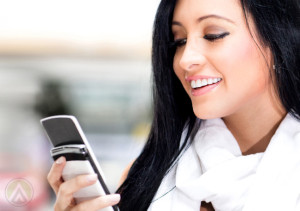 This is the consequence that you may face if your frontline employees who receive complaints don t have the authority to settle concerns on their own. Since customer service representatives must pass the phoned-in problem for it to be resolved, the transfer will lengthen the process, snatching the satisfaction away from customers.
Granting authority
One way of rectifying this problem is to let your customer support agents deal with complaints up to a certain level. For instance, they can decide how much discount can be given to a buyer as long as the markdown is within the 20% limit. You can allow them to make refunds or replace products if the purchase was made during a certain period or if the price is below $100. If they come across graver, more sensitive matters, that's when team leaders can be called to negotiate with the customer concerned.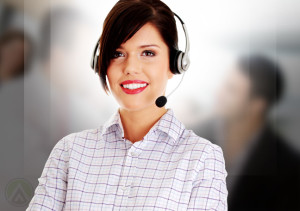 You don t have to plunge right in if you feel that your agents are not completely ready to make decisions. They should be trained and tested first, or you may choose to implement the rule temporarily.
If you notice a dramatic increase in customer satisfaction, see a decline in average handle time, and observe that your customer service agents' decision-making skill is consistent and fair, then it's time to permanently trust them with their new responsibility.
Authorizing your frontline people to make independent decisions is a sign that you are confident in their ability. Knowing that they are empowered and entrusted with an important role, your agents can boost their morale, which is a main factor behind employee retention.