We recently talked about the difference between the commonly interchanged help desk and technical support call center—the former serves employees of the organization where it operates, while the latter attends to customers of the company it represents.
Now that we cleared out the confusion, it's time to lay out how tech support outsourcing smoothes out the operations of your internal IT help desk. But first, here is how help desks and technical support call centers are connected.
Ticket escalation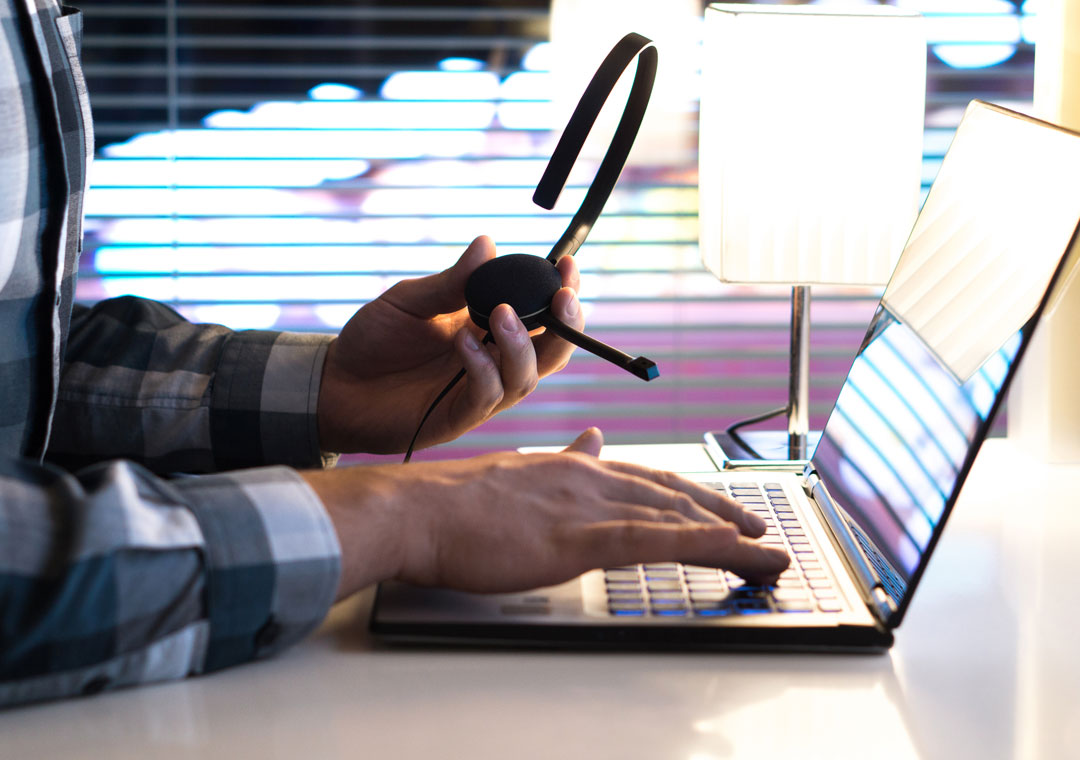 As previously pointed out, tech support call centers and help desks can assist each other and coexist in one company. Since the technological know-how of phone representatives is generally limited to the products and services offered by the brand they represent, they sometimes escalate complex cases to help desk technicians.
Help desk personnel have a vaster technical knowledge, which encompasses not just the company's products but also other forms of technology that the employees use. As such, there may be cases when they are tapped to help fix tech issues that are beyond the call center agents' capacity.
However, the call center aid that help desks provide can get in the way of their core duties. Their top priority should be the internal staff. So if they are overburdened by extra duties that should be handled by the call center, they might not be able to efficiently solve tech problems within the company.
Greater focus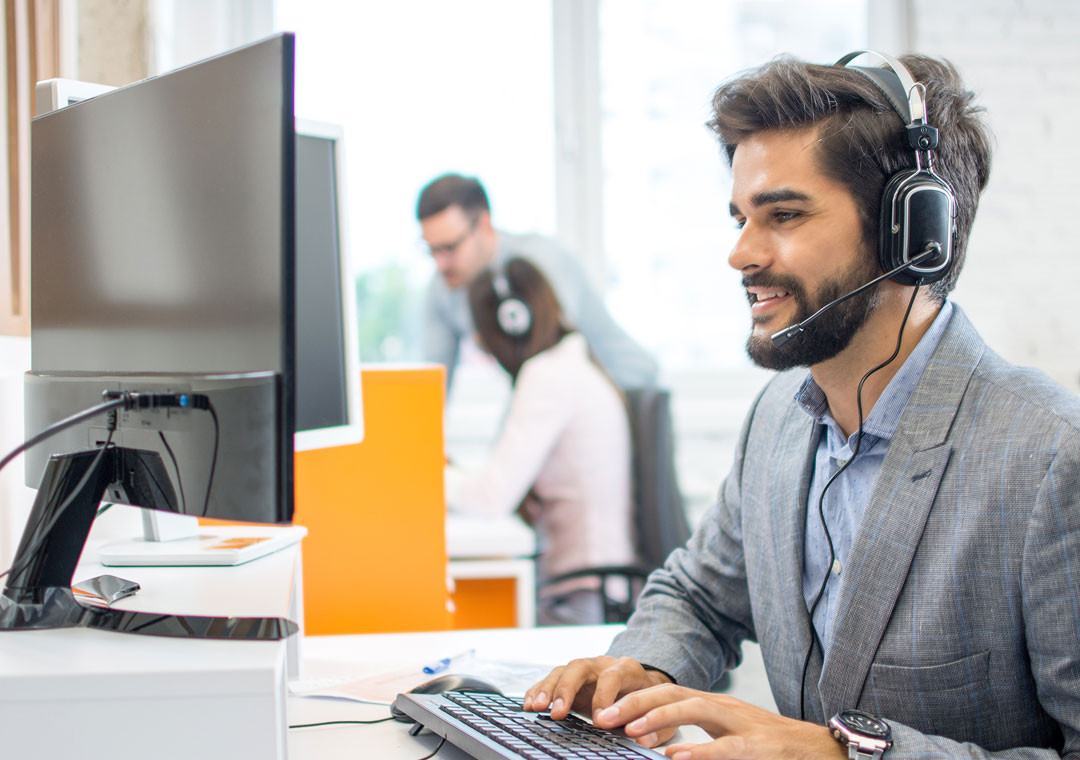 Tech support outsourcing can let an in-house help desk focus on taking care of employee-sent service requests. By outsourcing, you let an outside entity answer customer queries and provide tech solutions. Your outsourced tech support representatives won't have to reach out to your internal help desk, as the outsourcing firm makes sure that all agents are well-trained and equipped with enough technical expertise.
And in the event that they face grave concerns, the team leaders or in-house experts of your service provider will be the ones who will support the agent in attending to the caller's needs.
Outsourcing has always promised businesses greater concentration on their core competencies by offering ready solutions for their minor processes. This is especially true in the tech support and help desk units where extra focus is needed in order to provide precise answers and actions both to customers and employees.
Are you looking to outsource your tech support? Get in touch with Open Access BPO and experience awesome tech and other support services. We offer multilingual, multichannel options for your business needs. Start your outsourcing journey with OABPO today!