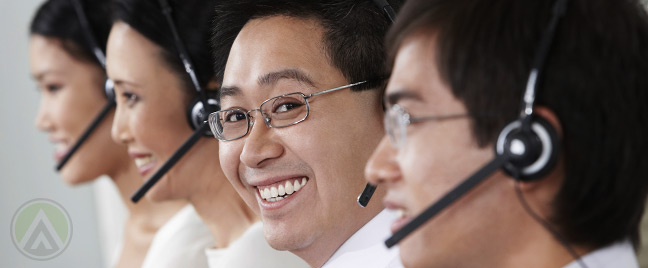 The global outsourcing industry has definitely put the Philippines on the international business map. The southeast Asian nation has been attracting companies from across nearly all industries to put their faith on the once virtually unknown business practice called "outsourcing." This is largely due to the cost-effective solutions that business process outsourcing (BPO) companies are offering, and the excellent work that the Filipino workers are providing.
While working the phone lines for hours may seem tedious, it's not all work for these call center representatives. Compared to most industries in the Philippines, contact centers are known for providing a fun and positive workplace for their employees.
The value of fun in the workplace
---
The operative word here is fun. Unfortunately, not all companies acknowledge its value, perhaps even regarding it as a barrier that prevents them from reaching their business goals. Fortunately, Philippine call centers understand entirely how valuable fun is, and they definitely know how to take advantage of it to keep their workers happy and thoroughly motivated.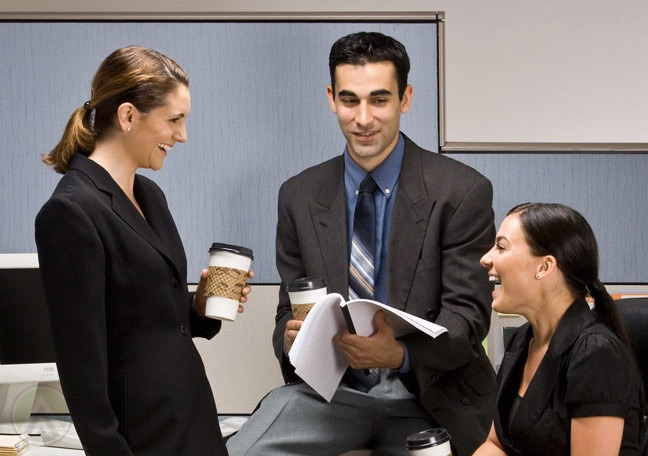 Keeping employees satisfied with their jobs and the company they work for offers a lot of benefits for businesses. With a fun workplace, employees look forward to coming to work every day and are motivated to attend to their daily responsibilities. Obviously, your employees need this, given how stressful it can be to talk to irate callers or explain complex tech instructions.
This helps raise office productivity; raising performance quality, boosting revenue, and ensuring that targeted goals are met efficiently. Moreover, it reduces absences and helps lower employee attrition rates.
Similarly, a positive workspace also influences creativity—something managers and those in the higher ups will find valuable when managing their teams and when developing business strategies.
Injecting fun in a busy industry
---
Given its advantages, many call centers in the Philippines are implementing ways to make their offices a fun environment for their employees. Here are ways you can inject some fun into your workplace.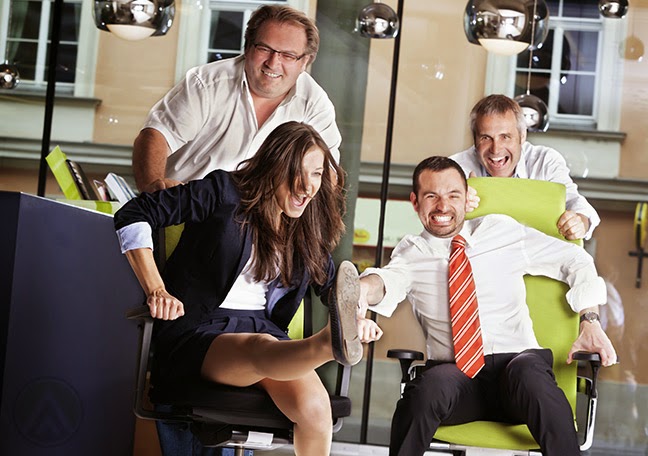 •     Spruce up the operations floor
Positive visuals can really help put your employees in a sunny disposition every single workday. Here, you can liven up the workplace with colors and objects they can associate with fun and happiness. The color scheme of the walls, carpets, and cubicle dividers play a crucial part here as it can affect moods. You can also add decorations around the office that show bright colors and invoke memories, such framed popular comic books, video games, or album covers.
•     Gamify tasks
Not entirely a new concept, gamification adds key gaming elements to everyday activities. This involves putting up a scoring system for completing tasks or goals, and, of course, accompanying rewards. When properly rolled out, it can greatly engage employees in the spirit of competition against their coworkers, resulting in improved performance quality and the efficient completions of tasks.
•     Fun activities in and outside the office
Call centers in the Philippines commonly find other fun activities for their employees to take part in, aside from your usual annual holiday events, summer trips, and team building trips.
Many of these companies hold events like film showings, bake sales and cook-offs, and potlucks in the office mess hall. Some even do a themed costume day (a modified Casual Friday) every month, and start small chess competitions, art contests or sports competitions, among many other fun activities. All these are meant to encourage employees to engage with each other and break up the monotony during and after work shifts.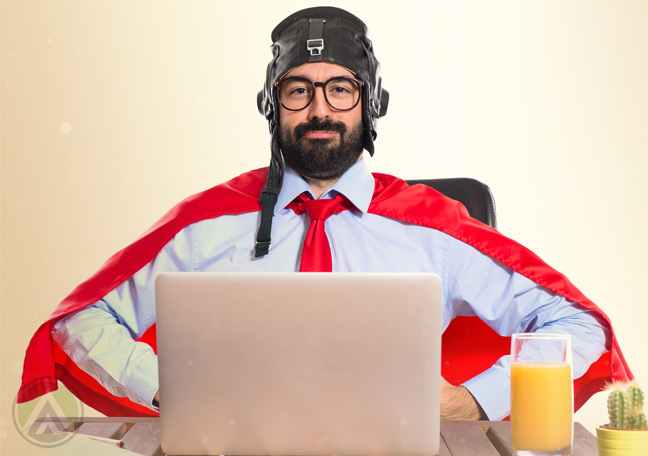 Companies need to understand that professionalism does not necessarily equate to being serious all the time. The strict rules and schedules within a business may keep workers focused on achieving their goals, but keeping a fun and positive work environment can also be more beneficial. It can provide a much needed work-life balance that keeps employees happy and motivated to take on their tasks no matter how stressful their day can get.
Like most call centers in the Philippines, Open Access BPO provides a positive work environment for its employees—to ensure they are well motivated to provide our clients with high quality call center solutions.