If you're outsourcing to a Philippine call center, your staff may also be conducting post-call customer feedback.
These surveys ask customers for comments and testimonials about your products and their overall experience with your brand. While gauging your market's satisfaction is always a winning strategy, there's another demographic that you should be pulsing if you want to get greater insight about how you can improve as a company.
What it Means to Your Employees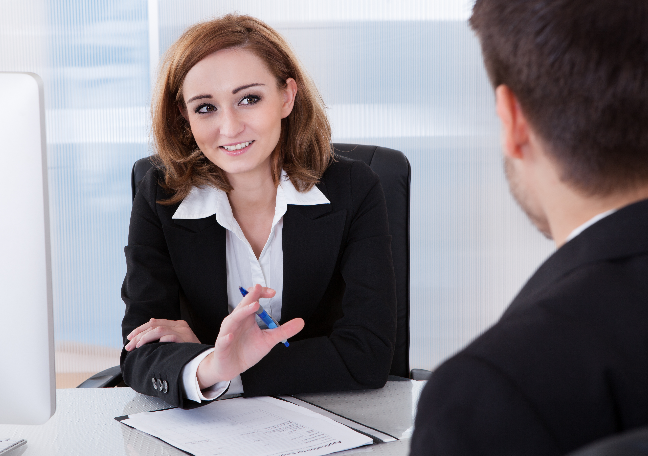 Employee surveys are done as a way of measuring how happy a workforce is in the company it serves. In industries like customer service outsourcing where employee attrition rates are high, conducting customer feedback surveys internally can be part of a company's retention strategy.
Conducting a survey has an immediate effect to the morale of the employees taking it. Its ultimate advantages, however, will only be felt once you put the survey results into good use.
So, what impression do give to your staff when you ask them about their stay with the company?
You Value Their Well-Being
Employee surveys primarily identify problems within the workforce. Whether the questionnaire asks about your people's working environment or their contentment with your benefits, it shows that you are taking initiative of finding out areas for improvement.
Their Opinions Matter
Internal customer feedback surveys can take the form of simple rank-and-rate questions or complex ones requiring elaborate explanations. Whichever type you use, you show your workers that their suggestions matter, especially if their inputs would be used as basis for upcoming activities and policies that would be implemented in your whole organization.
How it Affects the Business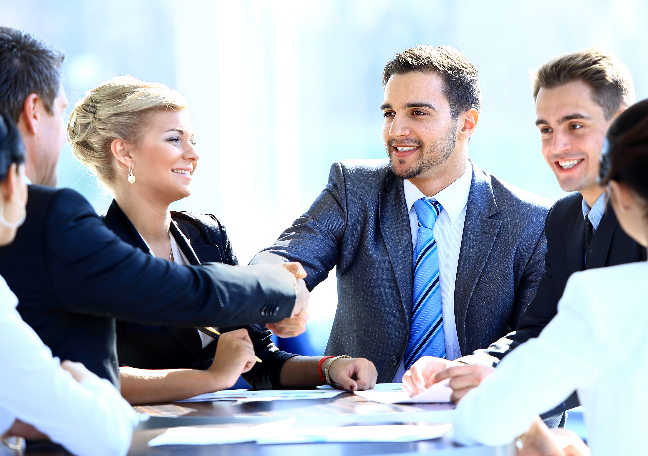 On one hand, it's the customers who will greatly benefit from an effectively done survey. Since it explores areas for improvement, surveying can pinpoint weak performance areas, which can be remedied during agent training.
As a result, your representatives can provide a higher-quality customer experience and boost the public's loyalty to your brand.
The effects will also be felt well internally. Aside from employee satisfaction, customer feedback surveys measure the effectiveness of your organization's communication and the level of adherence to policies, goals, and standards. By knowing your standing on key areas, you can provide company needs before they become problems that your people demand to be addressed.
A scheduled survey should be conducted within your company to make sure that you are in sync with your employees. Knowing issues to fix and areas to improve on will not only keep cases of burn out low, but will also propel your business to greater heights through your appreciated, fulfilled, and understood employees.
Conducting customer feedback surveys help companies understand their customers. Outsourcing firms like Open Access BPO employ various critical strategies that help bridge the gap between brands and their clientele.
Contact us today and let's customize a program that speaks to your customers.