Customer service training and performance assessment are the two most important pillars of high-quality support.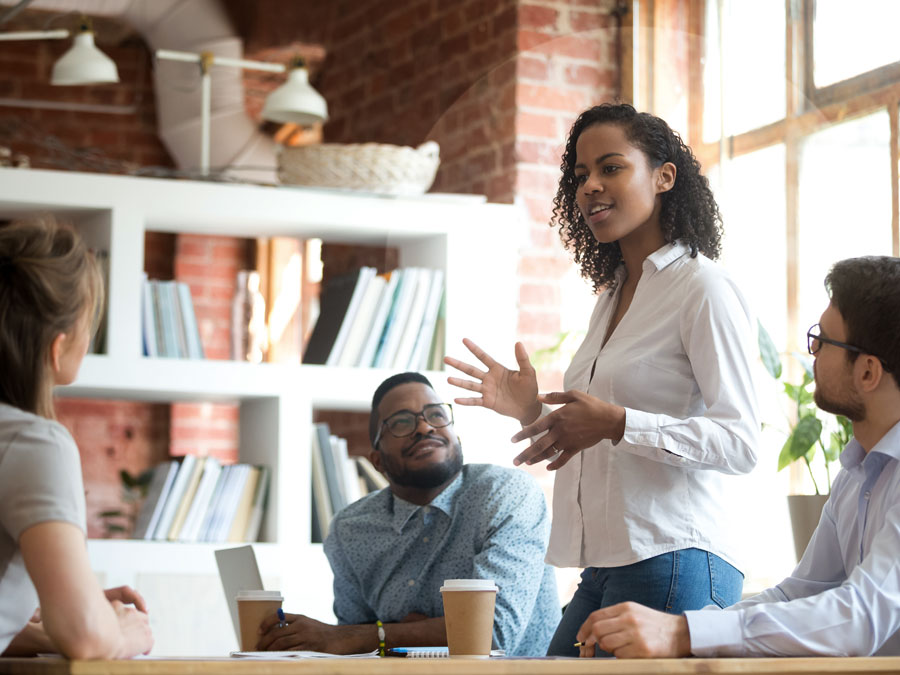 Many call centers spend a huge portion of their budget to improve their employees' skills. They create and implement their own customer support training programs specially tailored to their agents' needs. While these may be effective, they alone may not be enough to raise the quality of agents' performance.
Aside from the effectiveness of their training programs, contact centers also struggle to find more time for their quality improvement efforts. Not to mention that it might require additional manpower and money.
With these tips, you can start improving your customer service training and performance management without investing too much time, effort, and money.
Agent training isn't supposed to end once your agents begin communicating with customers. Mentoring, uptraining, and similar practices ensure your frontline agents are always on top of company and industry updates. These can propel customer satisfaction and drive up employee retention, as well.
Open Access BPO provides its projects with in-house training, workforce management, and more. Get in touch with us to begin our outsourcing partnership today!