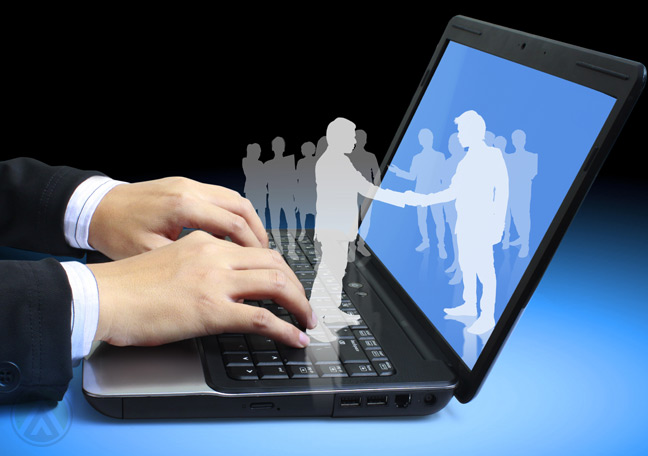 Web content management is one of the business process outsourcing (BPO) services in the Philippines that businesses from all over the world entrust to the country. How do Philippine firms excel at this service? Open Access BPO shares some of the ways how.

The Philippines, being an English-speaking country with affordable costs and an abundant workforce, supplies bloggers and Internet marketers who produce high-quality web content to boost foreign brands' online presence. Because of the tightening competition in the online realm, outsourcing companies that offer web content management solutions apply surefire ways that could propel any blog to Internet prominence. Here are some of the steps outsourced content managers take:
1. Think of compelling titles
The title is the first thing that readers will see, so make sure that it is not just attention-grabbing but also compelling. To achieve this, bloggers mostly use positive action words like:
•     "Speed up the inflow of profit"
•     "Double your revenues"
•     "Increase your number of followers"
2. Go visual
In today's image-driven and personalized marketing landscape, the need to visualize message could not be emphasized more. People are more receptive to marketing messages that they can quickly digest, so be creative by delivering your pitch in fewer words and more photos. According to a Hubspot study, this gives you a 128% higher click-through rate and increases your chance of getting noticed on Facebook by 53%.
3. Share posts and make posts easy to share by everyone
You can either share your blogs automatically using a queuing tool or do it manually with scheduled batch sharing apps.
Sharing doesn t stop with you, though; your community should also be involved in propagating the blog, so make your posts easily shareable by everyone as well. Make sure that sharing icons are readily accessible on any page, and be sure that the posts can be pushed to numerous sites that most people visit.
4. Optimize for social media and Google
Use social bookmarking and networking sites alongside your search engine optimization strategies to guarantee awareness and generate traffic to your blog.
5. Outreach and monitor
On social networks like Twitter, find keywords that are related to the content and then make use of social marketing platforms to find influential sites that you could partner with and help you propagate your content. The next step is to monitor results and track links through analytics services.
For blog marketing to come out successful, web content creators and managers must take advantage of available tools and think of strategies that could assure propagation among the target demographic. Another important thing to note, after taking the steps above, is to schedule the frequency of when the sharing, optimizing, and monitoring should be done.