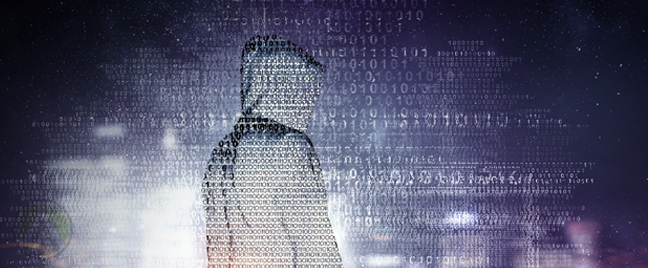 Is your call center equipped to fend off cyberattacks or to comply with new data security regulations?
As technology continues to grow, the number of ways it can be exploited grows as well. With 2017 rife with huge data security breaches, it's hard not to be worried for your call center's security. After all, maintaining customer trust and securing their personal data should be top priorities in your contact center. Data security experts have chimed in on cybersecurity trends and challenges that companies may face. So, why not use this opportunity to improve your digital safety measures and equip yourself with the knowledge of what's to come?
1. Ransomware and other digital extortion methods will thrive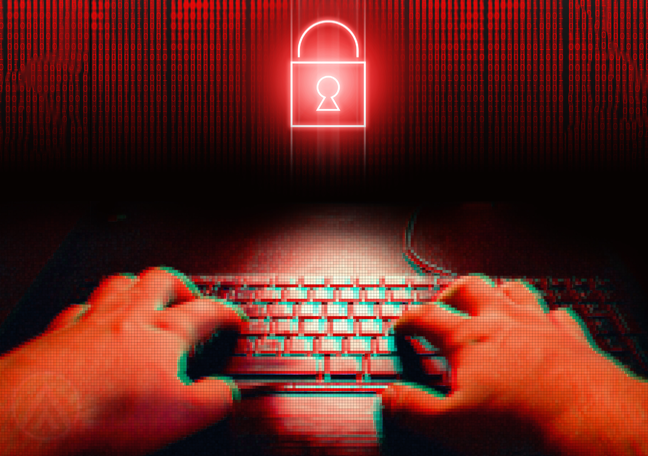 Last year, large corporations, hospitals, and even the country Ukraine were targeted by ransomware, crippling operations and creating chaos to those affected. Security experts from Trend Micro believe that malicious cyberattacks and other forms of digital extortion will continue to be among the leading forms of security intrusion this year. Thus, it's important for everyone to update their applications and devices' firmware settings to prevent such occurrences.
2. The race to GDPR compliance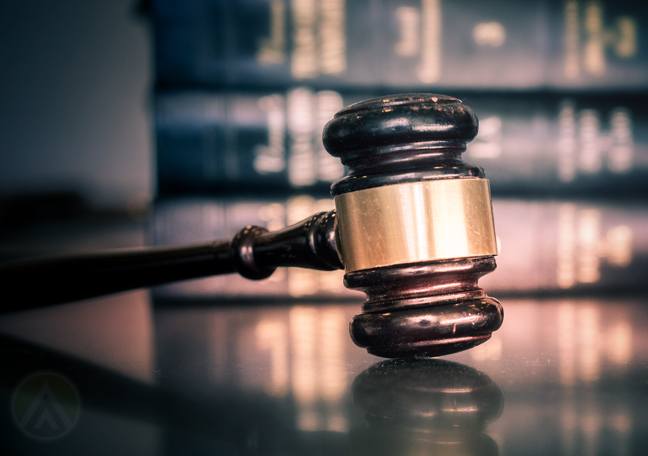 The two-year grace period that the European Union offered businesses in order to update their data protection measures to comply with 2016's General Data Protection Regulation is about to end. Those who have presence in the EU or at least handle EU customer data must follow this legislation, otherwise be heavily penalized. However, not every company would be able to comply by the May 25 deadline, and experts predict that the EU will make an example from such companies.
3. Chatbot-based attacks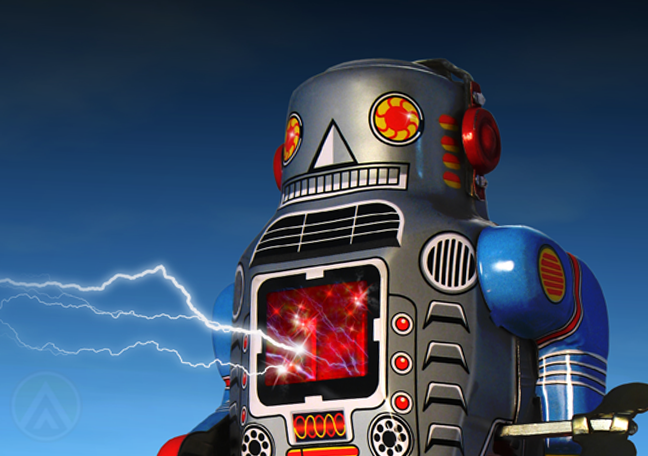 Artificial intelligence-powered attacks are predicted by security experts to increase this year. With it is the dark possibility of the exploitation of chatbots for spam/fraud/phishing attacks. This is troubling especially for those who use chatbots for customer support functions, and is exacerbated by messenger apps' payment integration.
4. Increased cybersecurity spending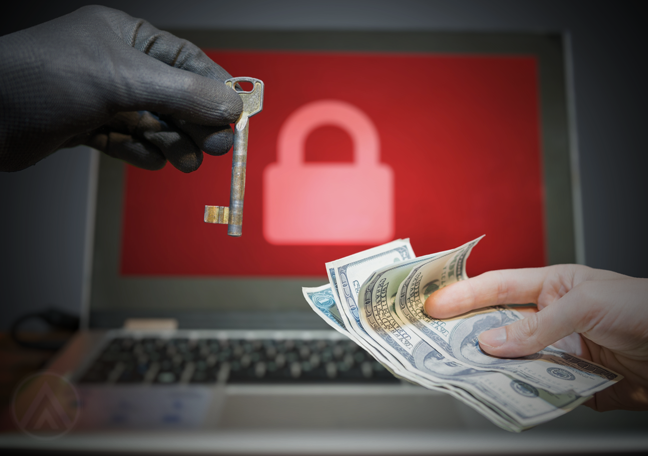 Cybersecurity might be getting more complex, but hackers are becoming cleverer. Experts predict a significant increase in the improvement of data security measures to prevent huge breaches. In line with this, companies are also expected to spend up as much as $10 million to comply with GDPR requirements, based on a PricewaterhouseCoopers survey.
5. Increased blockchain applications.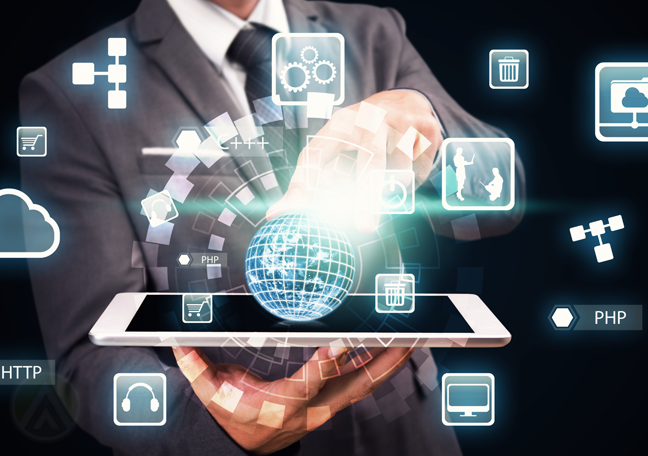 Although blockchains—encrypted digital ledgers of sorts—might have been devised initially for bitcoins and other kinds of cryptocurrencies, but it has other applications as well. It presents opportunities for healthcare, banking, ecommerce, the public sector, and a lot more through its immutability and ease of usage.
In this post-truth world, it's becoming harder for everyone to trust anyone. In the end, trust will be the main casualty of any cyberattack. But by improving your cybersecurity measures, your customers (and your integrity) will be protected from such digital intrusions. Let your customers feel that your company is a company they can still trust.