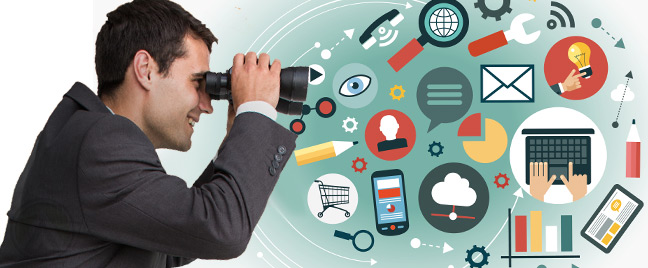 The year 2014 has been a pivotal one for providers of business process outsourcing (BPO) services in the Philippines, particularly those that create digital marketing strategies for brands. The past 11 months has been devoted to finding and adopting new ways to reach very specific audiences, not massive groups of people, in order to deliver a truly personal service.

In the coming year, the personalization trend through mobile platforms will likely grow stronger along with the continuous use of content marketing to build online presence. Here are the detailed predictions that you should watch out for in 2015:
1. More companies will adopt content marketing.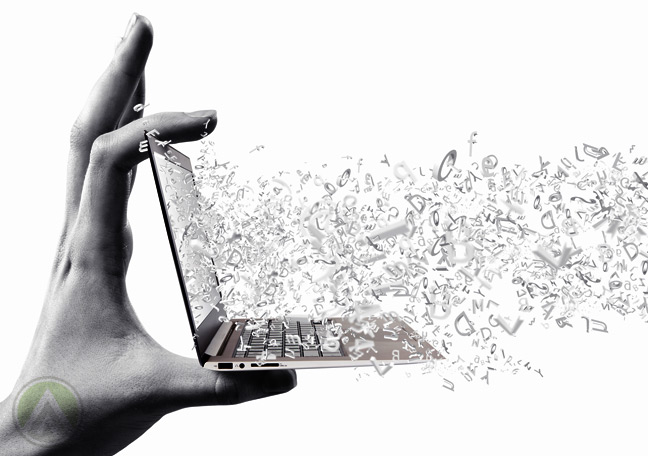 In 2014 and the years before, blogs, infographics, and other forms of digital media replaced traditional means of advertising and marketing to the modern consumers. This trend will continue to transcend in 2015, with more small brands embracing digital marketing in addition to the big-budgeted companies.
2. Videos will take spotlight.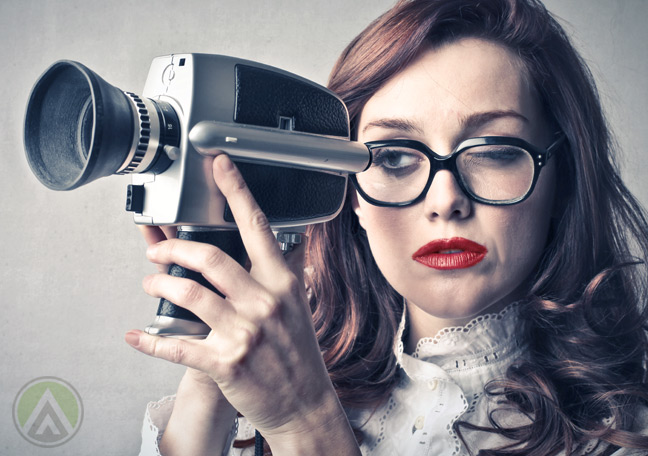 Brands have been delivering their pitches and introductions in video form in the past years, and they will keep on doing so next year. Aside from minutes-long explainer videos, 15-second teasers and features will take over, as what some brands have been doing on Instagram and Vine.
3. One-to-one marketing will define personalization.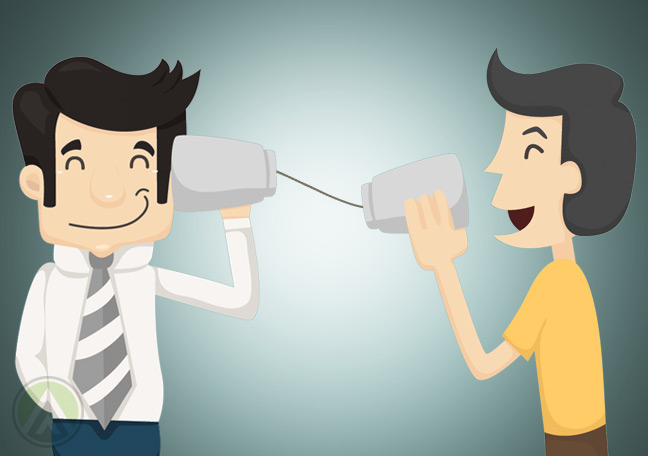 Expect businesses to take on 1:1 marketing as a way of addressing people s frustration over emails and web content with zero relevance to their interests. More than just calling people by their first name, companies will base service on customers past activities and personal preferences.
4. M-commerce will surpass other forms of e-commerce.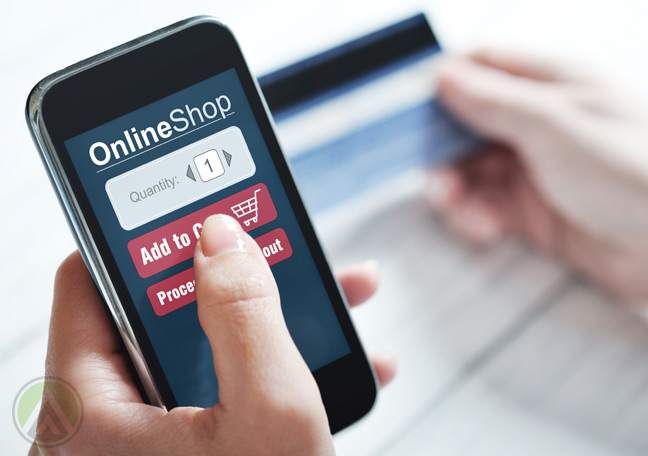 Although mobile won t completely make desktops obsolete anytime soon, sales will mainly be driven by smartphones, tablets, and wearable tech in 2015.
5. Spending on online ads will increase.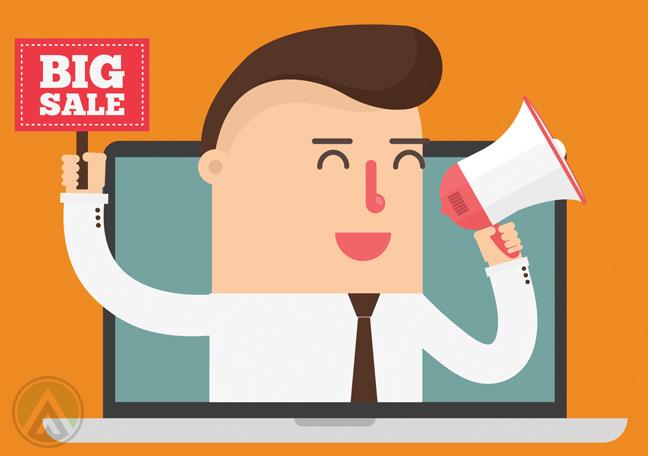 Mobile ad spend grew by 77% in 2013 and 56% this year, while Internet advertising of brands all over the world grew at an average of 10%. In 2015, budget allotment for digital ads and marketing will likely increase as audience targeting efforts strengthen.
More trends will shape up as new forms and channels for digital marketing emerge. Stay above the competition by keeping updated industry predictions and insights.